01209 314314
piratefm
@piratefm
piratefm.co.uk
Showbiz News headlines
Keep up to date with the latest news delivered direct to your Inbox.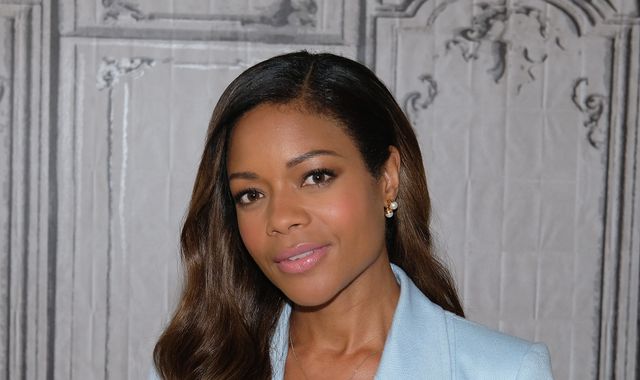 James Bond star Naomie Harris is to receive the Variety Award at the forthcoming British Independent Film Awards for her contribution to the British film industry.
Amy Schumer defended herself against accusations of racism, following the release of a video dancing to Beyonce's Formation.
A man arrested for defacing Donald Trump's star on the Hollywood Walk of Fame said he did it because he was angry at the candidate.
Bryan Cranston has revealed how a murderous fantasy helped him get into the character of Walter White for his hit show Breaking Bad.
Most read
These NAKED Photos Of Orlando Bloom Are Breaking The Internet...
The Lord of the Rings star is snapped paddleboarding nude with Katy Perry
Candice Brown declared winner of BBC's final Bake Off series
Candice Brown has been crowned champion of the Great British Bake Off, which aired for the last time on the BBC tonight.
These articles are courtesy of Sky News. View news videos.