01209 314314
piratefm
@piratefm
piratefm.co.uk
Showbiz News headlines
Keep up to date with the latest news delivered direct to your Inbox.
US actor Judge Reinhold has been arrested at a Dallas airport after a confrontation with security officials.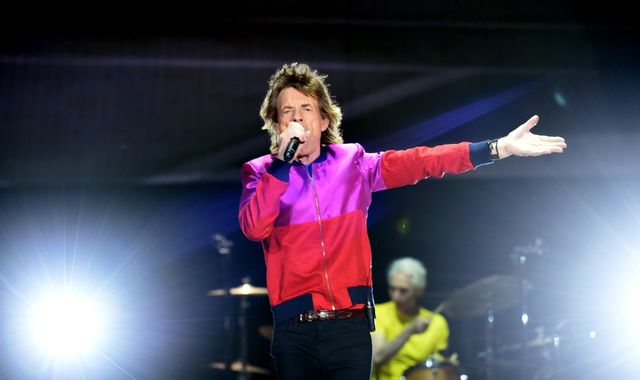 Rolling Stones frontman Sir Mick Jagger has become a father again at the age of 73.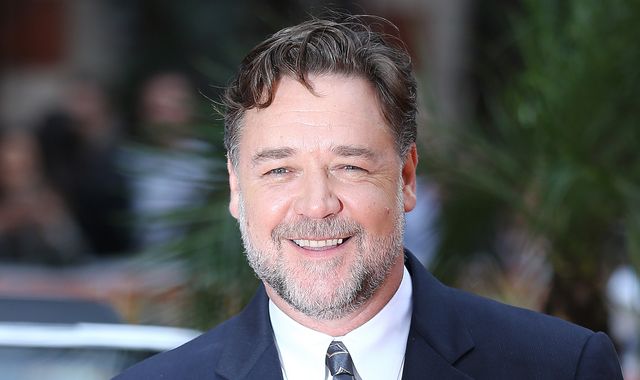 Russell Crowe will face no charges over claims he assaulted rapper Azealia Banks in a hotel room, prosecutors have said.
The first trailer for the highly anticipated Baywatch remake has been released with a surprise R-rating and graphic language.
Most read
VIDEO: Meet The Line Up Of I'm A Celeb
And watch the show's best bits as the new series gets underway...
These NAKED Photos Of Orlando Bloom Are Breaking The Internet...
The Lord of the Rings star is snapped paddleboarding nude with Katy Perry
These articles are courtesy of Sky News. View news videos.