01209 314314
piratefm
@piratefm
piratefm.co.uk
Showbiz News headlines
Keep up to date with the latest news delivered direct to your Inbox.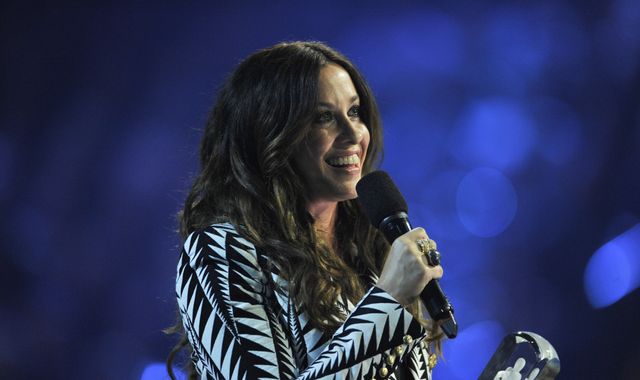 Alanis Morissette's former manager has admitted to embezzling more than $7m (£5.7m) from the singer and other celebrities .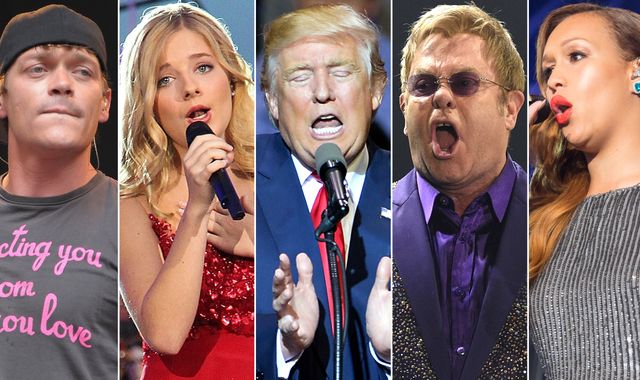 Donald Trump will be sworn in as America's 45th President on Friday, but finding the right soundtrack has not been easy.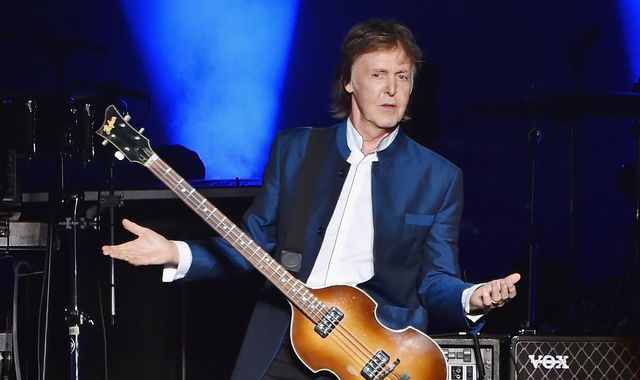 Sir Paul McCartney is taking legal action against Sony/ATV as he fights to reclaim ownership of the Beatles hits he wrote with John Lennon.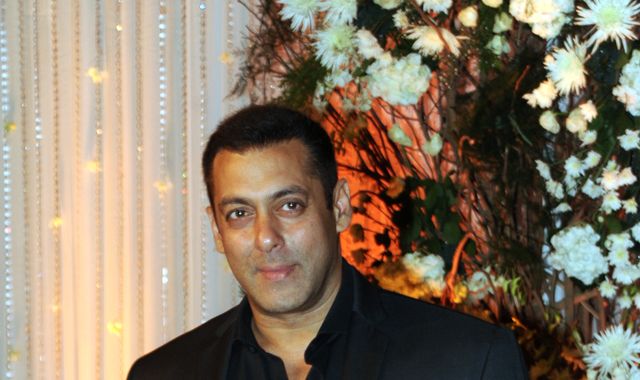 Bollywood actor Salman Khan has been cleared of using unlicensed arms while hunting for rare blackbuck antelopes 18 years ago.
Most read
VIDEO: Singer George Michael Has Died
Bandmate and Cornwall's Andrew Ridgeley "heartbroken"
BREAKING: Star Wars Actress Carrie Fisher Dies
She was in hospital after suffering a heart attack
These articles are courtesy of Sky News. View news videos.