Article
Keep up to date with the latest news delivered direct to your Inbox.
VIDEO: Watch the New Christian Grey
6:02am 24th October 2013
It is Jamie Dornan will replace Charlie Hunnam in Fifty Shades of Grey.

He will play the lead role of Christian Grey opposite Dakota Johnson in the film adaptation of the best-selling erotic novel.

Following Charlie's exit from Fifty Shades of Grey, Jamie auditioned.
It is claimed he has beaten fellow actor Billy Magnussen to the job.
Jamie first found fame as a model - but starred in 2006 movie Marie Antoinette.
The former rugby player has also appeared in BBC's series The Fall.
He is reportedly on the verge of becoming a dad with new bridge Amelia Warner.
Check out the man once dubbed "the golden torso" here...
6:02am 24th October 2013
Share This Story
Tweet
Suggested articles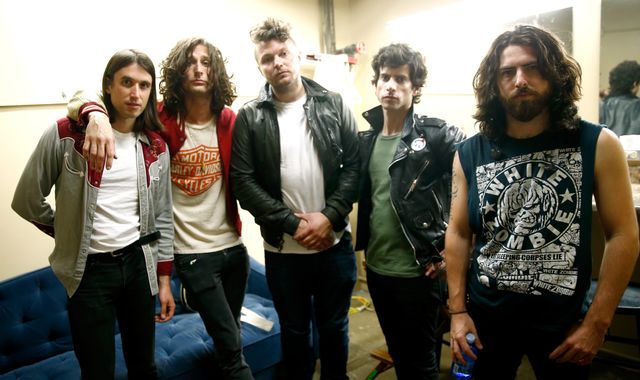 Strokes guitarist Nick Valensi out of the shadows with New Skin
The Strokes guitarist Nick Valensi has become a frontman for a new band called CRX, but says at first he "struggled to write lyrics".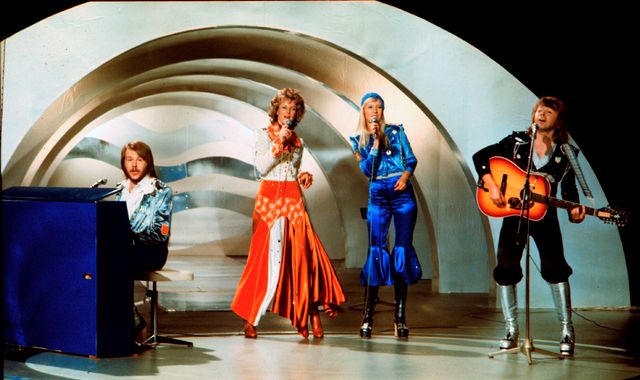 Mamma Mia! ABBA reunite for 'new digital experience'
Swedish pop group ABBA are to reunite for a "new digital experience" next year, it has been announced.
Most read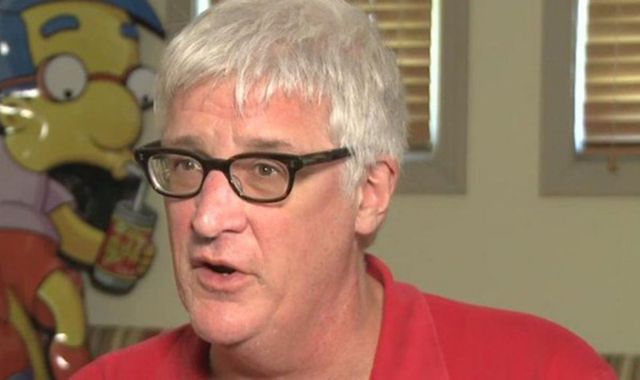 The Simpsons and Letterman writer Kevin Curran dies aged 59
Kevin Curran, a comedy writer and producer who spent 15 years working on The Simpsons, has died aged 59 after a long illness.
These NAKED Photos Of Orlando Bloom Are Breaking The Internet...
The Lord of the Rings star is snapped paddleboarding nude with Katy Perry