Article
Keep up to date with the latest news delivered direct to your Inbox.
VIDEO: Charley Says...
6:00am 28th March 2014
Seventies superstar, Charley the safety cat is making a comeback.
The animated feline featured in a string of public information adverts, lasting into the eighties.
He warned a generation of children about the dangers of everything from matches to drowning.
Now he is being brought back for a new generation - with help from David Walliams.
But the dangers being warned about have changed considerably.
Charley is now concerned about things such as overloaded plug sockets.
In one advert he manages to protect his owner, but burns his paw - although he ends up with a fish for his trouble.
You can watch some of the original adverts - and the new version here...
6:00am 28th March 2014
Share This Story
Tweet
Suggested articles
VIDEO: Will And Grace Are Back And Supporting Clinton
The ten minute episode is encouraging American viewers to vote in the Presidential Election
VIDEO: Why We Can't Wait For Bridget Jones's Baby
Bridget Jones's Baby hits cinemas today. So we take a look back at our favourite moments of the film series
Most read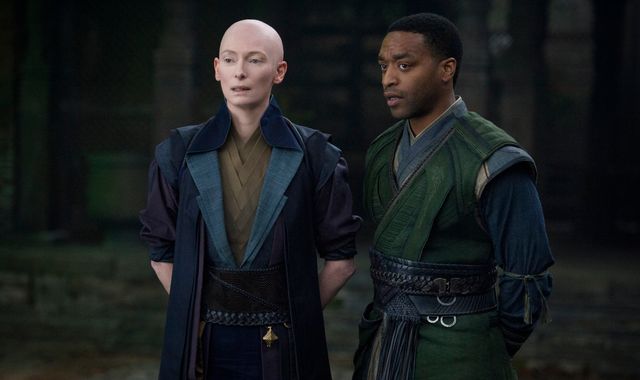 Doctor Strange writer shrugs off allegations of 'whitewashing'
The writer of Dr Strange has defended the film from accusations of "whitewashing" after Tilda Swinton was cast as a Tibetan character.
These NAKED Photos Of Orlando Bloom Are Breaking The Internet...
The Lord of the Rings star is snapped paddleboarding nude with Katy Perry