Article
Keep up to date with the latest news delivered direct to your Inbox.
VIDEO: Charley Says...
6:00am 28th March 2014
Seventies superstar, Charley the safety cat is making a comeback.
The animated feline featured in a string of public information adverts, lasting into the eighties.
He warned a generation of children about the dangers of everything from matches to drowning.
Now he is being brought back for a new generation - with help from David Walliams.
But the dangers being warned about have changed considerably.
Charley is now concerned about things such as overloaded plug sockets.
In one advert he manages to protect his owner, but burns his paw - although he ends up with a fish for his trouble.
You can watch some of the original adverts - and the new version here...
6:00am 28th March 2014
Share This Story
Tweet
Suggested articles
VIDEO: Singer George Michael Has Died
Bandmate and Cornwall's Andrew Ridgeley "heartbroken"
VIDEO: Is Super Mario Run The Next Pokemon Go?
A brand new app for iOS has landed and everyone is excited
Most read
WATCH: Love Actually Gets A Sequel
And most of the main stars have signed up!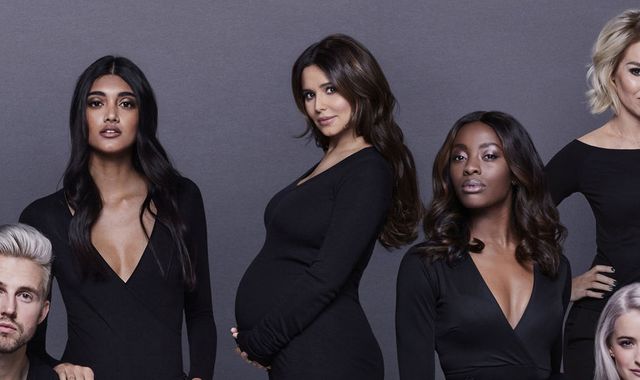 Pop star Cheryl confirms pregnancy in campaign launch
Singer Cheryl has confirmed her pregnancy by cradling her baby bump during a photoshoot for the launch of a new campaign aimed at raising the confidence of young people.