Article
Keep up to date with the latest news delivered direct to your Inbox.
Dancing Granny Out of Britain's Got Talent
6:13am 30th May 2014
(Updated 6:13am 30th May 2014)
The dancing granny who learnt to Salsa after the death of her husband is out of Britain's Got Talent.

There are reports Paddy Jones has injured herself while rehearsing for the show's semi-finals.

The 79 year old who was favourite to win the competition is thought to have cracked a rib while preparing with partner Nico.
A statement from Britain's Got Talent said: "After seeking medical advice, Paddy will not be able to perform in the semi-final."
"Unfortunately because of this Paddy and Nico have had to withdraw from the competition."
Judge Amanda Holden, who gave Paddy the golden buzzer which put her straight through to the semi-finals is said to be "devastated."
6:13am 30th May 2014
Share This Story
Tweet
Suggested articles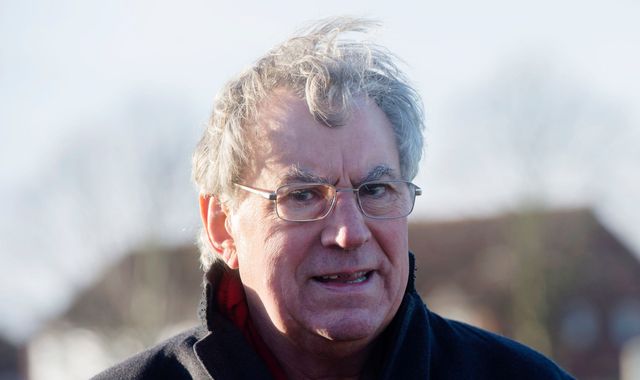 Monty Python star and film director Terry Jones has dementia
Monty Python star Terry Jones has been diagnosed with dementia.
VIDEO: Why We Can't Wait For Bridget Jones's Baby
Bridget Jones's Baby hits cinemas today. So we take a look back at our favourite moments of the film series
Most read
These NAKED Photos Of Orlando Bloom Are Breaking The Internet...
The Lord of the Rings star is snapped paddleboarding nude with Katy Perry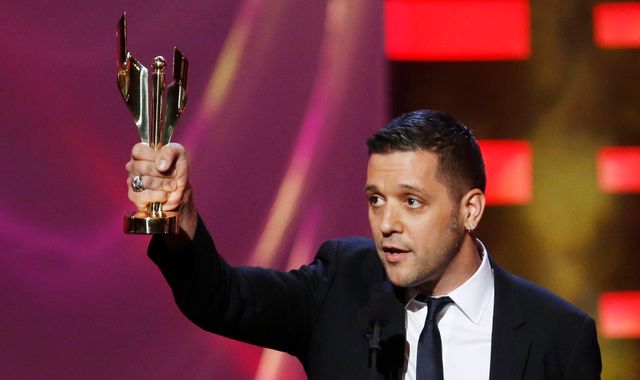 Manhunt after murder in TV show host's Hollywood home
Police are hunting for the killer of a man in the Hollywood Hills home of an award-winning TV talk show host.