Article
Keep up to date with the latest news delivered direct to your Inbox.
VIDEO: Dancing Gran WILL Perform on Britain's Got Talent
9:57am 31st May 2014
The dancing granny who learnt to salsa after the death of her husband says she will perform in Britain's Got Talent after all.
It is after Paddy Jones pulled out on Thursday, after cracking a rib rehearsing in Spain.
She had flown into the UK to watch the show but woke up feeling better.
A consultation with a doctor in London showed the injury was less serious than had previously been feared.
Now she is expected to perform a less strenuous routine tonight, along with partner Nico, before resting up and hoping she has done enough to make it through to the final.
Paddy told reporters: "I hurt my rib almost two weeks ago whilst rehearsing my routine with Nico. After resting, since then over the last few days I have been feeling much better and today I spoke to Britain's Got Talent and told them that I felt I would be fit enough to dance.

"After seeing a top doctor in London this afternoon I have been given the all clear to perform on tomorrow night's show and this is something I very much want to do."

A spokesperson for Britain's Got Talent said: "We can confirm that after Paddy spoke to us about feeling fit enough to perform, and following further medical advice and tests from a top London specialist, who has advised that she is able to dance, she will be performing.
"Alongside her dance partner Nico she will be performing a modified version of the routine they had originally planned."
Watch the audition routine that wowed the judges here...
9:57am 31st May 2014
Share This Story
Tweet
Suggested articles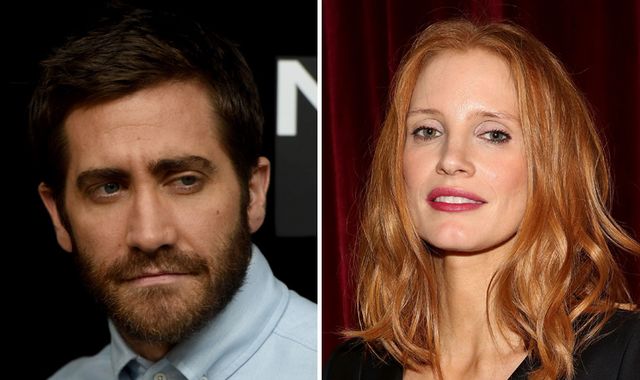 Gyllenhaal and Chastain team up for hit video game adaptation
Jake Gyllenhaal and Jessica Chastain are set to star in a big screen adaptation of hit video game The Division.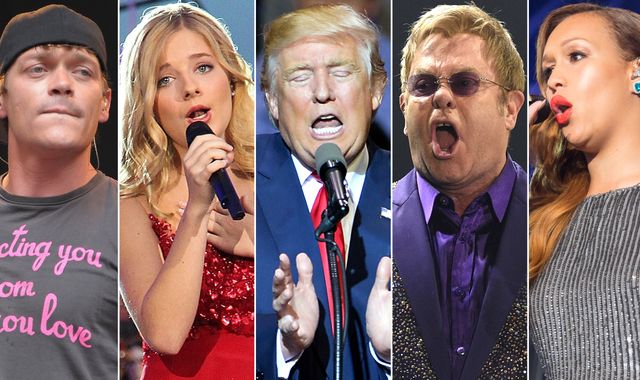 Trump inauguration: Which artists will and won't perform
Donald Trump will be sworn in as America's 45th President later today, but finding the right soundtrack has not been easy.
Most read
VIDEO: Singer George Michael Has Died
Bandmate and Cornwall's Andrew Ridgeley "heartbroken"
WATCH: The Harry Potter Reunion We've Been Waiting For
Could it mean a new movie trilogy?
Newer article