Article
Keep up to date with the latest news delivered direct to your Inbox.
VIDEO: New Hobbit Trailer Released
6:02am 29th July 2014
Fans have got their first peek at the final Hobbit movie.

An online preview has been released for the Battle of the Five Armies - which is due out in December.

The trailer shows an epic battle taking place in Middle Earth.

The film is directed by Peter Jackson and stars Benedict Cumberbatch, Elijah Wood, Orlando Bloom and Andy Serkis.
You can watch it here...
6:02am 29th July 2014
Share This Story
Tweet
Suggested articles
Game Of Thrones star teases 'new threats' to come
Game Of Thrones star Sophie Turner has hinted on "new threats" to her character as the Emmy-winning show draws to an end.
VIDEO: Meet The Line Up Of I'm A Celeb
And watch the show's best bits as the new series gets underway...
Most read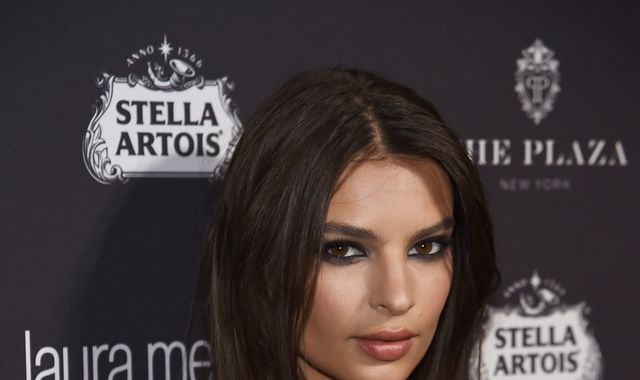 Emily Ratajkowski calls book of nude photographs 'a violation'
Emily Ratajkowski has said the publication of never-before-seen nude pictures from an old photo shoot are "a violation".
These NAKED Photos Of Orlando Bloom Are Breaking The Internet...
The Lord of the Rings star is snapped paddleboarding nude with Katy Perry
Older article