Article
Keep up to date with the latest news delivered direct to your Inbox.
Chuckle Brothers v. Tinchy Stryder
9:51am 23rd October 2014
(Updated 9:51am 23rd October 2014)
The Chuckle Brothers' work takes a new direction.

In an unlikely pairing, rapper Tinchy Stryder has teamed up with Barry and Paul for his new tune.

Their catchphrase 'To Me, To You' is the inspiration for the song.

Money from the sale of the track will go towards ACLT, a charity which raises money for people suffering from leukaemia.

You can watch it here:
9:51am 23rd October 2014
Share This Story
Tweet
Suggested articles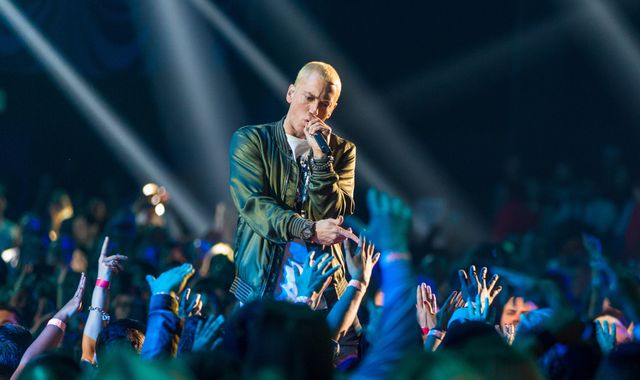 Eminem attacks 'loose cannon' Trump in new single
Rap superstar Eminem has released a new politically-charged single called "Campaign Speech", featuring a loaded lyrical attack on Donald Trump.
VIDEO: Why We Can't Wait For Bridget Jones's Baby
Bridget Jones's Baby hits cinemas today. So we take a look back at our favourite moments of the film series
Most read
These NAKED Photos Of Orlando Bloom Are Breaking The Internet...
The Lord of the Rings star is snapped paddleboarding nude with Katy Perry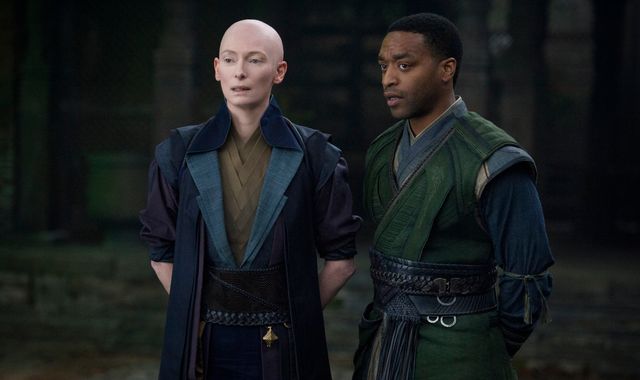 Doctor Strange writer shrugs off allegations of 'whitewashing'
The writer of Dr Strange has defended the film from accusations of "whitewashing" after Tilda Swinton was cast as a Tibetan character.