Article
Keep up to date with the latest news delivered direct to your Inbox.
Chuckle Brothers v. Tinchy Stryder
9:51am 23rd October 2014
(Updated 9:51am 23rd October 2014)
The Chuckle Brothers' work takes a new direction.

In an unlikely pairing, rapper Tinchy Stryder has teamed up with Barry and Paul for his new tune.

Their catchphrase 'To Me, To You' is the inspiration for the song.

Money from the sale of the track will go towards ACLT, a charity which raises money for people suffering from leukaemia.

You can watch it here:
9:51am 23rd October 2014
Share This Story
Tweet
Suggested articles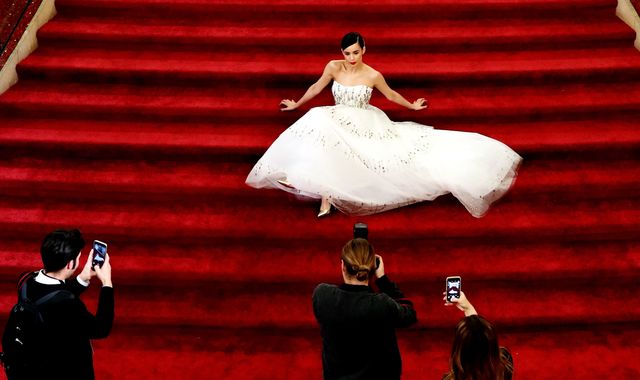 Oscars host Jimmy Kimmel opens ceremony with Trump jibe
Oscars host Jimmy Kimmel thanked Donald Trump for making the event appear less racist as he opened the 89th Academy Awards.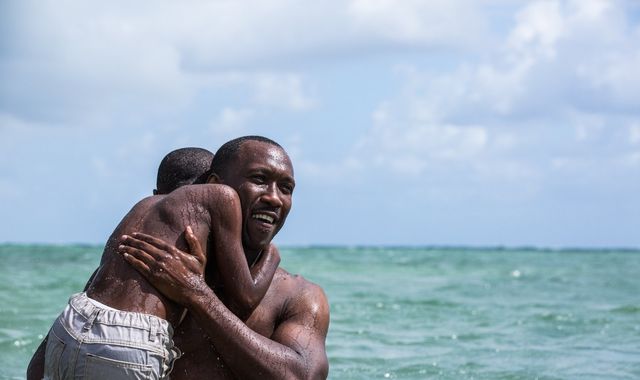 Oscars 2017: Breaking down barriers after race row
There's a buzz in Hollywood about the possibility of Moonlight emerging as the film to beat La La Land to best picture on Sunday.
Most read
VIDEO: Singer George Michael Has Died
Bandmate and Cornwall's Andrew Ridgeley "heartbroken"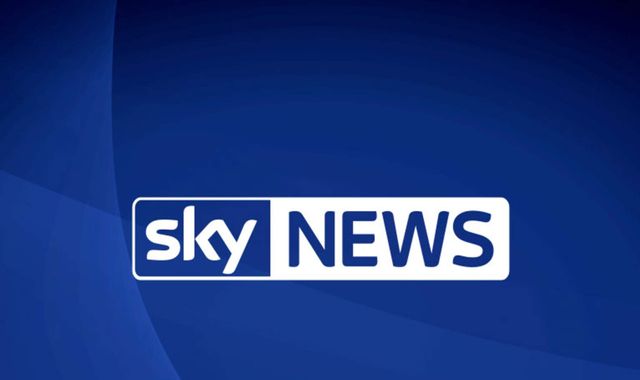 La La Land handed best picture Oscar in error instead of Moonlight
Moonlight has been awarded the best picture Oscar after La La Land was handed the top gong in error.