Article
Keep up to date with the latest news delivered direct to your Inbox.
Chuckle Brothers v. Tinchy Stryder
9:51am 23rd October 2014
(Updated 9:51am 23rd October 2014)
The Chuckle Brothers' work takes a new direction.

In an unlikely pairing, rapper Tinchy Stryder has teamed up with Barry and Paul for his new tune.

Their catchphrase 'To Me, To You' is the inspiration for the song.

Money from the sale of the track will go towards ACLT, a charity which raises money for people suffering from leukaemia.

You can watch it here:
9:51am 23rd October 2014
Share This Story
Tweet
Suggested articles
Brother of Kim Kardashian's chauffeur charged over Paris robbery
The brother of Kim Kardashian West's chauffeur is among four people charged in Paris over the £8m armed robbery involving the star.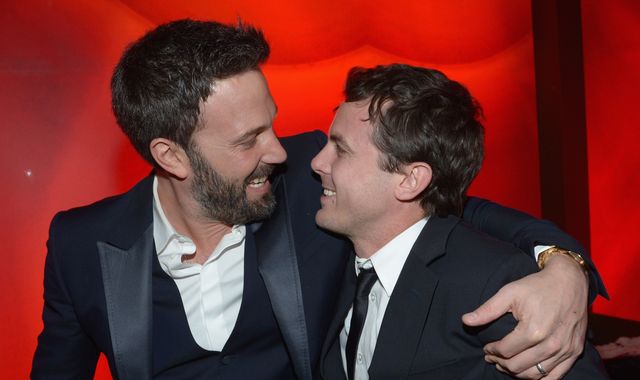 Ben Affleck 'so happy' for award-winning brother Casey
Ben Affleck has told Sky News he is delighted his younger brother Casey is being recognised this awards season.
Most read
VIDEO: Singer George Michael Has Died
Bandmate and Cornwall's Andrew Ridgeley "heartbroken"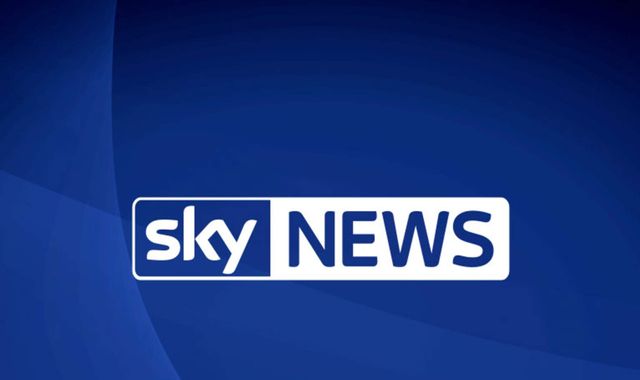 Several people dead in nightclub shooting at Mexico BPM Festival
At least five people have been killed after a lone gunman opened fire at the BPM Music Festival in Mexico.