Article
Keep up to date with the latest news delivered direct to your Inbox.
Chuckle Brothers v. Tinchy Stryder
9:51am 23rd October 2014
(Updated 9:51am 23rd October 2014)
The Chuckle Brothers' work takes a new direction.

In an unlikely pairing, rapper Tinchy Stryder has teamed up with Barry and Paul for his new tune.

Their catchphrase 'To Me, To You' is the inspiration for the song.

Money from the sale of the track will go towards ACLT, a charity which raises money for people suffering from leukaemia.

You can watch it here:
9:51am 23rd October 2014
Share This Story
Tweet
Suggested articles
VIDEO: Why We Can't Wait For Bridget Jones's Baby
Bridget Jones's Baby hits cinemas today. So we take a look back at our favourite moments of the film series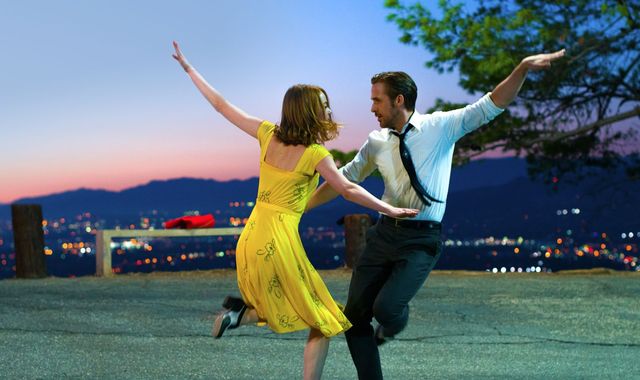 La La Land tipped for Oscar glory as musical tops critics' list
Musical La La Land has scored the most film nominations by the US Broadcast Film Critics Association, picking up 12 nods.
Most read
VIDEO: Meet The Line Up Of I'm A Celeb
And watch the show's best bits as the new series gets underway...
WATCH: Top Five Manuel Moments
John Cleese leads tributes after death of Fawlty Towers star Andrew Sachs