Article
Keep up to date with the latest news delivered direct to your Inbox.
VIDEO: One Boy And His Penguin
8:51am 6th November 2014
(Updated 8:51am 6th November 2014)
It must be Christmas - because the John Lewis TV ad is about to launch.
And this year it features the story of a little boy, trying to help his lonely penguin best friend.
The two minute long ad cost £1m, with the marketing costing another £7m.
It features a cover of The Beatles 'Real Love' by Tom Odell.
Viewers to Channel 4's Gogglebox will be the first to see the entire advert on Friday night.
The little boy slowly realises that Monty is lonely - and surprises him on Christmas day with another penguin friend, called Mabel.
John Lewis has established a reputation for producing tear-jerking Christmas adverts since 2009.
You can see the whole ad below, as well as hearing the original track...
8:51am 6th November 2014
Share This Story
Tweet
Suggested articles
VIDEO: Singer George Michael Has Died
Bandmate and Cornwall's Andrew Ridgeley "heartbroken"
VIDEO: Is Super Mario Run The Next Pokemon Go?
A brand new app for iOS has landed and everyone is excited
Most read
WATCH: Love Actually Gets A Sequel
And most of the main stars have signed up!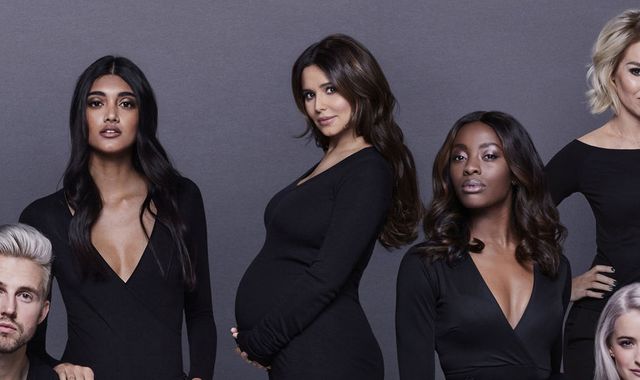 Pop star Cheryl confirms pregnancy in campaign launch
Singer Cheryl has confirmed her pregnancy by cradling her baby bump during a photoshoot for the launch of a new campaign aimed at raising the confidence of young people.