Article
Keep up to date with the latest news delivered direct to your Inbox.
VIDEO: First Glimpse Of Jurassic World Movie
6:06am 26th November 2014
(Updated 6:06am 26th November 2014)
We are getting our first glimpse of the new Jurassic World movie.
It starts with a mum telling her son, "I'm really proud of you for going on this trip. You're going to have so much fun. And remember - if anything chases you - RUN."
That turns out to be good advice because, despite being able to invent genetically modified dinosaurs, it doesn't look as if scientists have got any better at inventing proper security fences.
The movie is directed by Steven Spielberg and stars Chris Pratt. It is set on Isla Nublar, which has become a fully-fledged dinosaur theme park.
I can't see what could possibly go wrong...
6:06am 26th November 2014
Share This Story
Tweet
Suggested articles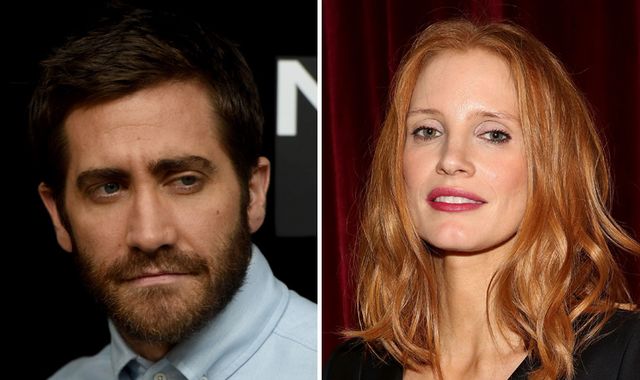 Gyllenhaal and Chastain team up for hit video game adaptation
Jake Gyllenhaal and Jessica Chastain are set to star in a big screen adaptation of hit video game The Division.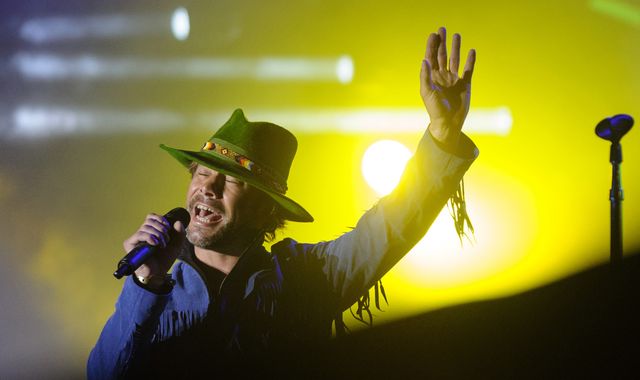 Jamiroquai tease comeback with sample of first album in seven years
Jamiroquai have announced their comeback "to a planet near you", teasing fans with the release of their first new music in seven years.
Most read
WATCH: The Harry Potter Reunion We've Been Waiting For
Could it mean a new movie trilogy?
VIDEO: Singer George Michael Has Died
Bandmate and Cornwall's Andrew Ridgeley "heartbroken"