Article
Keep up to date with the latest news delivered direct to your Inbox.
Not Nice to See You for Brucie
6:02am 19th December 2011
Brucie has Mcflied into a panic.

The Strictly presenter thought the final was being disrupted by yobs invading the stage.

But, unknown to him, it was winner Harry Judd's bandmates and dad congratulating him.
He tried shooing them back to their seats shouting, "'Get off the stage! Get off the stage! Get off! Get off!"
You can see the moment it happened here about 2'50" in...
6:02am 19th December 2011
Share This Story
Tweet
Suggested articles
Bake Off winner Candice Brown talks about future after triumph
The Great British Bake Off winner says she's waiting to see what comes her way now the show is over - but she's open to offers.
Candice Brown declared winner of BBC's final Bake Off series
Candice Brown has been crowned champion of the Great British Bake Off, which aired for the last time on the BBC tonight.
Most read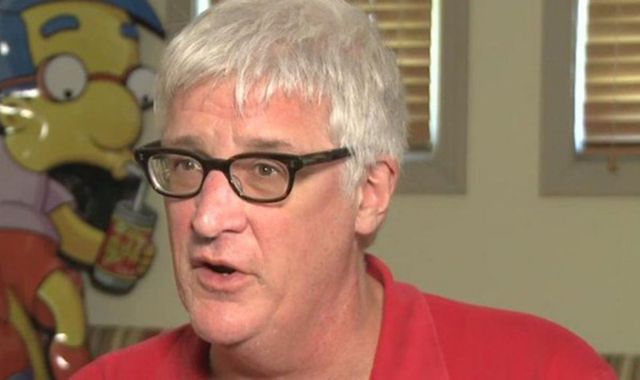 The Simpsons and Letterman writer Kevin Curran dies aged 59
Kevin Curran, a comedy writer and producer who spent 15 years working on The Simpsons, has died aged 59 after a long illness.
These NAKED Photos Of Orlando Bloom Are Breaking The Internet...
The Lord of the Rings star is snapped paddleboarding nude with Katy Perry