Article
Keep up to date with the latest news delivered direct to your Inbox.
Not Nice to See You for Brucie
6:02am 19th December 2011
Brucie has Mcflied into a panic.

The Strictly presenter thought the final was being disrupted by yobs invading the stage.

But, unknown to him, it was winner Harry Judd's bandmates and dad congratulating him.
He tried shooing them back to their seats shouting, "'Get off the stage! Get off the stage! Get off! Get off!"
You can see the moment it happened here about 2'50" in...
6:02am 19th December 2011
Share This Story
Tweet
Suggested articles
WATCH: The Love Actually Scene We Never Got To See
And check-out the seven must-see Christmas films...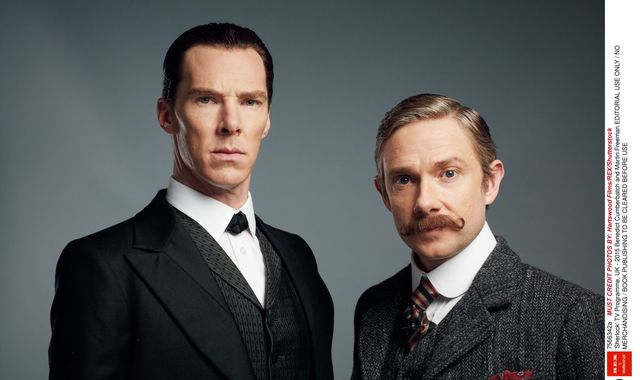 Sherlock leak: BBC investigates if Russians put finale on internet
The BBC is investigating whether an online leak of the final episode of the TV series Sherlock was the work of Russian hackers.
Most read
VIDEO: Singer George Michael Has Died
Bandmate and Cornwall's Andrew Ridgeley "heartbroken"
BREAKING: Star Wars Actress Carrie Fisher Dies
She was in hospital after suffering a heart attack