Article
Keep up to date with the latest news delivered direct to your Inbox.
Not Nice to See You for Brucie
6:02am 19th December 2011
Brucie has Mcflied into a panic.

The Strictly presenter thought the final was being disrupted by yobs invading the stage.

But, unknown to him, it was winner Harry Judd's bandmates and dad congratulating him.
He tried shooing them back to their seats shouting, "'Get off the stage! Get off the stage! Get off! Get off!"
You can see the moment it happened here about 2'50" in...
6:02am 19th December 2011
Share This Story
Tweet
Suggested articles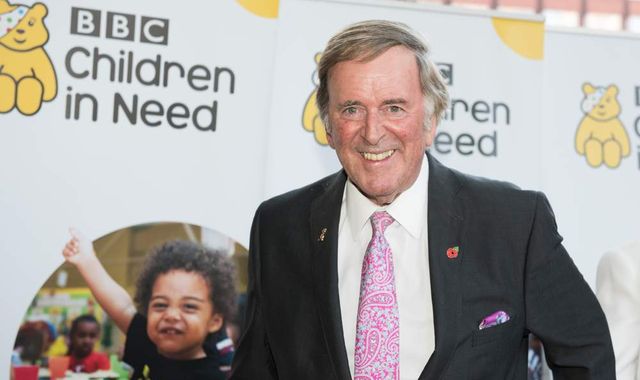 'He broke the mould': Stars gather to remember Sir Terry Wogan
A service of thanksgiving for Sir Terry Wogan has taken place at Westminster Abbey, where colleagues celebrated the life and career of the broadcasting legend.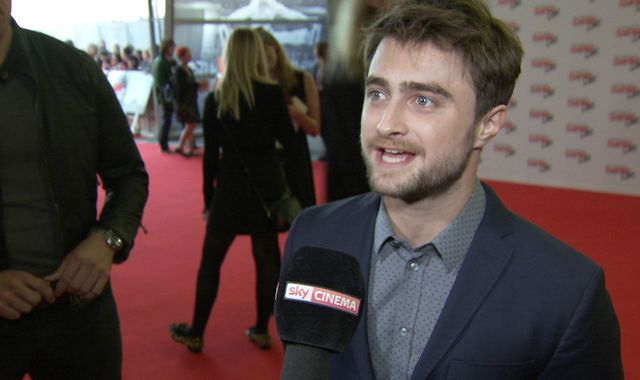 Daniel Radcliffe muses Trump-Voldemort comparison
Harry Potter star Daniel Radcliffe has agreed with JK Rowling's criticism of Donald Trump as "worse than Voldemort".
Most read
WATCH: Katy Perry Strips Naked To Get Out The Vote
Singer strips in spoof video ahead of US elections
These NAKED Photos Of Orlando Bloom Are Breaking The Internet...
The Lord of the Rings star is snapped paddleboarding nude with Katy Perry