Article
Keep up to date with the latest news delivered direct to your Inbox.
Hobbit Trailer Released
6:52am 21st December 2011
We are getting our first glimpse of The Hobbit.
The prequel to Lord of the Rings is not released until next December.
But it reunites some of the cast of the first three films, along with director Peter Jackson.
It tells the story of Bilbo's first adventures and reveals how he met Gollum.
You can see the trailer here...
6:52am 21st December 2011
Share This Story
Tweet
Suggested articles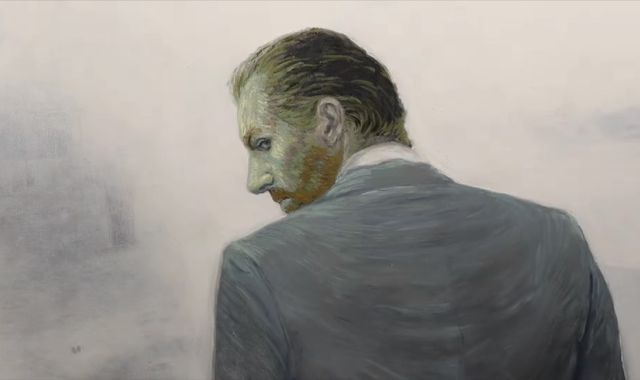 Vincent Van Gogh: World's first painted film debuts in London
The world's first ever fully painted film, Loving Vincent, is set to preview in London after five years in the making.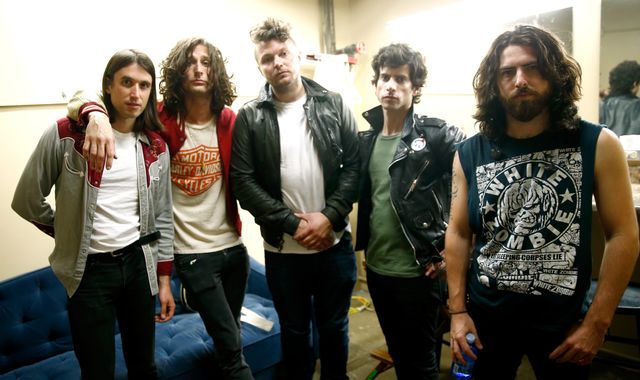 Strokes guitarist Nick Valensi out of the shadows with New Skin
The Strokes guitarist Nick Valensi has become a frontman for a new band called CRX, but says at first he "struggled to write lyrics".
Most read
Candice Brown declared winner of BBC's final Bake Off series
Candice Brown has been crowned champion of the Great British Bake Off, which aired for the last time on the BBC tonight.
These NAKED Photos Of Orlando Bloom Are Breaking The Internet...
The Lord of the Rings star is snapped paddleboarding nude with Katy Perry