Article
Keep up to date with the latest news delivered direct to your Inbox.
Hobbit Trailer Released
6:52am 21st December 2011
We are getting our first glimpse of The Hobbit.
The prequel to Lord of the Rings is not released until next December.
But it reunites some of the cast of the first three films, along with director Peter Jackson.
It tells the story of Bilbo's first adventures and reveals how he met Gollum.
You can see the trailer here...
6:52am 21st December 2011
Share This Story
Tweet
Suggested articles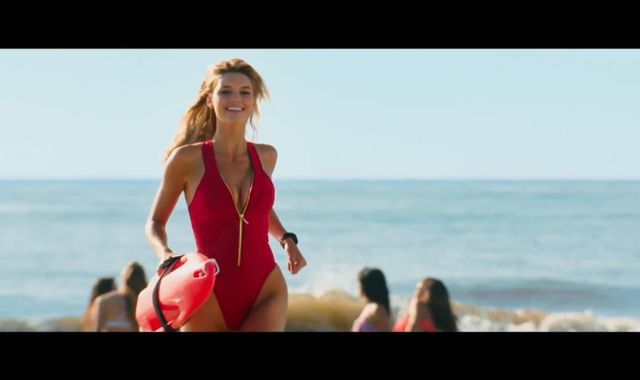 Baywatch trailer: From family soap to R-rated comedy
The first trailer for the highly anticipated Baywatch remake has been released with a surprise R-rating and graphic language.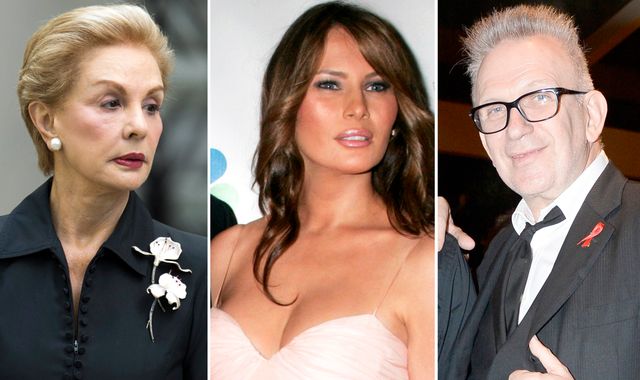 Herrera and Gaultier line up to dress Melania Trump
Carolina Herrera is the latest famed designer to offer her services to dress Melania Trump as the future first lady of the US.
Most read
VIDEO: Meet The Line Up Of I'm A Celeb
And watch the show's best bits as the new series gets underway...
These NAKED Photos Of Orlando Bloom Are Breaking The Internet...
The Lord of the Rings star is snapped paddleboarding nude with Katy Perry