Article
Keep up to date with the latest news delivered direct to your Inbox.
Hobbit Trailer Released
6:52am 21st December 2011
We are getting our first glimpse of The Hobbit.
The prequel to Lord of the Rings is not released until next December.
But it reunites some of the cast of the first three films, along with director Peter Jackson.
It tells the story of Bilbo's first adventures and reveals how he met Gollum.
You can see the trailer here...
6:52am 21st December 2011
Share This Story
Tweet
Suggested articles
WATCH: Ed Sheeran Releases First New Music For A Year
And Pirate FM got to play you both tracks...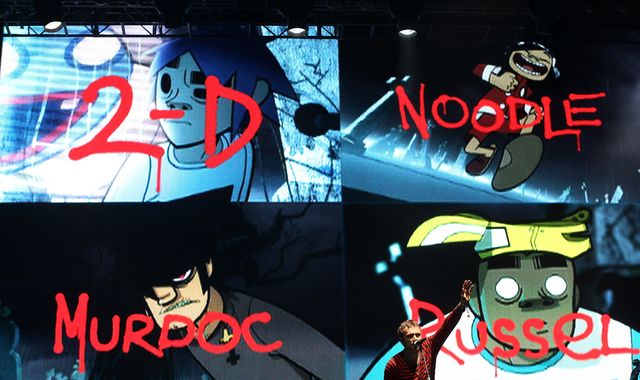 Gorillaz return from captivity with Hallelujah Money
Gorillaz have returned from a five-year hiatus with a new song titled Hallelujah Money, warning of 'dark times' ahead.
Most read
VIDEO: Singer George Michael Has Died
Bandmate and Cornwall's Andrew Ridgeley "heartbroken"
BREAKING: Star Wars Actress Carrie Fisher Dies
She was in hospital after suffering a heart attack