Article
Keep up to date with the latest news delivered direct to your Inbox.
Hobbit Trailer Released
6:52am 21st December 2011
We are getting our first glimpse of The Hobbit.
The prequel to Lord of the Rings is not released until next December.
But it reunites some of the cast of the first three films, along with director Peter Jackson.
It tells the story of Bilbo's first adventures and reveals how he met Gollum.
You can see the trailer here...
6:52am 21st December 2011
Share This Story
Tweet
Suggested articles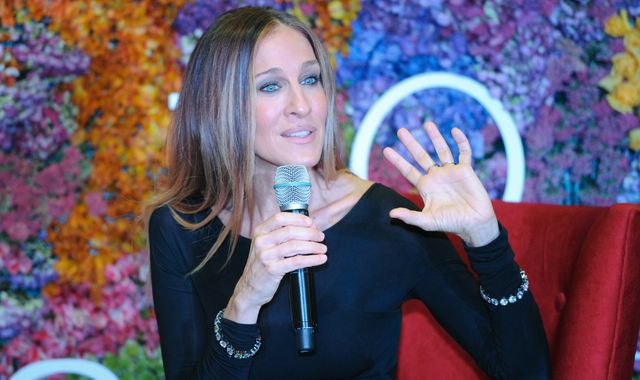 Will Sex And The City return? It's a possibility, says Parker
Sarah Jessica Parker has said there is a "possibility" Sex And The City will return - 18 years on from when the hit TV show about 30-somethings in New York first aired.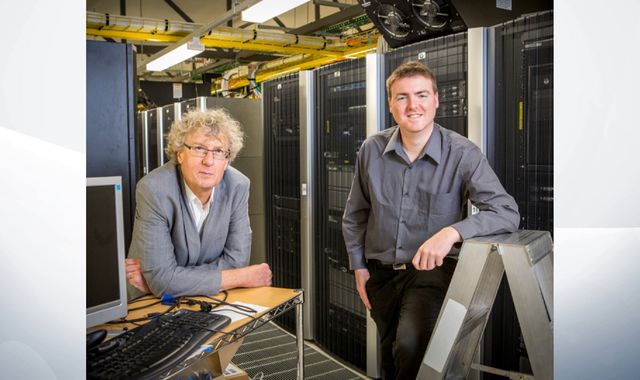 God Save The King! First-ever computer music recording restored
Two researchers from New Zealand have successfully restored the first recording of computer-generated music, which was created on a giant machine built by Alan Turing.
Most read
These NAKED Photos Of Orlando Bloom Are Breaking The Internet...
The Lord of the Rings star is snapped paddleboarding nude with Katy Perry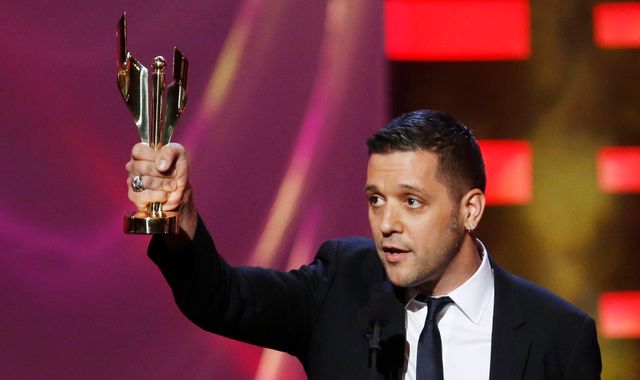 Manhunt after murder in TV show host's Hollywood home
Police are hunting for the killer of a man in the Hollywood Hills home of an award-winning TV talk show host.