Article
Keep up to date with the latest news delivered direct to your Inbox.
Toddler Takes on Adele
6:00am 20th March 2012
A two year old's version of Someone Like You has become the latest YouTube sensation.
Little Makena sings her heart out, with just a little bit of prompting from her mum.
You can watch the tot from Canada's performance here...
6:00am 20th March 2012
Share This Story
Tweet
Suggested articles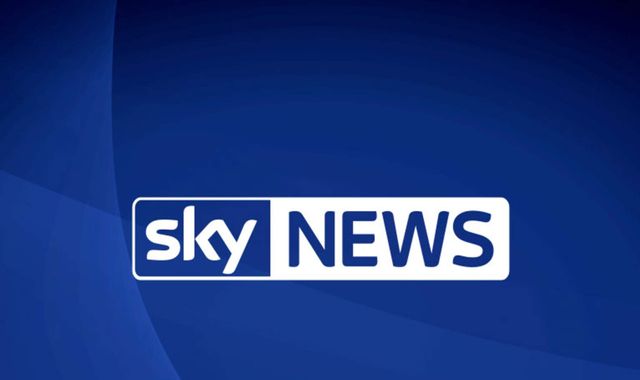 Radiohead will be headlining Glastonbury 2017
Radiohead have confirmed they will headline next year's Glastonbury Festival.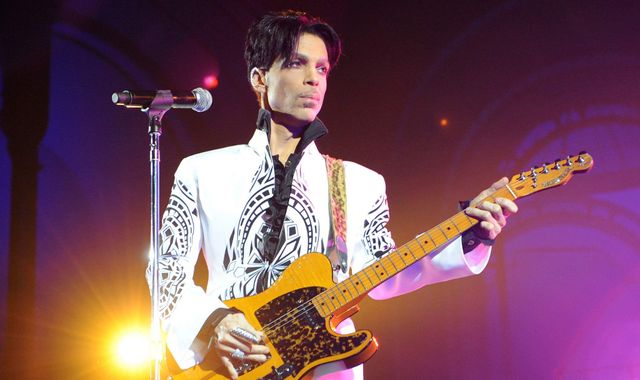 Prince's first posthumous album to be released next year
Two new Prince albums - including a collection of previously unreleased songs - are on the way.
Most read
These NAKED Photos Of Orlando Bloom Are Breaking The Internet...
The Lord of the Rings star is snapped paddleboarding nude with Katy Perry
PHOTO: Simon Cowell's Big Toe Creates Mayhem On Twitter
A screenshot of The X Factor judge has gone viral