Article
Keep up to date with the latest news delivered direct to your Inbox.
Toddler Takes on Adele
6:00am 20th March 2012
A two year old's version of Someone Like You has become the latest YouTube sensation.
Little Makena sings her heart out, with just a little bit of prompting from her mum.
You can watch the tot from Canada's performance here...
6:00am 20th March 2012
Share This Story
Tweet
Suggested articles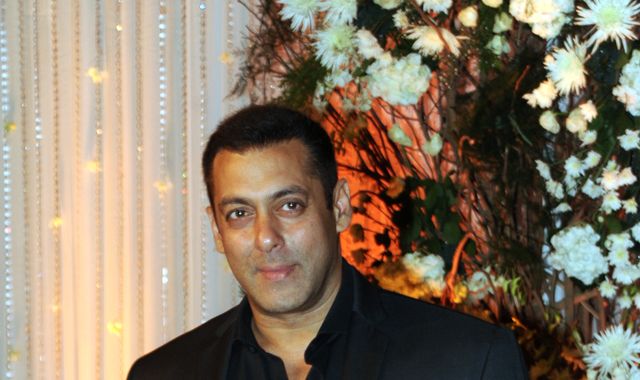 Bollywood actor Salman Khan cleared of gun charge over hunting trip
Bollywood actor Salman Khan has been cleared of using unlicensed arms while hunting for rare blackbuck antelopes 18 years ago.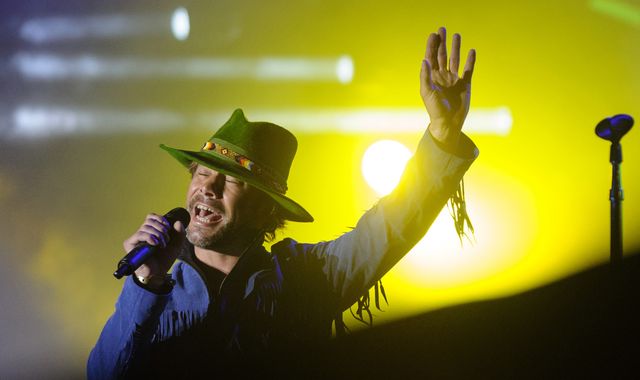 Jamiroquai tease comeback with sample of first album in seven years
Jamiroquai have announced their comeback "to a planet near you", teasing fans with the release of their first new music in seven years.
Most read
VIDEO: Singer George Michael Has Died
Bandmate and Cornwall's Andrew Ridgeley "heartbroken"
BREAKING: Star Wars Actress Carrie Fisher Dies
She was in hospital after suffering a heart attack