Article
Keep up to date with the latest news delivered direct to your Inbox.
Toddler Takes on Adele
6:00am 20th March 2012
A two year old's version of Someone Like You has become the latest YouTube sensation.
Little Makena sings her heart out, with just a little bit of prompting from her mum.
You can watch the tot from Canada's performance here...
6:00am 20th March 2012
Share This Story
Tweet
Suggested articles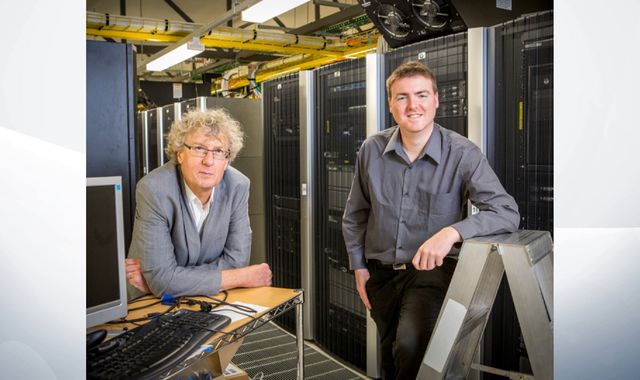 God Save The King! First-ever computer music recording restored
Two researchers from New Zealand have successfully restored the first recording of computer-generated music, which was created on a giant machine built by Alan Turing.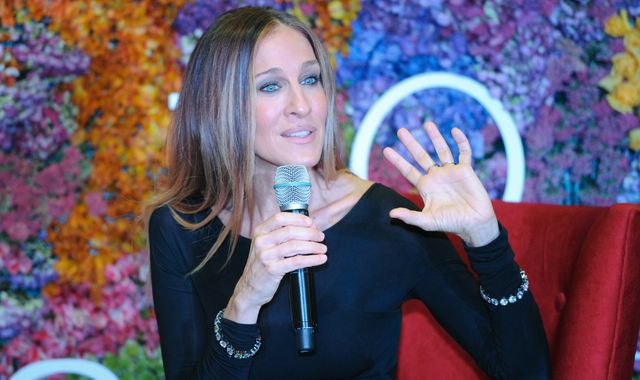 Will Sex And The City return? It's a possibility, says Parker
Sarah Jessica Parker has said there is a "possibility" Sex And The City will return - 18 years on from when the hit TV show about 30-somethings in New York first aired.
Most read
Coronation Street actor Marc Anwar sacked over 'racially offensive' tweets
Coronation Street star Marc Anwar has been sacked from the soap for alleged "racially offensive" tweets about Indian people.
These NAKED Photos Of Orlando Bloom Are Breaking The Internet...
The Lord of the Rings star is snapped paddleboarding nude with Katy Perry