Article
Keep up to date with the latest news delivered direct to your Inbox.
New Twilight Trailer Released
6:45am 27th March 2012
(Updated 6:45am 27th March 2012)
It is an exciting day for Twihards.

The trailer for Twilight Breaking Dawn Part 2 has been released online.

Kristen Stewart's Bella is seen as a vampire for the first time after she got married to Robert Pattinson's Edward.

The final part of the adaptation is released in November and sees the Cullens join other Vampire clans to protect Edward and Bella's daughter.

You can watch the trailer below:


6:45am 27th March 2012
Share This Story
Tweet
Suggested articles
WATCH: Ed Sheeran Releases First New Music For A Year
And Pirate FM got to play you both tracks...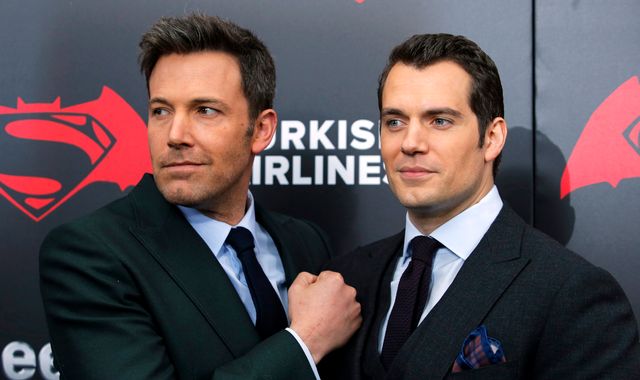 Razzies announced: Which film was the year's worst?
A film criticising Hillary Clinton and superhero ensemble Batman v Superman: Dawn of Justice were tied for the most Razzie awards this year.
Most read
VIDEO: Singer George Michael Has Died
Bandmate and Cornwall's Andrew Ridgeley "heartbroken"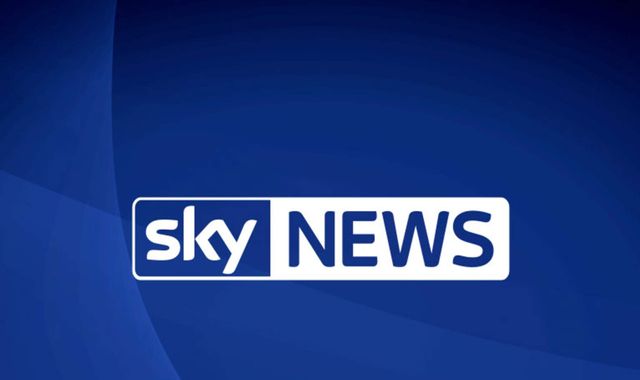 La La Land handed best picture Oscar in error instead of Moonlight
Moonlight has been awarded the best picture Oscar after La La Land was handed the top gong in error.
Newer article