Article
Keep up to date with the latest news delivered direct to your Inbox.
New Twilight Trailer Released
6:45am 27th March 2012
(Updated 6:45am 27th March 2012)
It is an exciting day for Twihards.

The trailer for Twilight Breaking Dawn Part 2 has been released online.

Kristen Stewart's Bella is seen as a vampire for the first time after she got married to Robert Pattinson's Edward.

The final part of the adaptation is released in November and sees the Cullens join other Vampire clans to protect Edward and Bella's daughter.

You can watch the trailer below:


6:45am 27th March 2012
Share This Story
Tweet
Suggested articles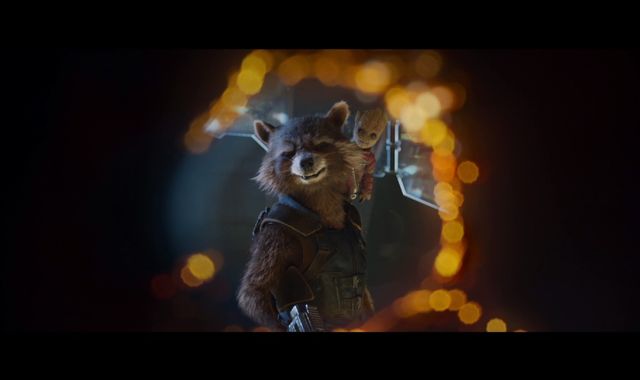 Guardians of the Galaxy sequel teaser trailer released
Marvel has released the first trailer for Guardians of the Galaxy: Volume 2 - James Gunn's forthcoming sequel to his 2014 blockbuster.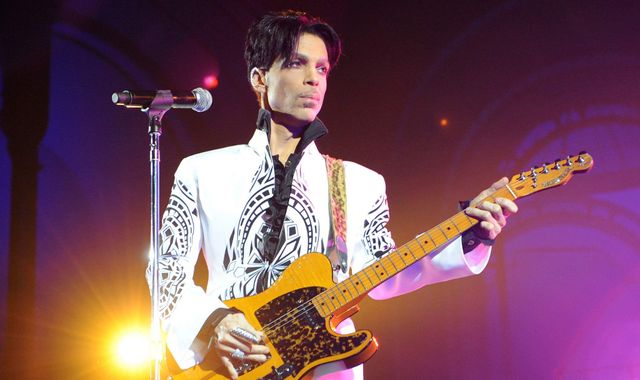 Prince's first posthumous album to be released next year
Two new Prince albums - including a collection of previously unreleased songs - are on the way.
Most read
These NAKED Photos Of Orlando Bloom Are Breaking The Internet...
The Lord of the Rings star is snapped paddleboarding nude with Katy Perry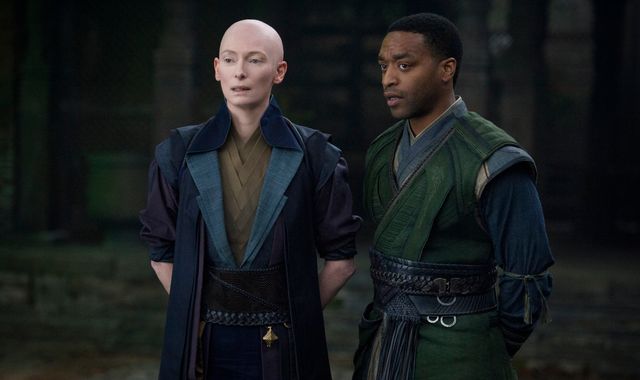 Doctor Strange writer shrugs off allegations of 'whitewashing'
The writer of Dr Strange has defended the film from accusations of "whitewashing" after Tilda Swinton was cast as a Tibetan character.
Newer article