Article
Keep up to date with the latest news delivered direct to your Inbox.
New Twilight Trailer Released
6:45am 27th March 2012
(Updated 6:45am 27th March 2012)
It is an exciting day for Twihards.

The trailer for Twilight Breaking Dawn Part 2 has been released online.

Kristen Stewart's Bella is seen as a vampire for the first time after she got married to Robert Pattinson's Edward.

The final part of the adaptation is released in November and sees the Cullens join other Vampire clans to protect Edward and Bella's daughter.

You can watch the trailer below:


6:45am 27th March 2012
Share This Story
Tweet
Suggested articles
Jamie Oliver baffled by reaction to daughters watching son's birth
Jamie Oliver has said he is baffled at the criticism he received after announcing his two eldest daughters were present for the birth of his youngest son.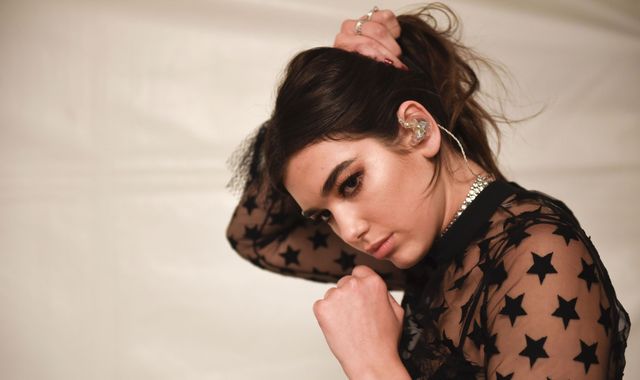 Brit Awards reveals Critics' Choice nominees
The Brit Awards has revealed the three nominees in next year's Critics' Choice category, marking the prize's 10th anniversary.
Most read
VIDEO: Meet The Line Up Of I'm A Celeb
And watch the show's best bits as the new series gets underway...
WATCH: Top Five Manuel Moments
John Cleese leads tributes after death of Fawlty Towers star Andrew Sachs
Newer article