Article
Keep up to date with the latest news delivered direct to your Inbox.
One Direction Naked Claims
7:41am 18th April 2012
(Updated 7:41am 18th April 2012)
One Direction's Harry Styles apparently loves taking his clothes off.

His bandmates have revealed all in The Mirror about the young star's cheeky antics which landed him in trouble in Sweden.

They claimed the eighteen year old picked up a fine for wandering around naked and was thrown out of a boat in Amsterdam for not being properly dressed.
But the band's press people deny the claims - so it sounds like they may not have been telling the naked truth to journalists!
7:41am 18th April 2012
Share This Story
Tweet
Suggested articles
WATCH: Katy Perry Strips Naked To Get Out The Vote
Singer strips in spoof video ahead of US elections
These NAKED Photos Of Orlando Bloom Are Breaking The Internet...
The Lord of the Rings star is snapped paddleboarding nude with Katy Perry
Most read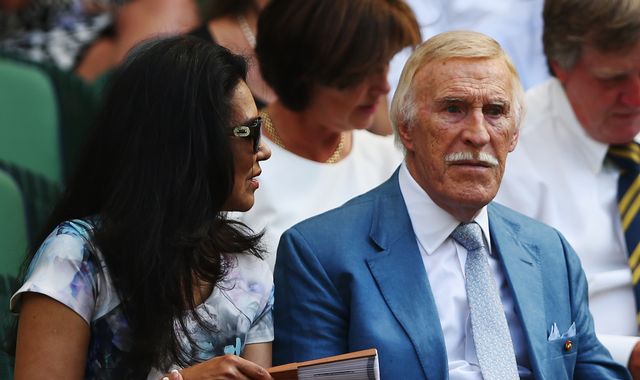 'No decision' on Sir Bruce Forsyth retiring from showbiz
Sir Bruce Forsyth is focused on getting better and had made "no formal or informal decision about retiring", his manager has said.
VIDEO: The Christmas Adverts That Make Us Cry
Watch the 2015 John Lewis Christmas tear jerker here...
Newer article