Article
Keep up to date with the latest news delivered direct to your Inbox.
One Direction Naked Claims
7:41am 18th April 2012
(Updated 7:41am 18th April 2012)
One Direction's Harry Styles apparently loves taking his clothes off.

His bandmates have revealed all in The Mirror about the young star's cheeky antics which landed him in trouble in Sweden.

They claimed the eighteen year old picked up a fine for wandering around naked and was thrown out of a boat in Amsterdam for not being properly dressed.
But the band's press people deny the claims - so it sounds like they may not have been telling the naked truth to journalists!
7:41am 18th April 2012
Share This Story
Tweet
Suggested articles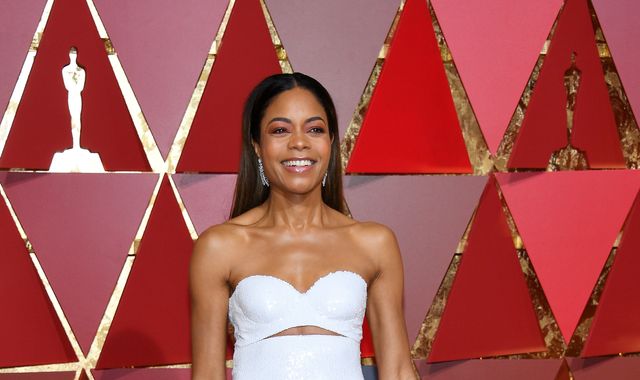 Moonlight star Naomie Harris: Oscars blunder stole 'our moment'
Moonlight star Naomie Harris has told Sky News she is disappointed the mix-up over the best picture Oscar spoiled the film crew's celebrations.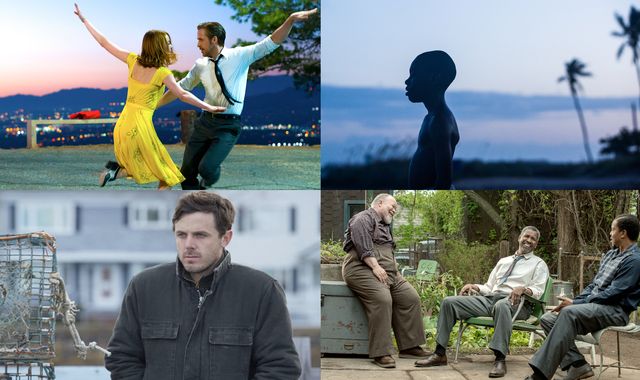 Oscars 2017: The full list of the winners
This year's Oscar wins are out and Hollywood musical La La Land failed to take the top prize. Check the full list below:
Most read
VIDEO: Singer George Michael Has Died
Bandmate and Cornwall's Andrew Ridgeley "heartbroken"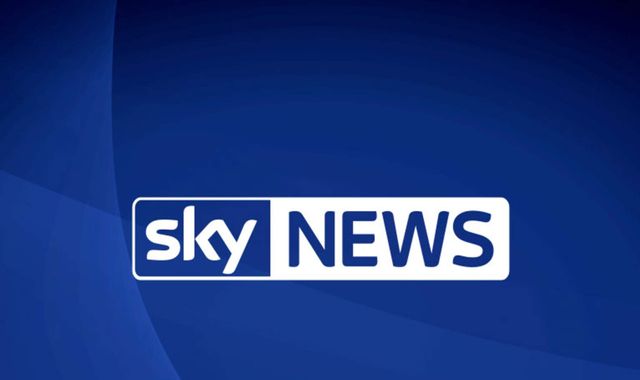 La La Land handed best picture Oscar in error instead of Moonlight
Moonlight has been awarded the best picture Oscar after La La Land was handed the top gong in error.
Newer article