Article
Keep up to date with the latest news delivered direct to your Inbox.
Simon Cowell's Spending Uncovered
9:55am 18th April 2012
A new book reveals Simon Cowell's extravagent spending habits.

'Sweet Revenge' includes quotes from friends of the X Factor boss, claiming he shells our three thousand pounds a week on flowers.

Black loo-roll and a feature pool that makes it look like he can walk on water are, apparently, also on the list.

The music mogul is also believed to have botox every six months.
9:55am 18th April 2012
Share This Story
Tweet
Suggested articles
PHOTO: Simon Cowell's Big Toe Creates Mayhem On Twitter
A screenshot of The X Factor judge has gone viral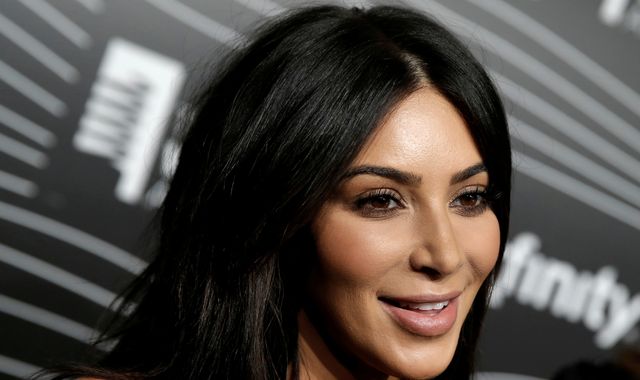 Kim Kardashian West resumes filming family reality TV show
Kim Kardashian West has returned to filming the reality series Keeping Up With The Kardashians - three weeks after she was robbed at gunpoint in France.
Most read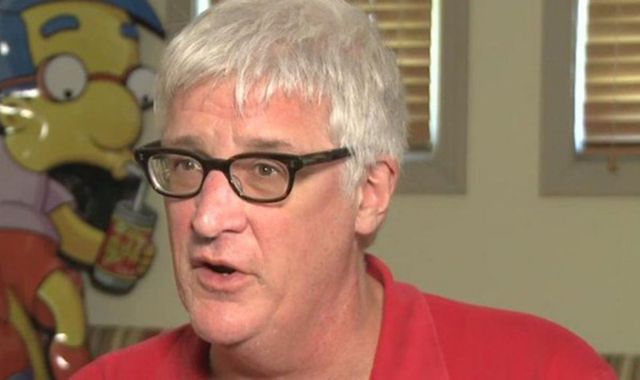 The Simpsons and Letterman writer Kevin Curran dies aged 59
Kevin Curran, a comedy writer and producer who spent 15 years working on The Simpsons, has died aged 59 after a long illness.
These NAKED Photos Of Orlando Bloom Are Breaking The Internet...
The Lord of the Rings star is snapped paddleboarding nude with Katy Perry
Newer article
Older article