Article
Keep up to date with the latest news delivered direct to your Inbox.
Simon Cowell's Spending Uncovered
9:55am 18th April 2012
A new book reveals Simon Cowell's extravagent spending habits.

'Sweet Revenge' includes quotes from friends of the X Factor boss, claiming he shells our three thousand pounds a week on flowers.

Black loo-roll and a feature pool that makes it look like he can walk on water are, apparently, also on the list.

The music mogul is also believed to have botox every six months.
9:55am 18th April 2012
Share This Story
Tweet
Suggested articles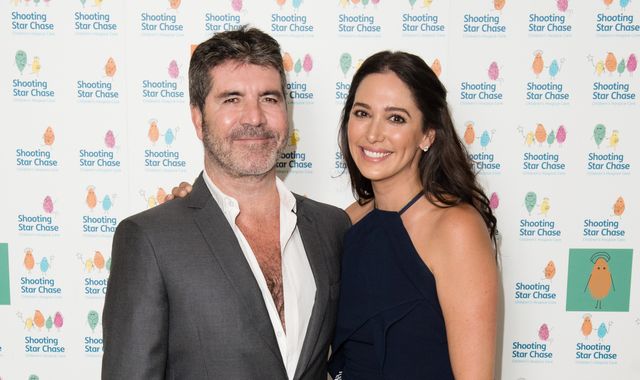 Simon Cowell's security guard 'on the loo' during £1m raid on X Factor supremo's home
Simon Cowell's security guard was using the toilet when a burglar broke in and stole almost £1m worth of jewellery from the music mogul's house, a court has heard.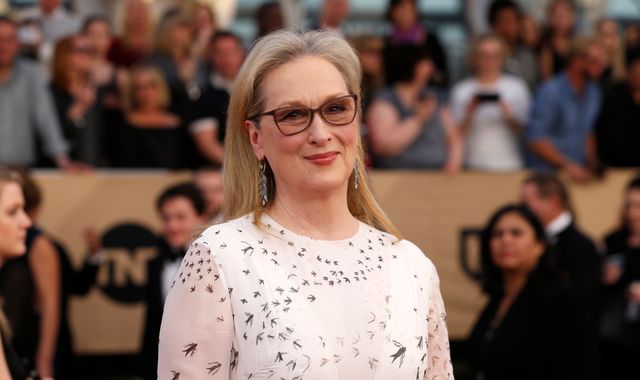 Streep accuses Karl Lagerfeld of spoiling her Oscar nomination
Meryl Streep has accused designer Karl Lagerfeld of attempting to spoil her appearance at the Oscars, after he claimed she was being paid to wear a gown on the red carpet.
Most read
VIDEO: Singer George Michael Has Died
Bandmate and Cornwall's Andrew Ridgeley "heartbroken"
WATCH: Love Actually Gets A Sequel
And most of the main stars have signed up!
Newer article
Older article