Article
Keep up to date with the latest news delivered direct to your Inbox.
Simon Cowell's Spending Uncovered
9:55am 18th April 2012
A new book reveals Simon Cowell's extravagent spending habits.

'Sweet Revenge' includes quotes from friends of the X Factor boss, claiming he shells our three thousand pounds a week on flowers.

Black loo-roll and a feature pool that makes it look like he can walk on water are, apparently, also on the list.

The music mogul is also believed to have botox every six months.
9:55am 18th April 2012
Share This Story
Tweet
Suggested articles
PHOTO: Simon Cowell's Big Toe Creates Mayhem On Twitter
A screenshot of The X Factor judge has gone viral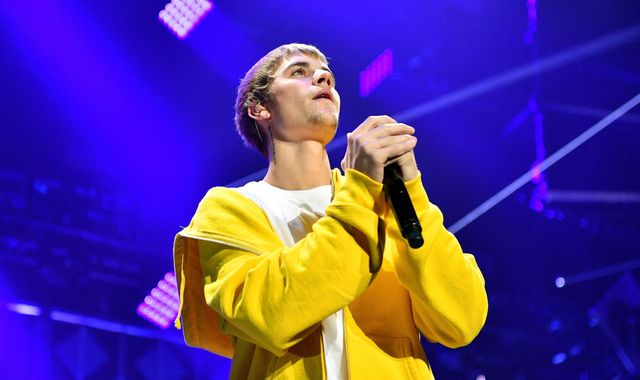 Justin Bieber to headline Hyde Park's BST festival
Justin Bieber has been announced as the fourth headline act for next year's British Summer Time festival in London's Hyde Park.
Most read
WATCH: The Ultimate Tear Jerking Christmas Advert
This heartwarming video has been watched over 8 million times...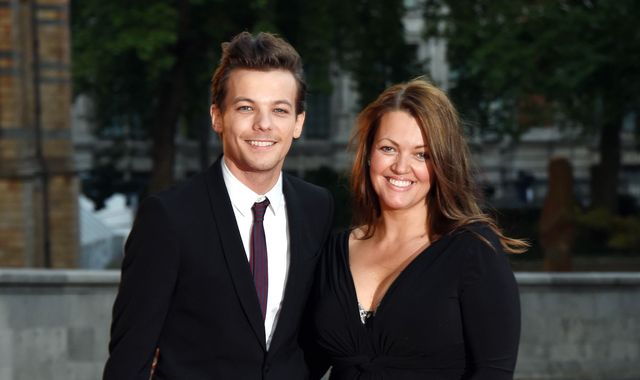 1D star Louis Tomlinson's mother dies aged 43
The mother of One Direction star Louis Tomlinson has died aged 43 after battling leukaemia.
Newer article
Older article