Article
Keep up to date with the latest news delivered direct to your Inbox.
Simon Cowell's Spending Uncovered
9:55am 18th April 2012
A new book reveals Simon Cowell's extravagent spending habits.

'Sweet Revenge' includes quotes from friends of the X Factor boss, claiming he shells our three thousand pounds a week on flowers.

Black loo-roll and a feature pool that makes it look like he can walk on water are, apparently, also on the list.

The music mogul is also believed to have botox every six months.
9:55am 18th April 2012
Share This Story
Tweet
Suggested articles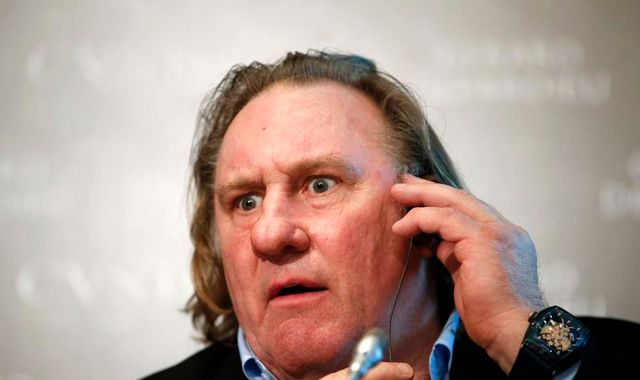 Depardieu lambasts France for 'fools and stinky cheese'
French-born actor Gerard Depardieu has claimed that his home country is at risk of descending into a theme park of stereotypes designed to draw in tourists.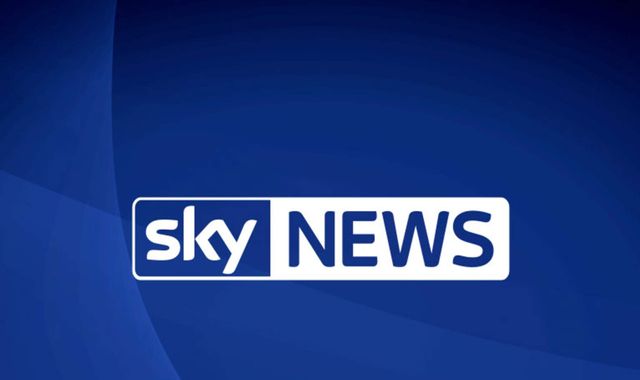 FBI considers Brad Pitt allegations on private flight
The FBI has told Sky News it is gathering information into an alleged incident on an aircraft carrying Brad Pitt and his children.
Most read
These NAKED Photos Of Orlando Bloom Are Breaking The Internet...
The Lord of the Rings star is snapped paddleboarding nude with Katy Perry
WATCH: 7 Things We Will Miss If Mary And Paul Leave Bake-Off
The hit show is moving to Channel 4
Newer article
Older article