Article
Keep up to date with the latest news delivered direct to your Inbox.
Simon Cowell's Spending Uncovered
9:55am 18th April 2012
A new book reveals Simon Cowell's extravagent spending habits.

'Sweet Revenge' includes quotes from friends of the X Factor boss, claiming he shells our three thousand pounds a week on flowers.

Black loo-roll and a feature pool that makes it look like he can walk on water are, apparently, also on the list.

The music mogul is also believed to have botox every six months.
9:55am 18th April 2012
Share This Story
Tweet
Suggested articles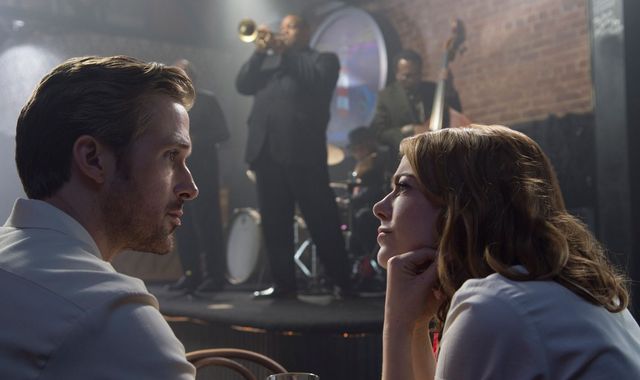 La La Land leads diverse Oscar nominations list
Hollywood musical La La Land has continued its awards momentum, landing a record-equalling 14 nominations from the Academy, including best picture.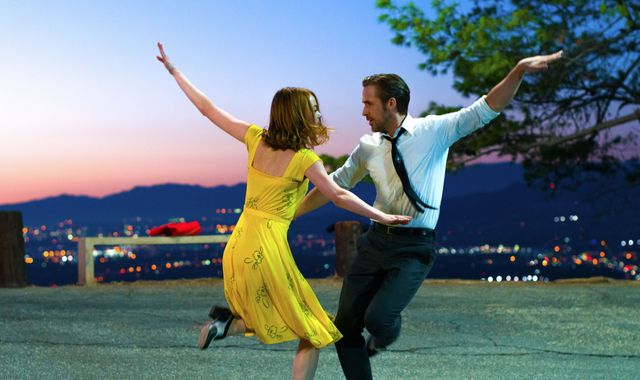 Oscars 2017: Full list of nominations
This year's Oscar nominations are out and Hollywood musical La La Land leads the way with a record-equalling 14. Here are the nominees in all categories:
Most read
VIDEO: Singer George Michael Has Died
Bandmate and Cornwall's Andrew Ridgeley "heartbroken"
WATCH: The Harry Potter Reunion We've Been Waiting For
Could it mean a new movie trilogy?
Newer article
Older article