Article
Keep up to date with the latest news delivered direct to your Inbox.
'Brangelina' Wedding Rumours
10:52am 10th August 2012
Preparations for a huge party at the French home of Brad Pitt and Angelina Jolie are sparking speculation that the couple are secretly preparing to marry.

Guests, including Brad's parents, have arrived ahead of the bash, to be held at Chateau Miraval this weekend.

They are said to include George Clooney, who is currently a short flight away at his home on Lake Como in Italy.
10:52am 10th August 2012
Share This Story
Tweet
Suggested articles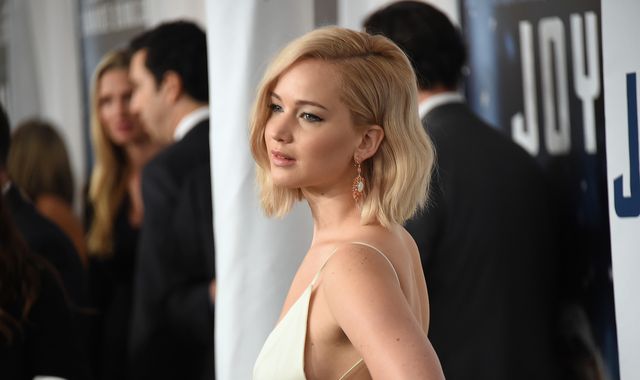 Hacker Ryan Collins jailed for stealing nude celebrity photos
Hacker Ryan Collins has been jailed for 18 months for stealing nude photos and videos of celebrities.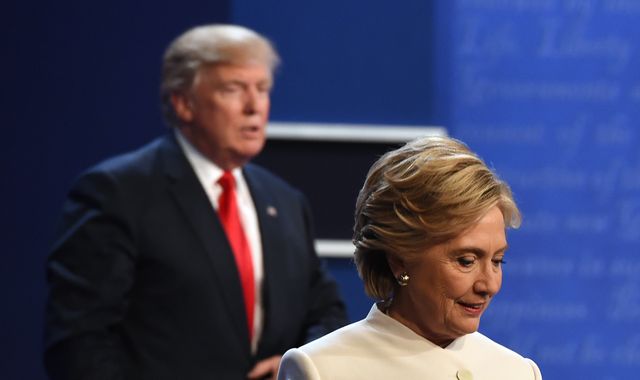 Celebrities donate millions to Clinton camp and shun Trump
Hillary Clinton is doing much better out of celebrities than her Republican rival, with stars giving away millions and throwing fundraisers for the Democrat.
Most read
These NAKED Photos Of Orlando Bloom Are Breaking The Internet...
The Lord of the Rings star is snapped paddleboarding nude with Katy Perry
Candice Brown declared winner of BBC's final Bake Off series
Candice Brown has been crowned champion of the Great British Bake Off, which aired for the last time on the BBC tonight.
Older article