Article
Keep up to date with the latest news delivered direct to your Inbox.
'Brangelina' Wedding Rumours
10:52am 10th August 2012
Preparations for a huge party at the French home of Brad Pitt and Angelina Jolie are sparking speculation that the couple are secretly preparing to marry.

Guests, including Brad's parents, have arrived ahead of the bash, to be held at Chateau Miraval this weekend.

They are said to include George Clooney, who is currently a short flight away at his home on Lake Como in Italy.
10:52am 10th August 2012
Share This Story
Tweet
Suggested articles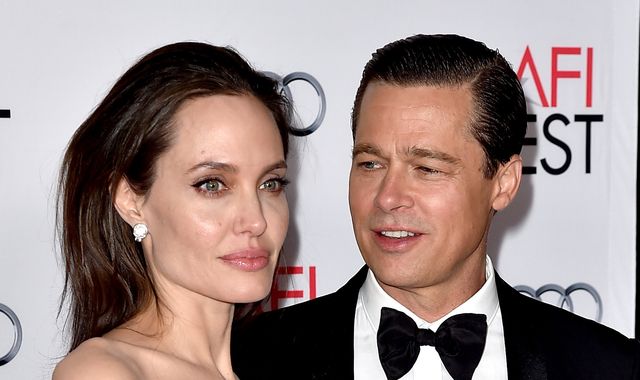 Angelina Jolie and Brad Pitt 'reach temporary custody deal'
Angelina Jolie and Brad Pitt have reached a temporary custody agreement that will allow the actor to visit his six children, according to reports in the US.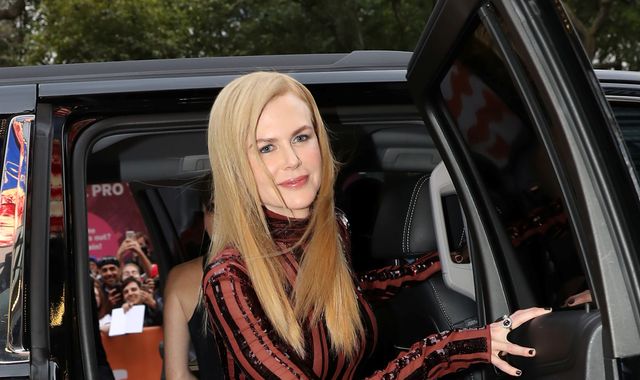 Nicole Kidman shocked at youthful marriage to Tom Cruise
Actress Nicole Kidman has told of how shocked she is when she looks back at her marriage to Tom Cruise at the age of 23.
Most read
WATCH: Katy Perry Strips Naked To Get Out The Vote
Singer strips in spoof video ahead of US elections
These NAKED Photos Of Orlando Bloom Are Breaking The Internet...
The Lord of the Rings star is snapped paddleboarding nude with Katy Perry
Older article