Article
Keep up to date with the latest news delivered direct to your Inbox.
'Brangelina' Wedding Rumours
10:52am 10th August 2012
Preparations for a huge party at the French home of Brad Pitt and Angelina Jolie are sparking speculation that the couple are secretly preparing to marry.

Guests, including Brad's parents, have arrived ahead of the bash, to be held at Chateau Miraval this weekend.

They are said to include George Clooney, who is currently a short flight away at his home on Lake Como in Italy.
10:52am 10th August 2012
Share This Story
Tweet
Suggested articles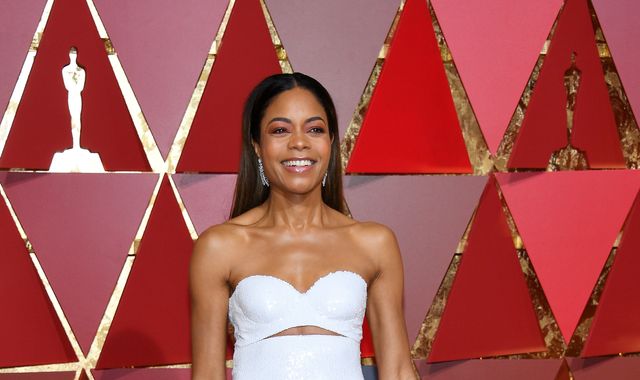 Moonlight star Naomie Harris: Oscars blunder stole 'our moment'
Moonlight star Naomie Harris has told Sky News she is disappointed the mix-up over the best picture Oscar spoiled the film crew's celebrations.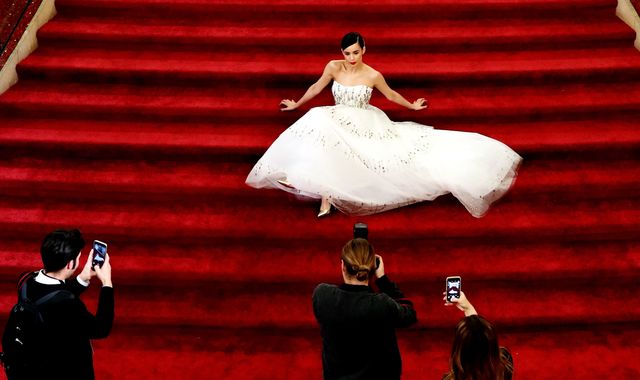 Oscars night: Watch the stars arrive on the red carpet
Celebrities have started arriving on the red carpet in Hollywood ahead of the 89th Academy Awards.
Most read
VIDEO: Singer George Michael Has Died
Bandmate and Cornwall's Andrew Ridgeley "heartbroken"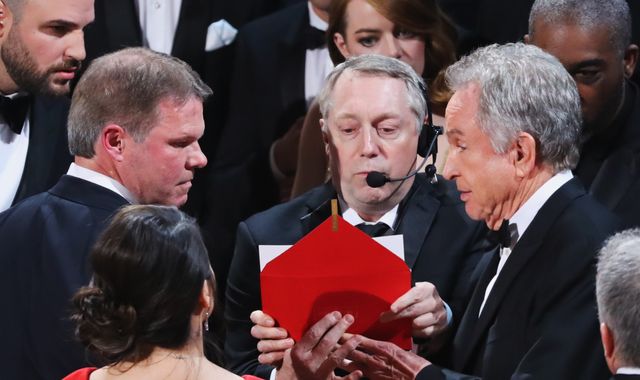 Oscars mix-up: La La Land envelopegate overshadows anti-Trump protests
We all thought we would be talking about the Oscars come Monday - but none of us could have predicted the reason why.
Older article