Article
Keep up to date with the latest news delivered direct to your Inbox.
'Brangelina' Wedding Rumours
10:52am 10th August 2012
Preparations for a huge party at the French home of Brad Pitt and Angelina Jolie are sparking speculation that the couple are secretly preparing to marry.

Guests, including Brad's parents, have arrived ahead of the bash, to be held at Chateau Miraval this weekend.

They are said to include George Clooney, who is currently a short flight away at his home on Lake Como in Italy.
10:52am 10th August 2012
Share This Story
Tweet
Suggested articles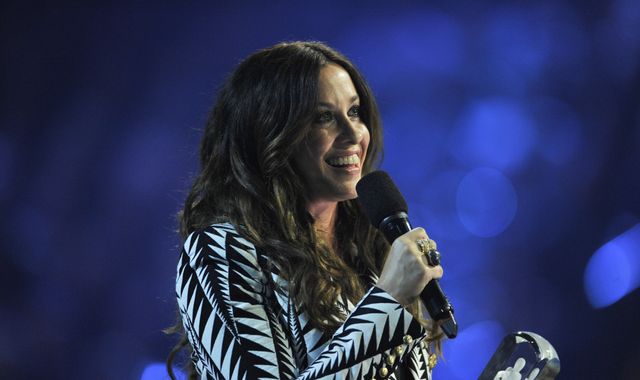 Alanis Morissette's manager admits stealing from singer
Alanis Morissette's former manager has admitted to embezzling more than $7m (£5.7m) from the singer and other celebrities .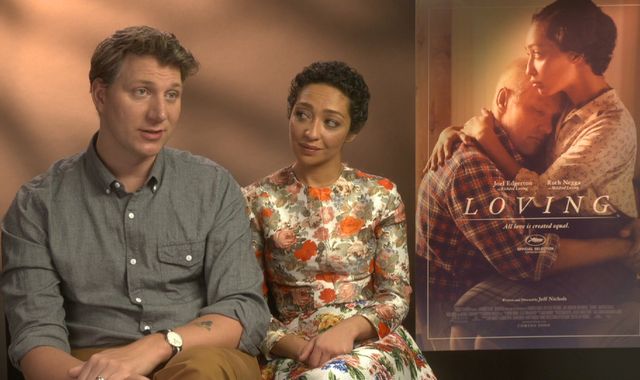 Loving director Jeff Nichols 'desperate for equality'
The director of new film Loving, about an interracial couple, has told Sky News we are "in desperate need of a clearer definition of equality".
Most read
WATCH: The Harry Potter Reunion We've Been Waiting For
Could it mean a new movie trilogy?
VIDEO: Singer George Michael Has Died
Bandmate and Cornwall's Andrew Ridgeley "heartbroken"
Older article