Article
Keep up to date with the latest news delivered direct to your Inbox.
VIDEO: New Hobbit Trailer Released
7:00am 20th September 2012
A new trailer has been released for the eagerly awaited prequel to The Lord of the Rings.
The Hobbit: An Unexpected Journey is due in cinemas on the 14th December, starring Ian McKellen, Martin Freeman, Cate Blanchett.
Bilbo Baggins journeys to the Lonely Mountain accompanied by a group of dwarves to reclaim a treasure taken from them by the dragon Smaug.
It has been released in honour of Tolkein week, marking the 75th annniversary of the book.
Scroll down to watch the return of some familiar faces...
7:00am 20th September 2012
Share This Story
Tweet
Suggested articles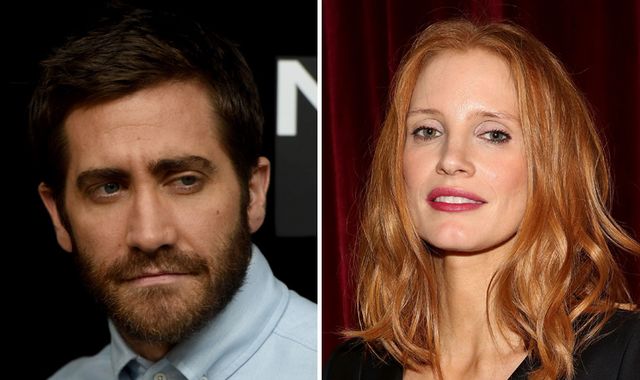 Gyllenhaal and Chastain team up for hit video game adaptation
Jake Gyllenhaal and Jessica Chastain are set to star in a big screen adaptation of hit video game The Division.
WATCH: Ed Sheeran Releases First New Music For A Year
And Pirate FM got to play you both tracks...
Most read
VIDEO: Singer George Michael Has Died
Bandmate and Cornwall's Andrew Ridgeley "heartbroken"
WATCH: The Harry Potter Reunion We've Been Waiting For
Could it mean a new movie trilogy?
Older article