Article
Keep up to date with the latest news delivered direct to your Inbox.
VIDEO: New Hobbit Trailer Released
7:00am 20th September 2012
A new trailer has been released for the eagerly awaited prequel to The Lord of the Rings.
The Hobbit: An Unexpected Journey is due in cinemas on the 14th December, starring Ian McKellen, Martin Freeman, Cate Blanchett.
Bilbo Baggins journeys to the Lonely Mountain accompanied by a group of dwarves to reclaim a treasure taken from them by the dragon Smaug.
It has been released in honour of Tolkein week, marking the 75th annniversary of the book.
Scroll down to watch the return of some familiar faces...
7:00am 20th September 2012
Share This Story
Tweet
Suggested articles
VIDEO: Meet The Line Up Of I'm A Celeb
And watch the show's best bits as the new series gets underway...
VIDEO: Will And Grace Are Back And Supporting Clinton
The ten minute episode is encouraging American viewers to vote in the Presidential Election
Most read
These NAKED Photos Of Orlando Bloom Are Breaking The Internet...
The Lord of the Rings star is snapped paddleboarding nude with Katy Perry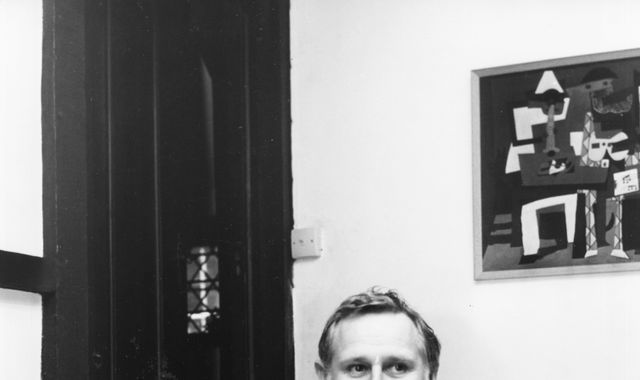 Game of Thrones and Porridge star Peter Vaughan dies at 93
Game of Thrones actor Peter Vaughan has died at the age of 93.
Older article