Article
Keep up to date with the latest news delivered direct to your Inbox.
Girls Aloud's New Single: Listen
2:49pm 16th October 2012
Girls Aloud have debuted their new single, called 'Something New'.

It is the first track from Cheryl, Kimberley, Sarah, Nadine and Nicole in three years.

They are releasing it on November 18th to mark their tenth anniversary.
2:49pm 16th October 2012
Share This Story
Tweet
Suggested articles
Star Wars unveils cast for new Han Solo spin-off
Star Wars fans have had their first glimpse of the new Han Solo, with the franchise releasing a full cast photo as it was announced that production is under way.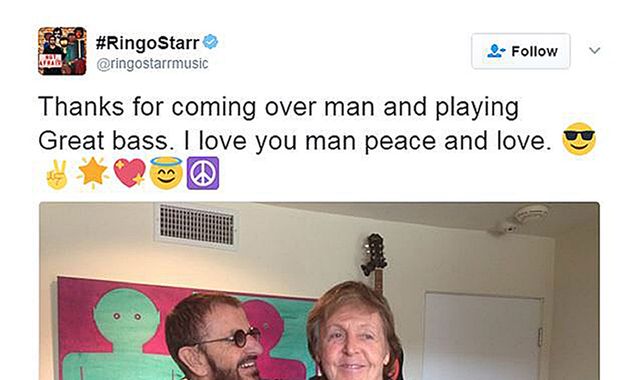 Beatles stars Paul and Ringo come together for new album
The last two living members of The Beatles have come together for the first time in seven years to record a new studio album.
Most read
VIDEO: Singer George Michael Has Died
Bandmate and Cornwall's Andrew Ridgeley "heartbroken"
WATCH: Love Actually Gets A Sequel
And most of the main stars have signed up!