Article
Keep up to date with the latest news delivered direct to your Inbox.
McFly Wedding Speech
4:22pm 9th January 2013
Ding dong the bells are going to ryhme.

Instead of a speech, McFly's lead singer sang to his bride on their wedding day.

Tom Fletcher explained he was too nervous to speak in public, but he did know how to write a song.

He used some of the band's top hits to thank his best men, family, and finally, with the help of a school choir, his new wife Gi.


4:22pm 9th January 2013
Share This Story
Tweet
Suggested articles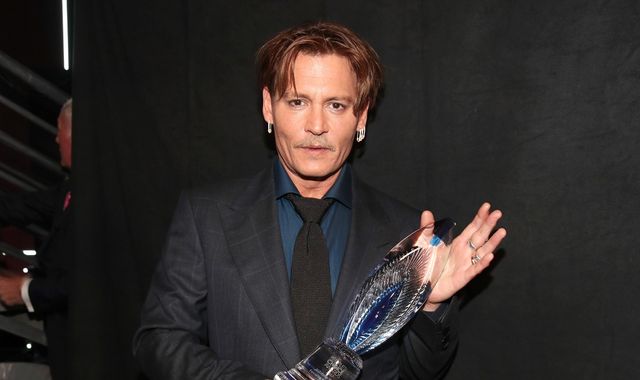 People's Choice Awards: Depp 'deeply affected by kindness'
Johnny Depp has thanked his fans for supporting him "through good times or bad", just a few days after finalising his divorce.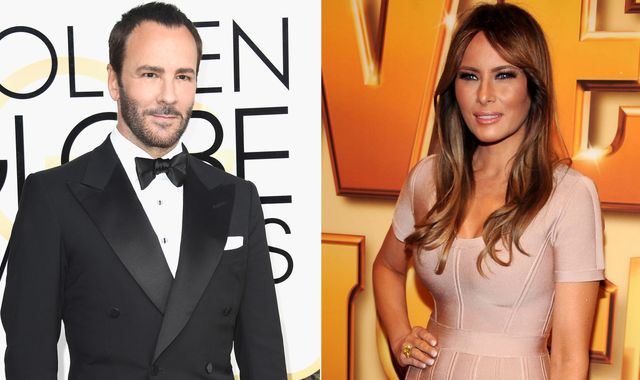 Donald Trump hits back at Tom Ford for dissing Melania
A Donald Trump-friendly Las Vegas hotel has stopped selling Tom Ford products over the designer's refusal to dress his wife.
Most read
WATCH: The Harry Potter Reunion We've Been Waiting For
Could it mean a new movie trilogy?
VIDEO: Singer George Michael Has Died
Bandmate and Cornwall's Andrew Ridgeley "heartbroken"