Article
Keep up to date with the latest news delivered direct to your Inbox.
McFly Wedding Speech
4:22pm 9th January 2013
Ding dong the bells are going to ryhme.

Instead of a speech, McFly's lead singer sang to his bride on their wedding day.

Tom Fletcher explained he was too nervous to speak in public, but he did know how to write a song.

He used some of the band's top hits to thank his best men, family, and finally, with the help of a school choir, his new wife Gi.


4:22pm 9th January 2013
Share This Story
Tweet
Suggested articles
Patti Smith forgets lines while performing Bob Dylan Nobel tribute
Patti Smith has given a stumbling performance of Bob Dylan's A Hard Rain's A-Gonna Fall at a gala ceremony for Nobel laureates.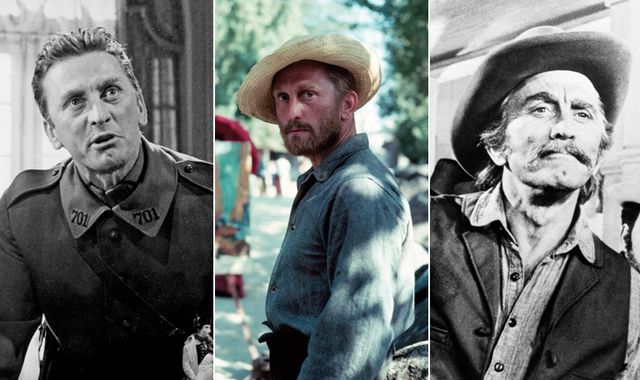 Kirk Douglas turns 100 after seven decades of film
Kirk Douglas, the veteran actor behind Paths Of Glory, Lust for Life and Spartacus turns 100 years old on Friday.
Most read
WATCH: The Ultimate Tear Jerking Christmas Advert
This heartwarming video has been watched over 8 million times...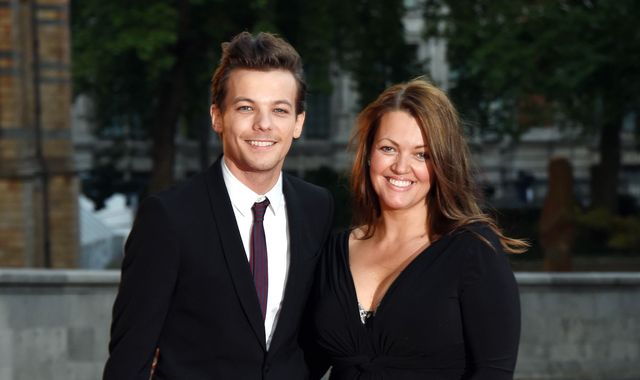 1D star Louis Tomlinson's mother dies aged 43
The mother of One Direction star Louis Tomlinson has died aged 43 after battling leukaemia.