Article
Keep up to date with the latest news delivered direct to your Inbox.
McFly Wedding Speech
4:22pm 9th January 2013
Ding dong the bells are going to ryhme.

Instead of a speech, McFly's lead singer sang to his bride on their wedding day.

Tom Fletcher explained he was too nervous to speak in public, but he did know how to write a song.

He used some of the band's top hits to thank his best men, family, and finally, with the help of a school choir, his new wife Gi.


4:22pm 9th January 2013
Share This Story
Tweet
Suggested articles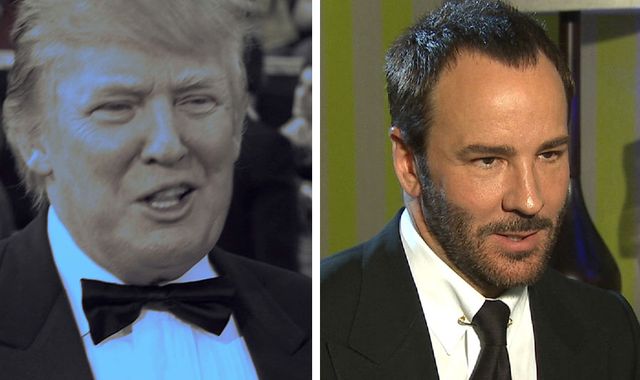 Director Tom Ford says 'Trump is proof America has dumbed down'
The film director and fashion designer Tom Ford has told Sky News that Donald Trump's candidature in the upcoming election is proof America has "dumbed down".
WATCH: Britney Spears: "I Don't Believe In Marriage Anymore"
The singer spilled the beans and had a sing-song on Carpool Karaoke
Most read
These NAKED Photos Of Orlando Bloom Are Breaking The Internet...
The Lord of the Rings star is snapped paddleboarding nude with Katy Perry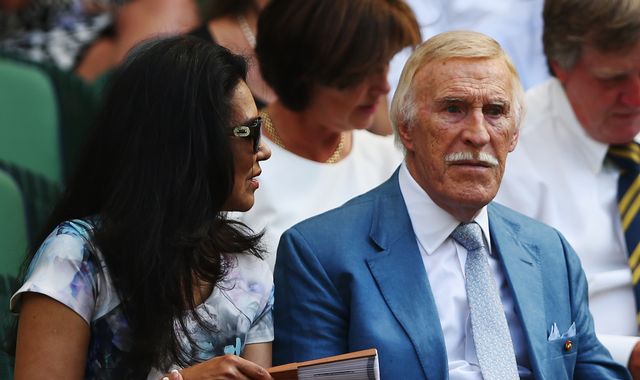 'No decision' on Sir Bruce Forsyth retiring from showbiz
Sir Bruce Forsyth is focused on getting better and had made "no formal or informal decision about retiring", his manager has said.