Article
Keep up to date with the latest news delivered direct to your Inbox.
Beyonce On Beyonce
2:26pm 15th January 2013
The trailer for Beyonce's new documentary is out.

In it the singer reveals all about career pressures and how she tried to hide her pregancy.

"Life Is But A Dream" airs on February 16 on HBO.


Watch the preview below
2:26pm 15th January 2013
Share This Story
Tweet
Suggested articles
Comedian Amy Schumer accused of racism over Beyonce parody
Comedian Amy Schumer has been accused of racism over her parody of Beyonce's Formation music video.
PHOTO: Is Jay Z Beyonce's New Instagram Husband?
The photo has created a buzz online
Most read
These NAKED Photos Of Orlando Bloom Are Breaking The Internet...
The Lord of the Rings star is snapped paddleboarding nude with Katy Perry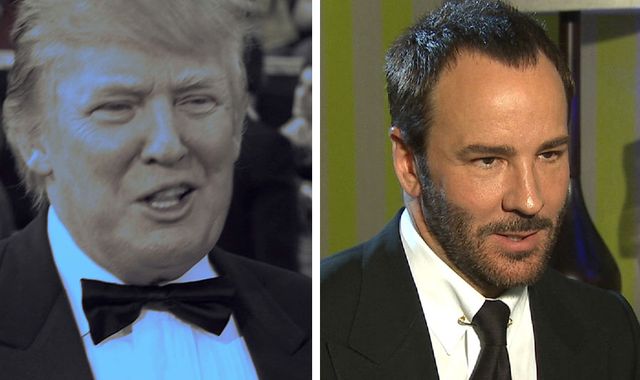 Director Tom Ford says 'Trump is proof America has dumbed down'
The film director and fashion designer Tom Ford has told Sky News that Donald Trump's candidature in the upcoming election is proof America has "dumbed down".