Article
Keep up to date with the latest news delivered direct to your Inbox.
VIDEO: One Direction Trailer Revealed
6:02am 12th February 2013
A new trailer for One Direction's first film shows the emotional price of living life on the road.

Scroll down to watch the compilation of clips from the 3D film in full.
In it Zayn Malik appears to be close to tears on the phone, as he chats to his mum while on tour.
Meanwhile Harry Styles's mum tells him: "No matter how big and famous you become - you will always be my baby."
1D3D is due to be released later this summer.
6:02am 12th February 2013
Share This Story
Tweet
Suggested articles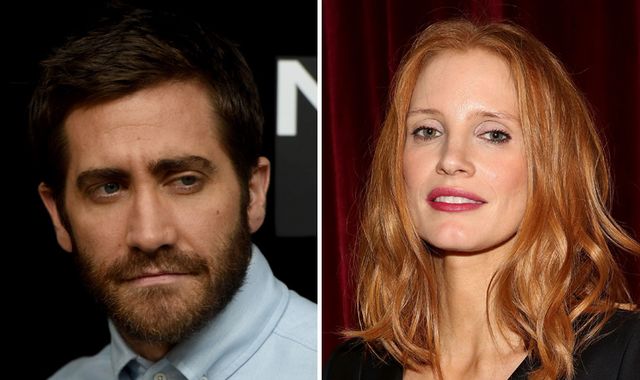 Gyllenhaal and Chastain team up for hit video game adaptation
Jake Gyllenhaal and Jessica Chastain are set to star in a big screen adaptation of hit video game The Division.
VIDEO: Singer George Michael Has Died
Bandmate and Cornwall's Andrew Ridgeley "heartbroken"
Most read
WATCH: The Harry Potter Reunion We've Been Waiting For
Could it mean a new movie trilogy?
BREAKING: Star Wars Actress Carrie Fisher Dies
She was in hospital after suffering a heart attack