Article
Keep up to date with the latest news delivered direct to your Inbox.
VIDEO: One Direction Trailer Revealed
6:02am 12th February 2013
A new trailer for One Direction's first film shows the emotional price of living life on the road.

Scroll down to watch the compilation of clips from the 3D film in full.
In it Zayn Malik appears to be close to tears on the phone, as he chats to his mum while on tour.
Meanwhile Harry Styles's mum tells him: "No matter how big and famous you become - you will always be my baby."
1D3D is due to be released later this summer.
6:02am 12th February 2013
Share This Story
Tweet
Suggested articles
VIDEO: Meet The Line Up Of I'm A Celeb
And watch the show's best bits as the new series gets underway...
VIDEO: Will And Grace Are Back And Supporting Clinton
The ten minute episode is encouraging American viewers to vote in the Presidential Election
Most read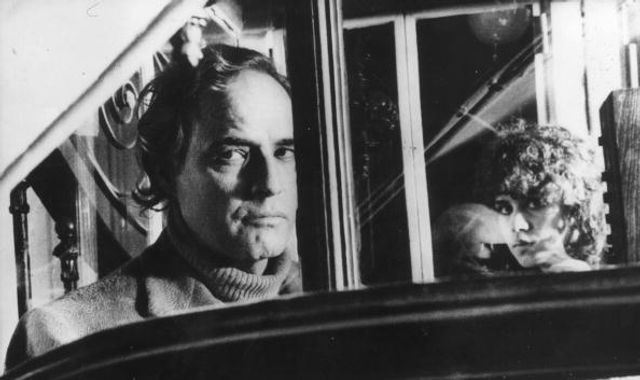 Last Tango In Paris rape scene confession sparks Hollywood backlash
Hollywood has condemned the director of the Last Tango in Paris after he admitted a rape scene detail was added without consent.
These NAKED Photos Of Orlando Bloom Are Breaking The Internet...
The Lord of the Rings star is snapped paddleboarding nude with Katy Perry