Article
Keep up to date with the latest news delivered direct to your Inbox.
Harry Styles Shoe-In
3:34pm 27th February 2013
(Updated 3:34pm 27th February 2013)
Harry Styles has been hit where it hurts by an over-zealous fan.

She threw a shoe to him on stage in Glasgow, but it went in the One Direction all men dread.

In case you are worried, he is fine.

You can watch what happened below:
3:34pm 27th February 2013
Share This Story
Tweet
Suggested articles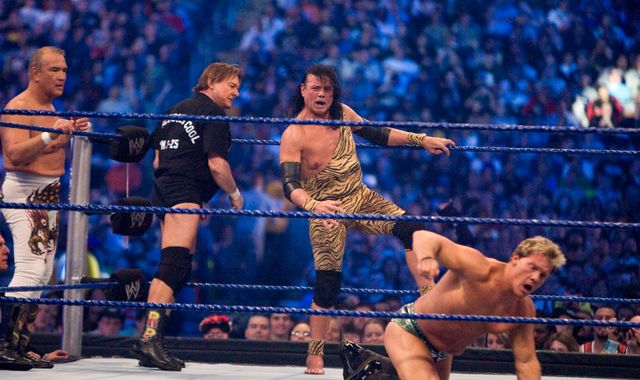 Wrestling star Jimmy 'Superfly' Snuka dies
Jimmy "Superfly" Snuka - one of the biggest stars of professional wrestling in the 1980s - has died less than two weeks after homicide charges against him were dropped.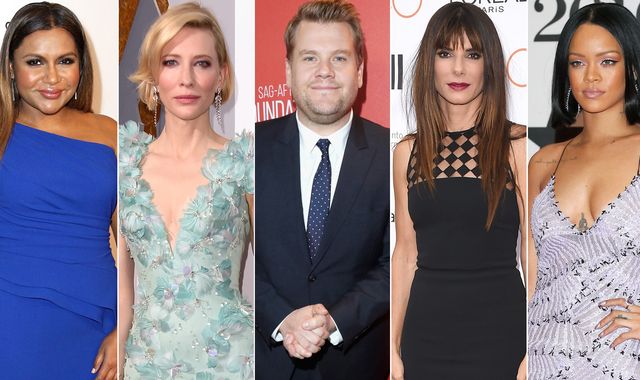 James Corden joins Rihanna and Sandra Bullock in Ocean's Eight
James Corden will have a supporting role in Ocean's Eight, the female spin-off of hit heist movie Ocean's Eleven, it has been announced.
Most read
VIDEO: Singer George Michael Has Died
Bandmate and Cornwall's Andrew Ridgeley "heartbroken"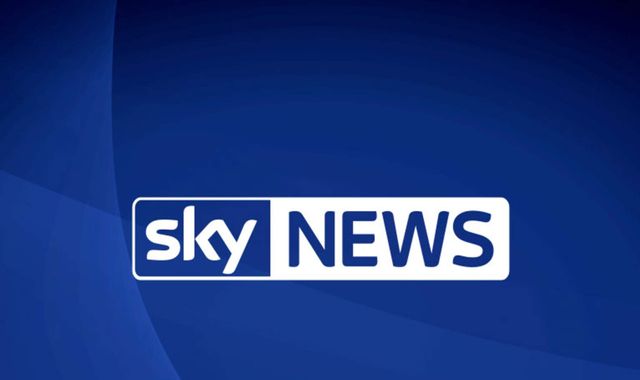 Several people dead in nightclub shooting at Mexico BPM Festival
At least five people have been killed after a lone gunman opened fire at the BPM Music Festival in Mexico.