Article
Keep up to date with the latest news delivered direct to your Inbox.
VIDEO: Russell Crowe: 'I've Spotted Aliens'
7:07am 8th March 2013
(Updated 7:07am 8th March 2013)
Russell Crowe thinks he may have seen aliens in ths skies above Sydney.
He has posted a YouTube clip of a timelapse video which shows a floating light.
The Aussie actor had originally been trying to capture footage of fruit bats, which may be only slightly more bizarre.
The feedback from the discovery has not been overwhelmingly positive.
In response to the suggestion that it was the reflection of the camera flash in the window he replied: "Canon 5D, No Flash, can't be a lense flare because it moves , camera is fixed[SIC]"
One person, who misunderstood what they were being shown asked the star to post the photos.
He replied: "That is the original photo's you egg beater."
Another tweet read: "Are they back to pick you up?"
7:07am 8th March 2013
Share This Story
Tweet
Suggested articles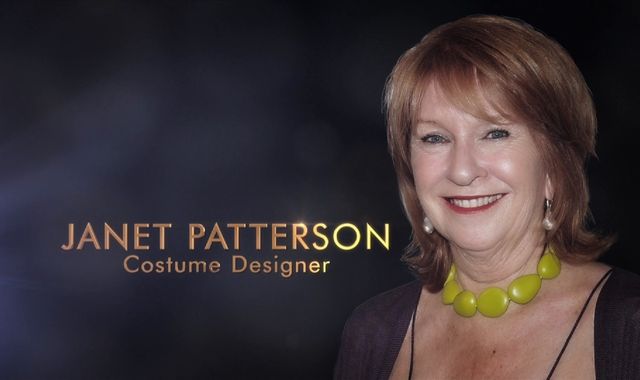 Oscars In Memoriam gaffe:'dead' woman in tribute video is alive
La La Land being mistakenly announced as the winner of the best picture award wasn't the only slip up at the Oscars this year.
WATCH: The Harry Potter Reunion We've Been Waiting For
Could it mean a new movie trilogy?
Most read
VIDEO: Singer George Michael Has Died
Bandmate and Cornwall's Andrew Ridgeley "heartbroken"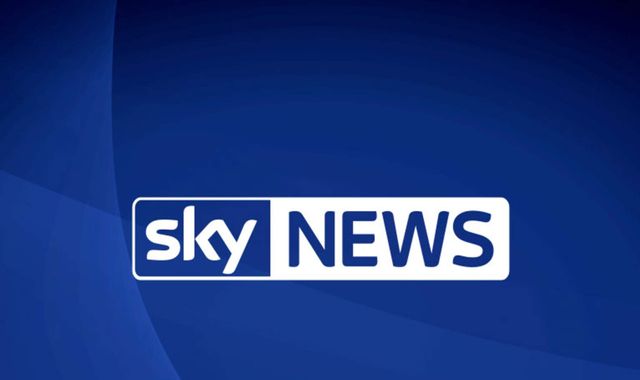 La La Land handed best picture Oscar in error instead of Moonlight
Moonlight has been awarded the best picture Oscar after La La Land was handed the top gong in error.