Article
Keep up to date with the latest news delivered direct to your Inbox.
Brad Pitt Zombie Movie: New Trailer
2:01pm 25th March 2013
A new trailer has been released for the Brad Pitt movie partly filmed in Cornwall.

Zombie action movie 'World War Z' is due out later this year.

Sections of the film were shot off the coast of Falmouth back in 2011.

You can see the brand two minute promo, which shows Pitt's character Gerry Lane searching for a cure to the zombie pandemic, below.
2:01pm 25th March 2013
Share This Story
Tweet
Suggested articles
WATCH: Ed Sheeran Releases First New Music For A Year
And Pirate FM got to play you both tracks...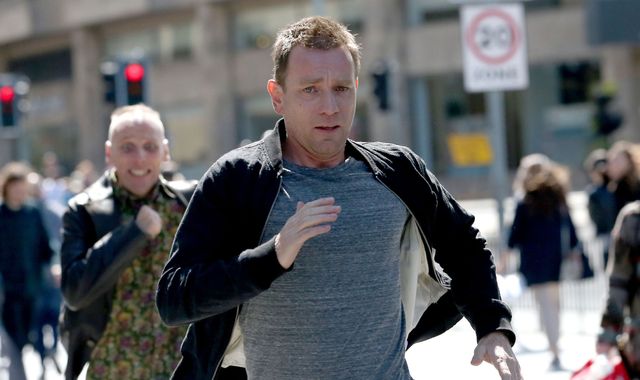 From youth to middle age: Trainspotting sequel pulls into Edinburgh
Trainspotting was a seminal film of the Nineties.
Most read
WATCH: The Harry Potter Reunion We've Been Waiting For
Could it mean a new movie trilogy?
VIDEO: Singer George Michael Has Died
Bandmate and Cornwall's Andrew Ridgeley "heartbroken"