Article
Keep up to date with the latest news delivered direct to your Inbox.
Brad Pitt Zombie Movie: New Trailer
2:01pm 25th March 2013
A new trailer has been released for the Brad Pitt movie partly filmed in Cornwall.

Zombie action movie 'World War Z' is due out later this year.

Sections of the film were shot off the coast of Falmouth back in 2011.

You can see the brand two minute promo, which shows Pitt's character Gerry Lane searching for a cure to the zombie pandemic, below.
2:01pm 25th March 2013
Share This Story
Tweet
Suggested articles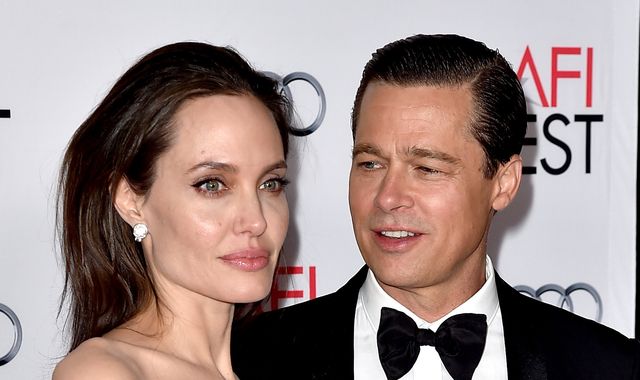 FBI considers Brad Pitt allegations on private flight
The FBI has told Sky News it is gathering information into an alleged incident on an aircraft carrying Brad Pitt and his children.
PHOTO: Is Jay Z Beyonce's New Instagram Husband?
The photo has created a buzz online
Most read
Coronation Street actor Marc Anwar sacked over 'racially offensive' tweets
Coronation Street star Marc Anwar has been sacked from the soap for alleged "racially offensive" tweets about Indian people.
These NAKED Photos Of Orlando Bloom Are Breaking The Internet...
The Lord of the Rings star is snapped paddleboarding nude with Katy Perry