Article
Keep up to date with the latest news delivered direct to your Inbox.
Geri Halliwell Sings Spice Girls Song In Pub
5:14am 29th April 2013
(Updated 5:14am 29th April 2013)
Drinkers have had their quiet pint interrupted by an impromptu gig from former Spice Girl Geri Halliwell.
The 40-year-old walked into the bar and burst into song in front of an audience of somewhat bewildered men.
The former Ginger Spice managed to get through a chorus of her band's 1996 hit single Say You'll Be There before she was stopped in her tracks by a punter who called out, "come on, how much do you want?"
The performance appears to be the latest in a line of challenges between members of the Spice Girls who have been keeping in touch via Twitter.
A few hours after Geri posted her video on YouTube, her ex-bandmate Mel B tweeted: "@GeriHalliwell just saw your video,only ginger spice could do this.And that why I love you!!! Xxxxx."
Geri indicated the game of dare could be set to continue, turning to the camera at the end of her song and saying to the camera, "I've done it! Melanie, it's your turn."
5:14am 29th April 2013
Share This Story
Tweet
Suggested articles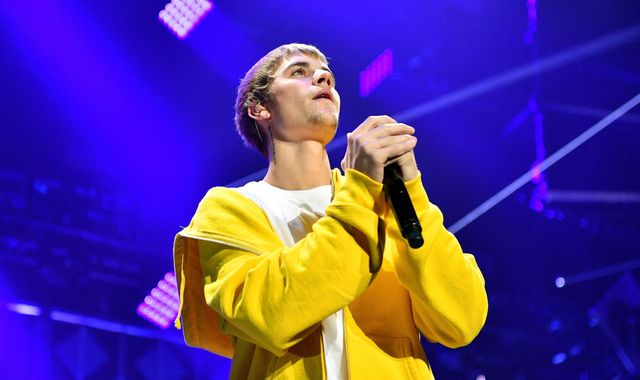 Justin Bieber to headline Hyde Park's BST festival
Justin Bieber has been announced as the fourth headline act for next year's British Summer Time festival in London's Hyde Park.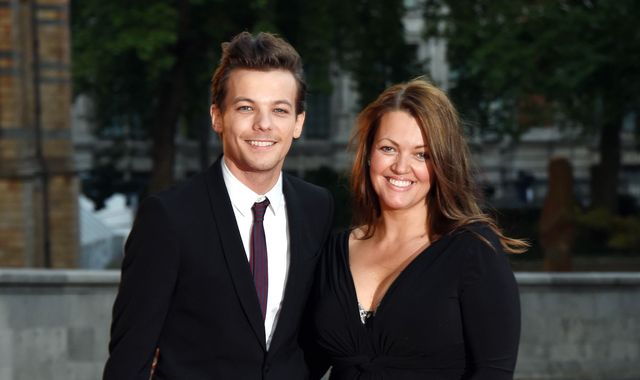 1D star Louis Tomlinson's mother dies aged 43
The mother of One Direction star Louis Tomlinson has died aged 43 after battling leukaemia.
Most read
WATCH: The Ultimate Tear Jerking Christmas Advert
This heartwarming video has been watched over 8 million times...
VIDEO: Meet The Line Up Of I'm A Celeb
And watch the show's best bits as the new series gets underway...