Article
Keep up to date with the latest news delivered direct to your Inbox.
Brad Pitt Praises Cornish Extras
4:10pm 3rd June 2013
Brad Pitt has praised extras in his new zombie movie which was partly made in Cornwall.

Hundreds of locals got a part in World War Z when it was filmed in Falmouth.

At its London premiere on Sunday night the star said they were "great."

A preview will be held in the Duchy before the end of June.
4:10pm 3rd June 2013
Share This Story
Tweet
Suggested articles
VIDEO: Meet The Line Up Of I'm A Celeb
And watch the show's best bits as the new series gets underway...
Patti Smith forgets lines while performing Bob Dylan Nobel tribute
Patti Smith has given a stumbling performance of Bob Dylan's A Hard Rain's A-Gonna Fall at a gala ceremony for Nobel laureates.
Most read
WATCH: The Ultimate Tear Jerking Christmas Advert
This heartwarming video has been watched over 8 million times...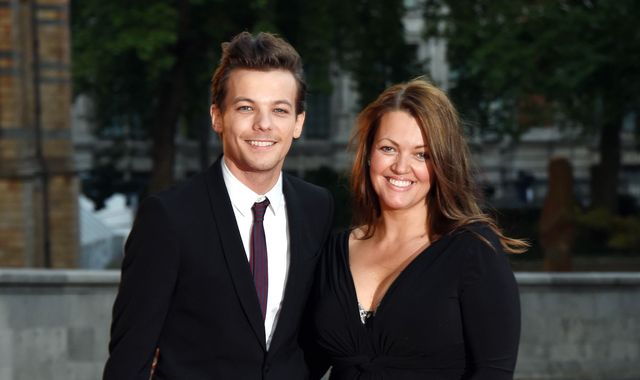 1D star Louis Tomlinson's mother dies aged 43
The mother of One Direction star Louis Tomlinson has died aged 43 after battling leukaemia.