Article
Keep up to date with the latest news delivered direct to your Inbox.
Brad Pitt Praises Cornish Extras
4:10pm 3rd June 2013
Brad Pitt has praised extras in his new zombie movie which was partly made in Cornwall.

Hundreds of locals got a part in World War Z when it was filmed in Falmouth.

At its London premiere on Sunday night the star said they were "great."

A preview will be held in the Duchy before the end of June.
4:10pm 3rd June 2013
Share This Story
Tweet
Suggested articles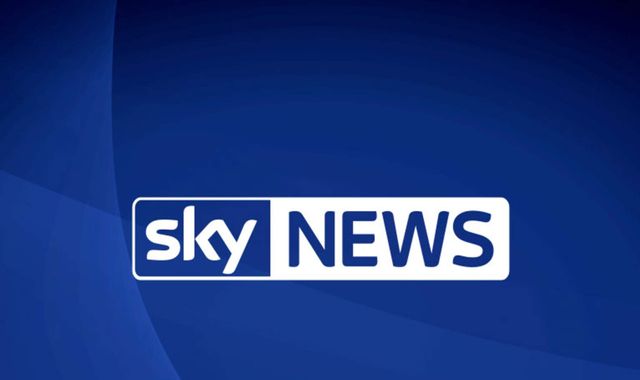 Gorden Kaye: Star who played Rene in Allo Allo! dies aged 75
Gorden Kaye - the star of long-running World War II sitcom Allo Allo! - has died, aged 75.
WATCH: The Harry Potter Reunion We've Been Waiting For
Could it mean a new movie trilogy?
Most read
VIDEO: Singer George Michael Has Died
Bandmate and Cornwall's Andrew Ridgeley "heartbroken"
BREAKING: Star Wars Actress Carrie Fisher Dies
She was in hospital after suffering a heart attack