Article
Keep up to date with the latest news delivered direct to your Inbox.
Brad Pitt Praises Cornish Extras
4:10pm 3rd June 2013
Brad Pitt has praised extras in his new zombie movie which was partly made in Cornwall.

Hundreds of locals got a part in World War Z when it was filmed in Falmouth.

At its London premiere on Sunday night the star said they were "great."

A preview will be held in the Duchy before the end of June.
4:10pm 3rd June 2013
Share This Story
Tweet
Suggested articles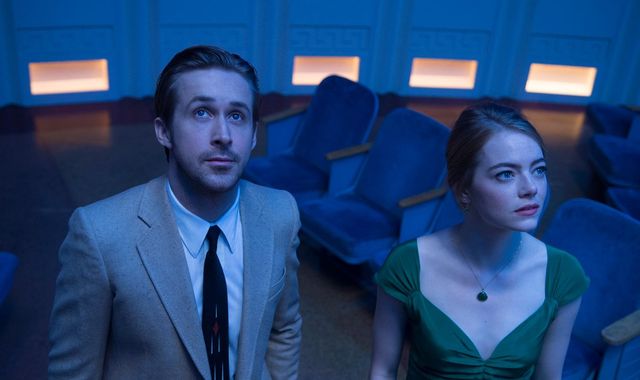 Will practice make perfect for La La Land star?
La La Land actor Ryan Gosling says he had two choices when making the Oscar nominated movie - learn to play piano or "shatter the dreams" of director Damien Chazelle.
The Jungle Book: Animating an Oscar favourite
Disney's The Jungle Book used groundbreaking technology to create a photo-real computer world with 54 animal species.
Most read
VIDEO: Singer George Michael Has Died
Bandmate and Cornwall's Andrew Ridgeley "heartbroken"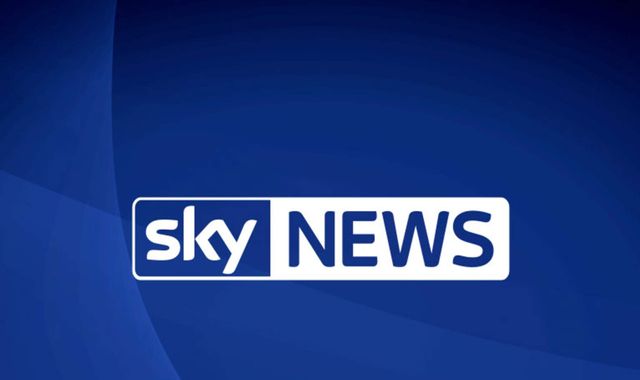 Apollo 13 and Twister actor Bill Paxton dies at 61
Hollywood actor Bill Paxton, best known for his roles in Apollo 13 and Twister, has died at the age of 61.