Article
Keep up to date with the latest news delivered direct to your Inbox.
Brad Pitt Praises Cornish Extras
4:10pm 3rd June 2013
Brad Pitt has praised extras in his new zombie movie which was partly made in Cornwall.

Hundreds of locals got a part in World War Z when it was filmed in Falmouth.

At its London premiere on Sunday night the star said they were "great."

A preview will be held in the Duchy before the end of June.
4:10pm 3rd June 2013
Share This Story
Tweet
Suggested articles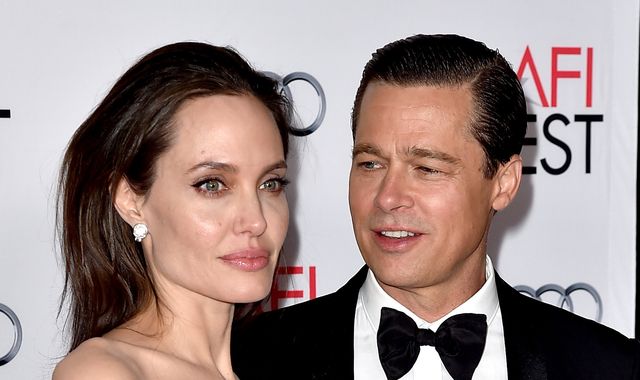 Angelina Jolie and Brad Pitt 'reach temporary custody deal'
Angelina Jolie and Brad Pitt have reached a temporary custody agreement that will allow the actor to visit his six children, according to reports in the US.
WATCH: The 8 Funniest Moments Of The Great British Bake Off
With the new series hitting our screens we take a look at some jaw dropping scenes
Most read
WATCH: Katy Perry Strips Naked To Get Out The Vote
Singer strips in spoof video ahead of US elections
These NAKED Photos Of Orlando Bloom Are Breaking The Internet...
The Lord of the Rings star is snapped paddleboarding nude with Katy Perry