Article
Keep up to date with the latest news delivered direct to your Inbox.
VIDEO: Orlando Bloom Can't Kick The Hobbit Habit
6:02am 12th June 2013
Fans of Middle Earth are in for a surprise - Orlando Bloom is back.
Legolas, the Elven prince, was a character from the Lord of the Rings trilogy.
But the new trailer for part two of the Hobbit also appears to feature the pointy earred archer, despite the fact that he is not in the original book.
He skids into view in the teaser for The Desolation of Smaug, pointing an arrow at Thorin Oakenshield's head.
Director Peter Jackson announced Bloom's casting in 2011 on his Facebook page, but it was not clear whether it was as part of a flashback or dream sequence.
Now it is clear that we should expect far more than a simple cameo.
During the trailer Legolas is also seen speaking to another new character, the elf Tauriel, who convinces him to offer aid to Bilbo and his group of dwarves on their quest to kill the dragon, Smaug.
The giant reptile is played by Benedict Cumberbatch but, although we get a glimpse of the fire-breathing monster in the new video, we do not hear him speak.
You can see the full trailer here...
6:02am 12th June 2013
Share This Story
Tweet
Suggested articles
VIDEO: Singer George Michael Has Died
Bandmate and Cornwall's Andrew Ridgeley "heartbroken"
Most read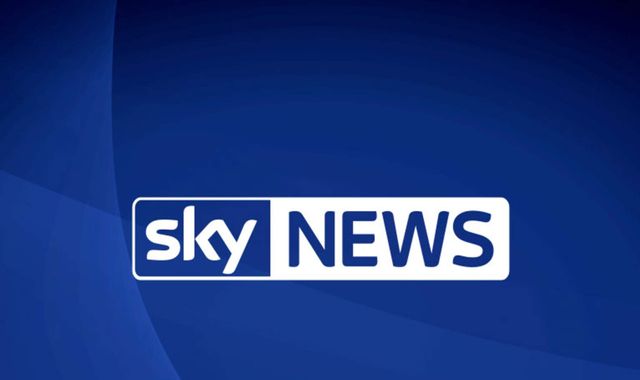 Apollo 13 and Twister actor Bill Paxton dies at 61
Hollywood actor Bill Paxton, best known for his roles in Apollo 13 and Twister, has died at the age of 61.
WATCH: Love Actually Gets A Sequel
And most of the main stars have signed up!
Older article