01209 314314
piratefm
@piratefm
piratefm.co.uk
Showbiz News headlines
Keep up to date with the latest news delivered direct to your Inbox.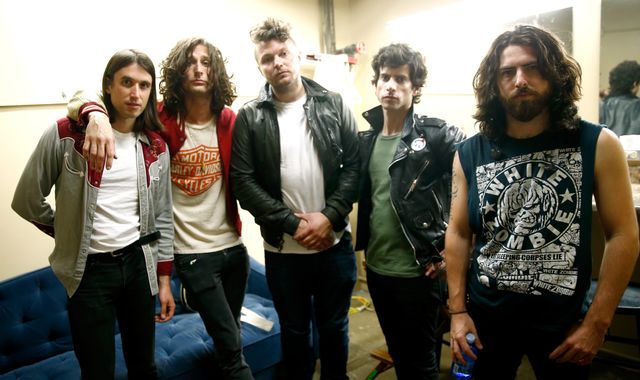 The Strokes guitarist Nick Valensi has become a frontman for a new band called CRX, but says at first he "struggled to write lyrics".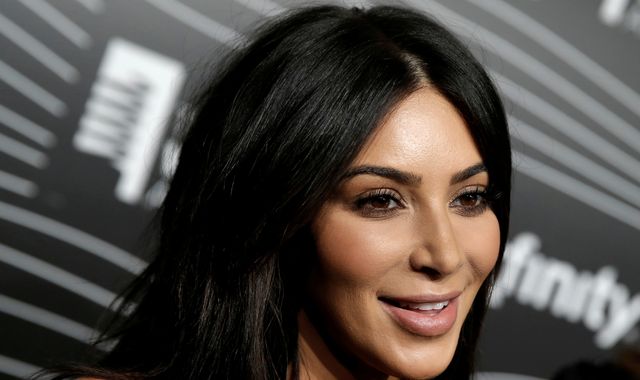 Kim Kardashian West has returned to filming the reality series Keeping Up With The Kardashians - three weeks after she was robbed at gunpoint in France.
The Great British Bake Off winner says she's waiting to see what comes her way now the show is over - but she's open to offers.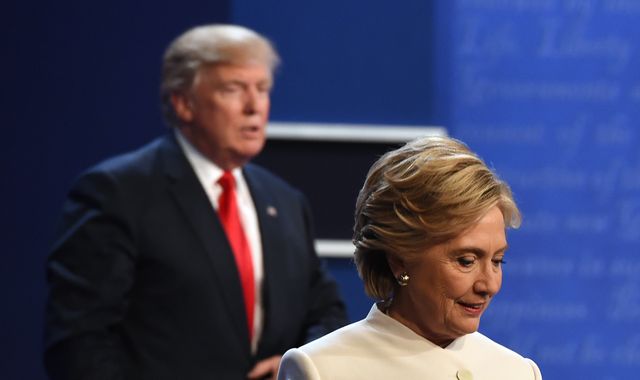 Hillary Clinton is doing much better out of celebrities than her Republican rival, with stars giving away millions and throwing fundraisers for the Democrat.
Most read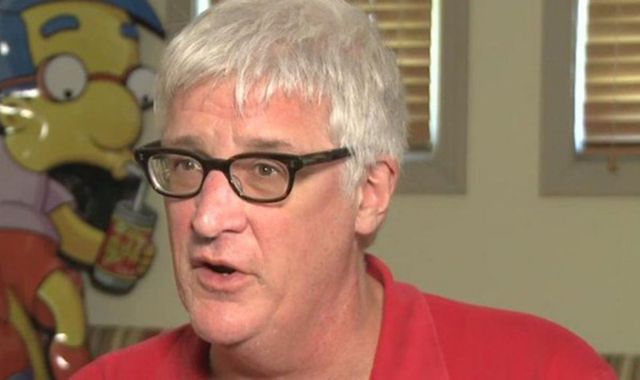 The Simpsons and Letterman writer Kevin Curran dies aged 59
Kevin Curran, a comedy writer and producer who spent 15 years working on The Simpsons, has died aged 59 after a long illness.
These NAKED Photos Of Orlando Bloom Are Breaking The Internet...
The Lord of the Rings star is snapped paddleboarding nude with Katy Perry
These articles are courtesy of Sky News. View news videos.