01209 314314
piratefm
@piratefm
piratefm.co.uk
Showbiz News headlines
Keep up to date with the latest news delivered direct to your Inbox.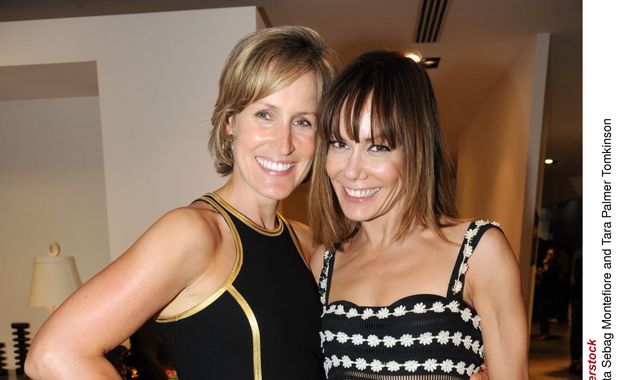 Tara Palmer-Tomkinson's sister has led the tributes at the socialite's funeral, saying she hopes "angels wrap their wings" around her and she "heals in heaven".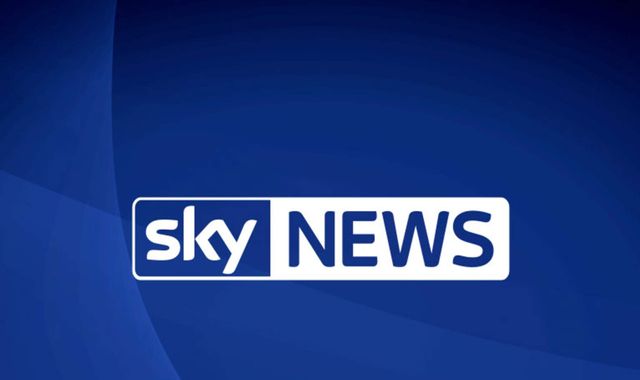 A man has been convicted of stealing jewellery worth nearly £1m from the west London home of entertainment mogul Simon Cowell.
Moonlight star Naomie Harris has told Sky News she is disappointed the mix-up over the best picture Oscar spoiled the film crew's celebrations.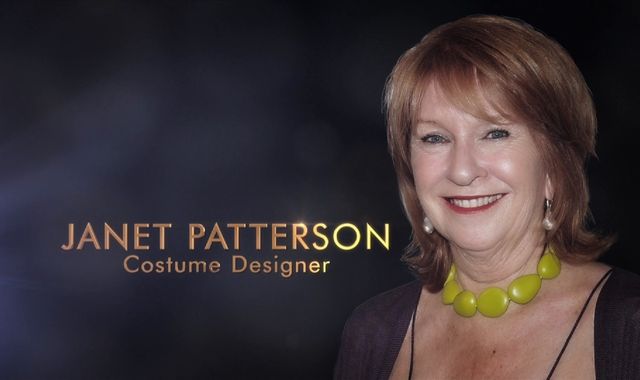 La La Land being mistakenly announced as the winner of the best picture award wasn't the only slip up at the Oscars this year.
Most read
VIDEO: Singer George Michael Has Died
Bandmate and Cornwall's Andrew Ridgeley "heartbroken"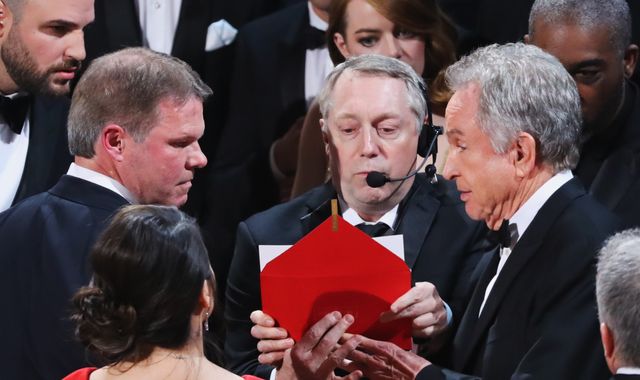 Oscars mix-up: La La Land envelopegate overshadows anti-Trump protests
We all thought we would be talking about the Oscars come Monday - but none of us could have predicted the reason why.
These articles are courtesy of Sky News. View news videos.