01209 314314
piratefm
@piratefm
piratefm.co.uk
Showbiz News headlines - Page 2
Keep up to date with the latest news delivered direct to your Inbox.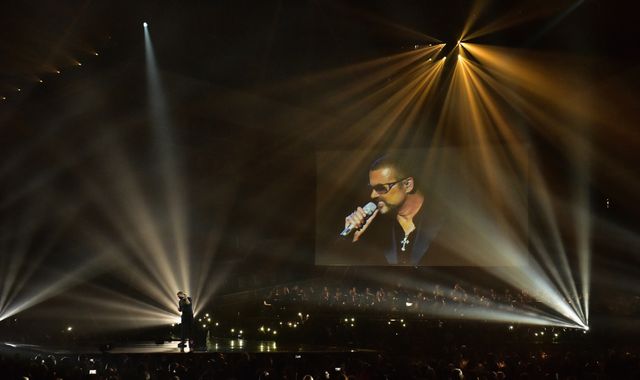 Friends and artists paid tribute to the late George Michael at the Brit Awards, honouring the star's "spellbinding" performances.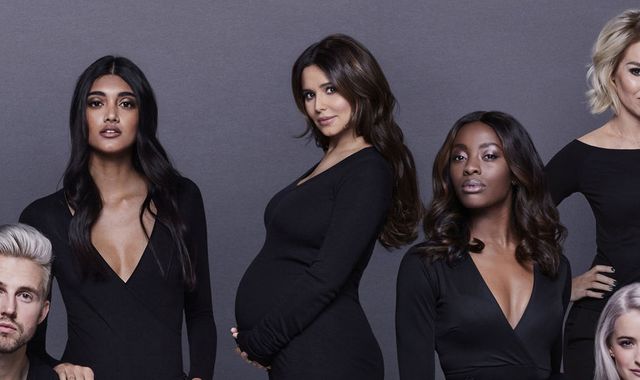 Singer Cheryl has confirmed her pregnancy by cradling her baby bump during a photoshoot for the launch of a new campaign aimed at raising the confidence of young people.
David Bowie has been honoured with two Brit Awards - 13 months after his death at the age of 69.
Disney's The Jungle Book used groundbreaking technology to create a photo-real computer world with 54 animal species.
Most read
VIDEO: Singer George Michael Has Died
Bandmate and Cornwall's Andrew Ridgeley "heartbroken"
WATCH: Love Actually Gets A Sequel
And most of the main stars have signed up!
These articles are courtesy of Sky News. View news videos.