01209 314314
piratefm
@piratefm
piratefm.co.uk
Showbiz News headlines - Page 2
Keep up to date with the latest news delivered direct to your Inbox.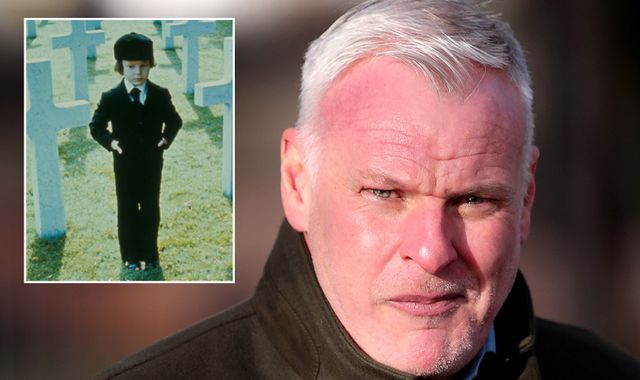 The actor who played the devil child Damien in horror film The Omen has been handed a suspended prison sentence for punching two cyclists in a road rage attack.
The makers of Star Wars have dismissed rumours that Carrie Fisher's Princess Leia may live on.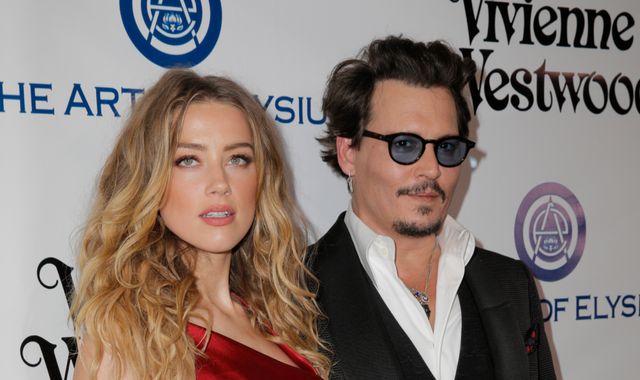 After months of highly publicised claims of domestic violence and counter-claims of financial blackmail, Johnny Depp and Amber Heard's divorce has been finalised.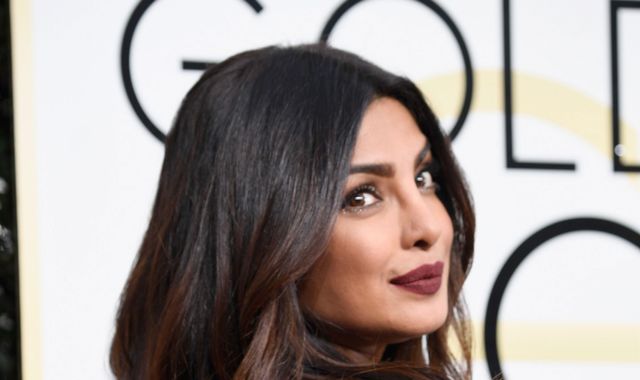 Actress Priyanka Chopra is resting at home after a "minor incident" on the set of her TV show Quantico.
Most read
VIDEO: Singer George Michael Has Died
Bandmate and Cornwall's Andrew Ridgeley "heartbroken"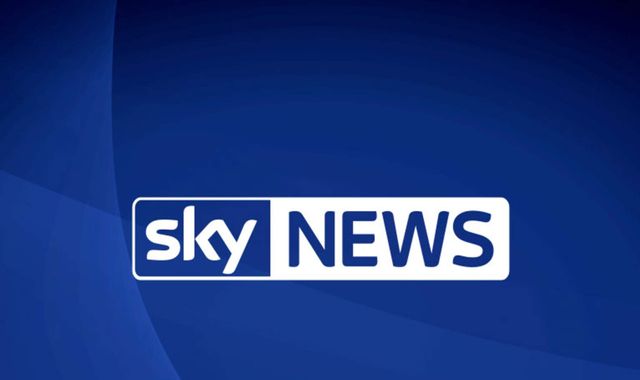 Several people dead in nightclub shooting at Mexico BPM Festival
At least five people have been killed after a lone gunman opened fire at the BPM Music Festival in Mexico.
These articles are courtesy of Sky News. View news videos.