01209 314314
piratefm
@piratefm
piratefm.co.uk
Showbiz News headlines - Page 3
Keep up to date with the latest news delivered direct to your Inbox.
Fans fear the show will never be the same again...
The hit show is moving to Channel 4
Will Woody from Toy Story or 'Finding Dory' come out on top...
TV bosses are bringing back the problem solving show - more than a decade after we last saw it
Most read
These NAKED Photos Of Orlando Bloom Are Breaking The Internet...
The Lord of the Rings star is snapped paddleboarding nude with Katy Perry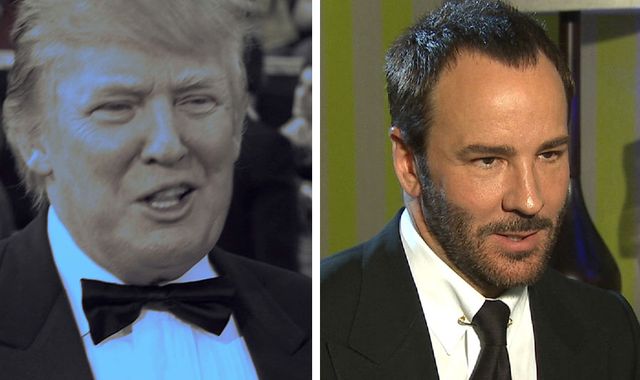 Director Tom Ford says 'Trump is proof America has dumbed down'
The film director and fashion designer Tom Ford has told Sky News that Donald Trump's candidature in the upcoming election is proof America has "dumbed down".
These articles are courtesy of Sky News. View news videos.