01209 314314
piratefm
@piratefm
piratefm.co.uk
Showbiz News headlines - Page 3
Keep up to date with the latest news delivered direct to your Inbox.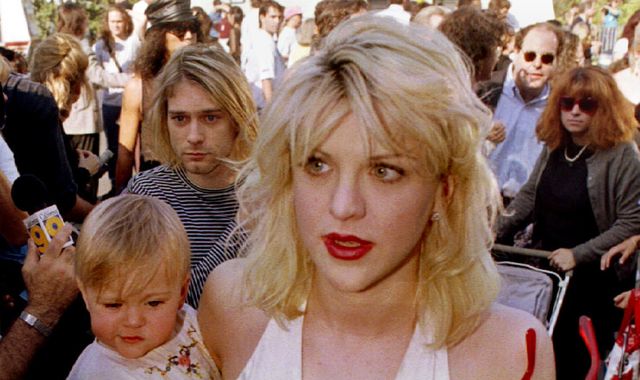 Kurt Cobain's daughter has thanked him for the gift of life on what would have been his 50th birthday.
Drake has accused Grammy organisers of racial profiling, for labelling his music as rap due to the colour of his skin.
US TV show Billions made TV history in its new season premiere by introducing TV's first gender non-binary character.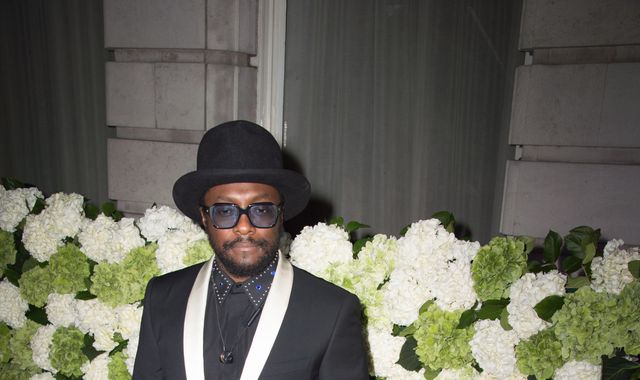 One of Britain's new breed of banking start-ups has struck a deal with Will.i.am, the rapper and producer, that includes handing him an option over a multimillion pound stake in the business.
Most read
VIDEO: Singer George Michael Has Died
Bandmate and Cornwall's Andrew Ridgeley "heartbroken"
WATCH: Love Actually Gets A Sequel
And most of the main stars have signed up!
These articles are courtesy of Sky News. View news videos.