01209 314314
piratefm
@piratefm
piratefm.co.uk
Showbiz News headlines - Page 4
Keep up to date with the latest news delivered direct to your Inbox.
And Moriarty seems to be back...
Click to take a look - you'll be surprised...
Watch some of the best bits as Jennifer Saunders and Joanna Lumley return as Edina and Patsy
Watch the viral videos transforming the likes of Justin Bieber into 80s celebrities
Most read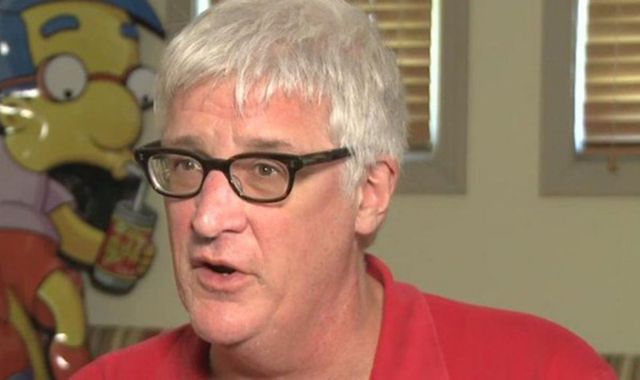 The Simpsons and Letterman writer Kevin Curran dies aged 59
Kevin Curran, a comedy writer and producer who spent 15 years working on The Simpsons, has died aged 59 after a long illness.
These NAKED Photos Of Orlando Bloom Are Breaking The Internet...
The Lord of the Rings star is snapped paddleboarding nude with Katy Perry
These articles are courtesy of Sky News. View news videos.