01209 314314
piratefm
@piratefm
piratefm.co.uk
Showbiz News headlines - Page 4
Keep up to date with the latest news delivered direct to your Inbox.
Click to take a look - you'll be surprised...
Watch some of the best bits as Jennifer Saunders and Joanna Lumley return as Edina and Patsy
Watch the viral videos transforming the likes of Justin Bieber into 80s celebrities
Take a look at the some of the top moments as the 2016 judging panel is named
Most read
WATCH: The Ultimate Tear Jerking Christmas Advert
This heartwarming video has been watched over 8 million times...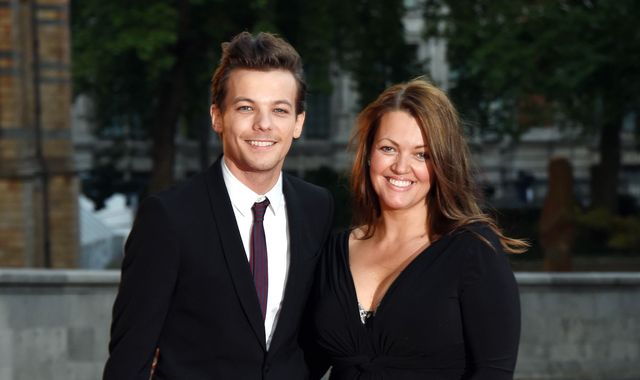 1D star Louis Tomlinson's mother dies aged 43
The mother of One Direction star Louis Tomlinson has died aged 43 after battling leukaemia.
These articles are courtesy of Sky News. View news videos.