01209 314314
piratefm
@piratefm
piratefm.co.uk
Showbiz News headlines - Page 5
Keep up to date with the latest news delivered direct to your Inbox.
Singer strips in spoof video ahead of US elections
The ten minute episode is encouraging American viewers to vote in the Presidential Election
It is nine years since Anelisa Lamola first appeared on the show
Bridget Jones's Baby hits cinemas today. So we take a look back at our favourite moments of the film series
Most read
VIDEO: Singer George Michael Has Died
Bandmate and Cornwall's Andrew Ridgeley "heartbroken"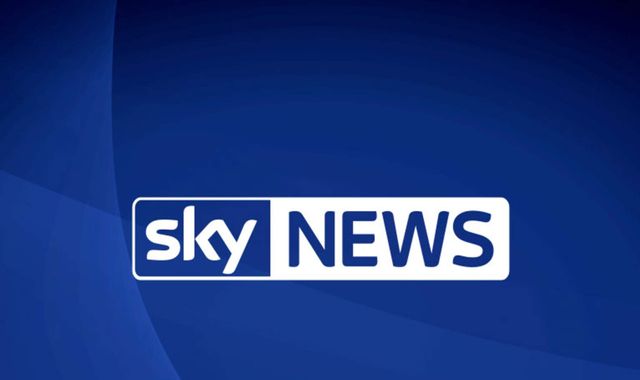 Apollo 13 and Twister actor Bill Paxton dies at 61
Hollywood actor Bill Paxton, best known for his roles in Apollo 13 and Twister, has died at the age of 61.
These articles are courtesy of Sky News. View news videos.