01209 314314
piratefm
@piratefm
piratefm.co.uk
Sports News headlines
Keep up to date with the latest news delivered direct to your Inbox.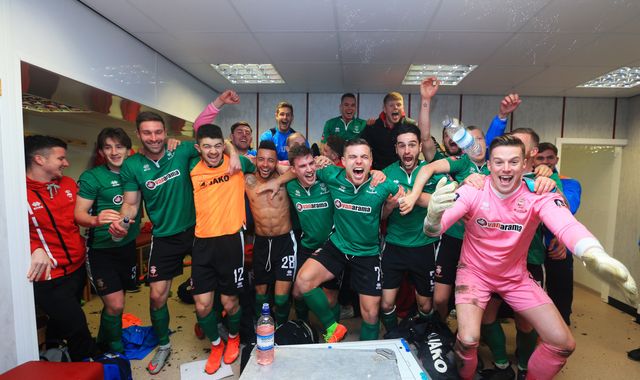 Lincoln have become the first non-league team to reach the quarter finals of the FA Cup in more than 100 years.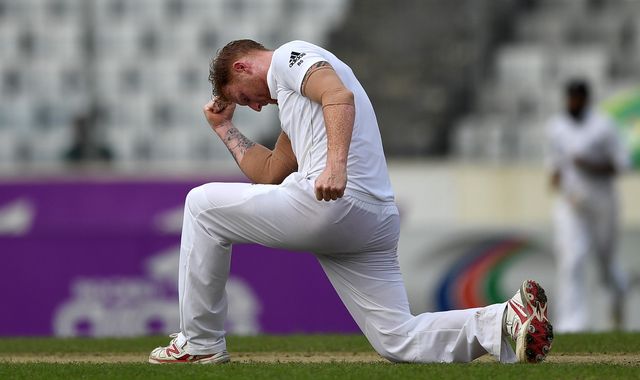 Ben Stokes has become the most expensive foreign player in Indian Premier League history after being signed for $2.17m (£1.74m) by the Rising Pune Supergiants at auction.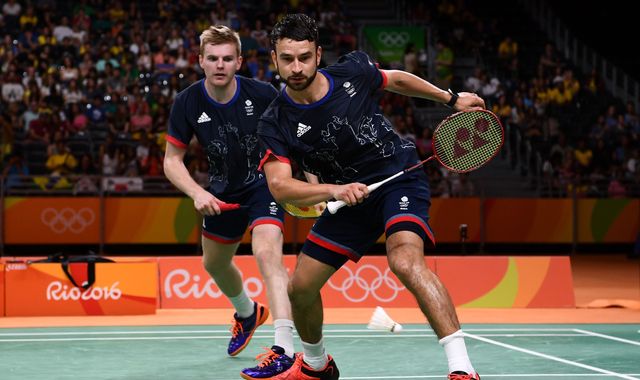 Seven sports that lost all public funding ahead of Tokyo 2020 have had their appeals to UK Sport rejected.
British Cycling may have crossed ethical lines in its treatment of athletes in the past, according to the chairman of UK Sport Rod Carr.
Most read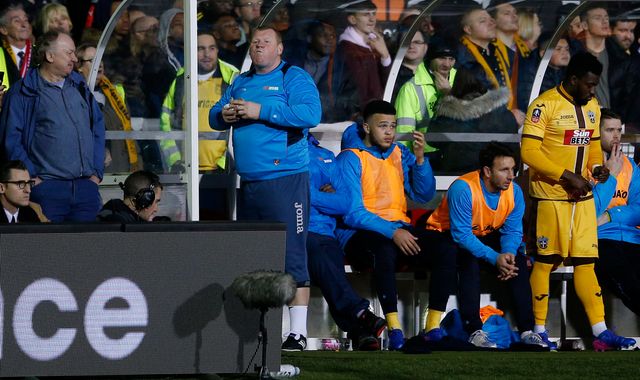 Pie-eating goalkeeper Wayne Shaw forced to quit Sutton Utd
Wayne Shaw has agreed to leave Sutton Utd after investigations were opened into his pie eating during the club's game against Arsenal.
VIDEO: Pirate FM Suspends Presenter Who Gatecrashed England Training Session And Started Playing Football
Harry Peak was led off the pitch after dressing in England kit and joining training
These articles are courtesy of Sky News. View news videos.