01209 314314
piratefm
@piratefm
piratefm.co.uk
Sports News headlines
Keep up to date with the latest news delivered direct to your Inbox.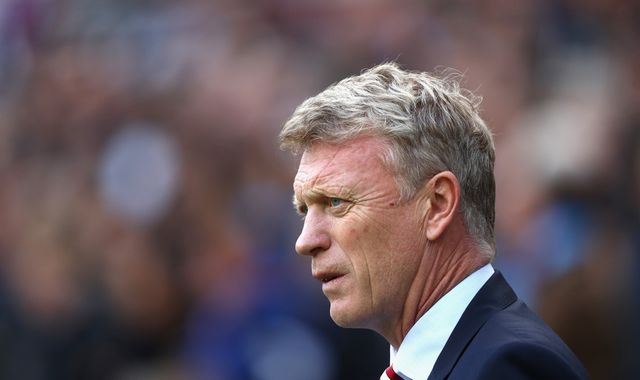 David Moyes has been charged with misconduct after he was sent to the stands during Sunderland's EFL Cup defeat at Southampton.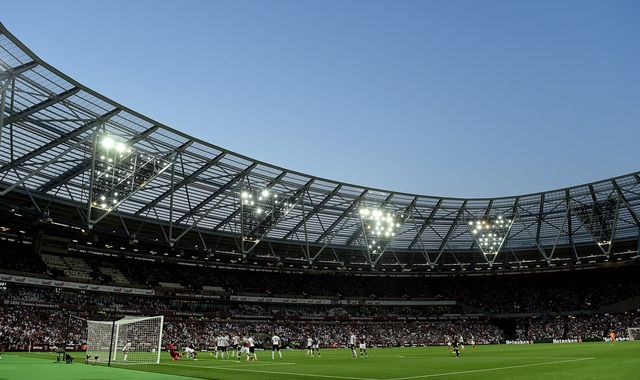 West Ham have confirmed they are finalising the identification of 200 individuals involved in the crowd disturbances during their EFL Cup victory over Chelsea on Wednesday.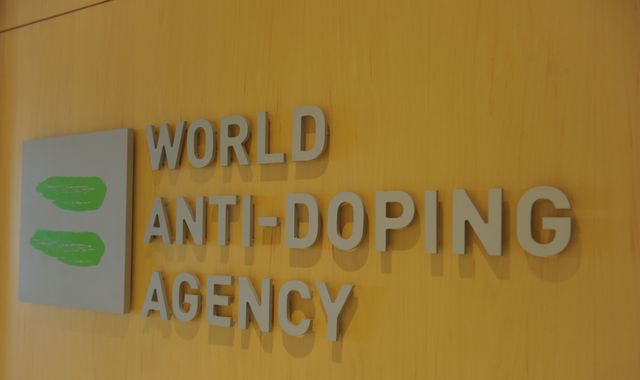 Almost half of doping tests during the Rio Olympics were aborted on some days during the tournament because athletes could not be found, a report from the World Anti-Doping Agency (WADA) claims.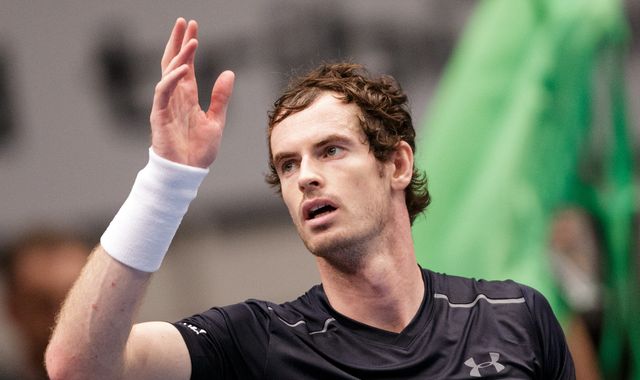 Andy Murray stayed on course at the Erst Bank Open in Vienna by battling into the quarter-finals with a 4-6 6-2 6-2 victory against dangerous Frenchman Gilles Simon.
Most read
VIDEO: Pirate FM Suspends Presenter Who Gatecrashed England Training Session And Started Playing Football
Harry Peak was led off the pitch after dressing in England kit and joining training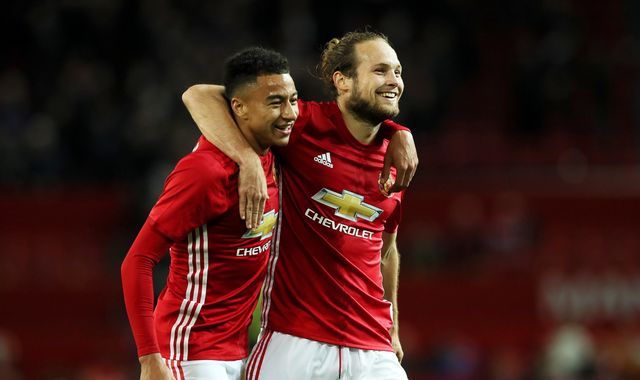 Manchester United draw West Ham in EFL Cup
Manchester United will face West Ham in one of two all-Premier League EFL Cup quarter-finals.
These articles are courtesy of Sky News. View news videos.