Article
Keep up to date with the latest news delivered direct to your Inbox.
Sir Chris Hoy Tweets Photo Of Baby Son
6:02am 7th November 2014
Sir Chris Hoy has tweeted the first picture of his new baby son - who has arrived eleven weeks early.
The six-time Olympic champion wrote: "Thanks for all your messages for Callum. He's doing well so far and says hi!"
The star became a dad for the first time last month when wife Sarra gave birth.
She retweeted the message, adding: "The messages of support we've received about Callum mean so much. From the bottom of our hearts, thank you. They have really, truly helped."
The cycling star had already posted another photo of the tiny boy's hand clasping his finger - writing: "Although v. early days for wee Callum, he's doing well as is Sarra. Huge thanks to incredible medical staff."
Callum arrived on October 15th and is still being cared for in hospital after arriving at 29 weeks.
Fellow Olympian Rebecca Adlington was among the first to welcome him to the world, writing: "awww so tiny but so cute. Glad he's doing well x"
6:02am 7th November 2014
Share This Story
Tweet
Suggested articles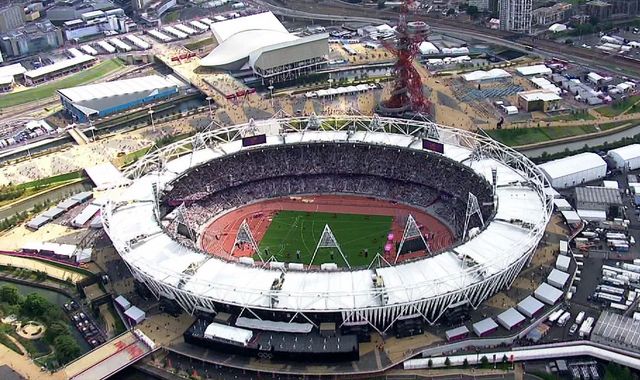 Boris Johnson to face Olympic Stadium cost questions
Boris Johnson will be asked to justify his management of London's Olympic Stadium as part of an in-depth investigation into the "skyrocketing" costs of converting the arena for West Ham United.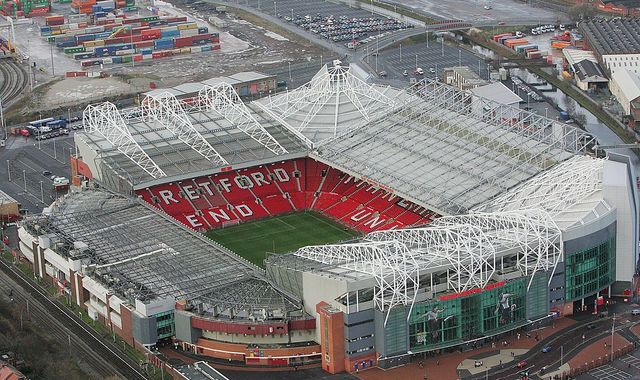 Manchester United return to top of football rich list
They may be struggling to rediscover past glories on the pitch - but Manchester United are back on top of football's money league for the first time in 12 years.
Most read
VIDEO: Pirate FM Suspends Presenter Who Gatecrashed England Training Session And Started Playing Football
Harry Peak was led off the pitch after dressing in England kit and joining training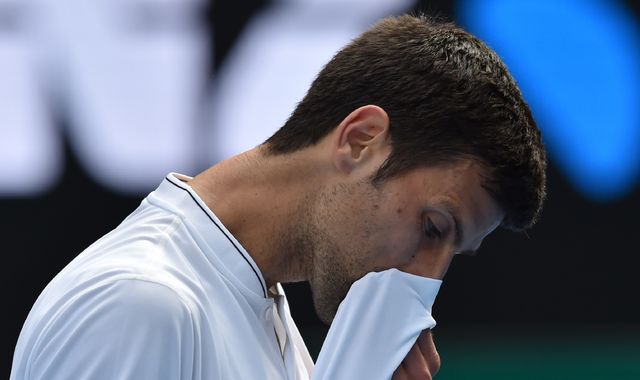 Defending champion stunned by wild card at Australian Open
Novak Djokovic's hopes of a record-breaking seventh Australian Open title were shattered by an inspired Denis Istomin in a five-set thriller on Thursday.
Newer article
Older article