Article
Keep up to date with the latest news delivered direct to your Inbox.
Video: Team GB Athletes Sing Queen
12:47pm 22nd August 2012
(Updated 12:47pm 22nd August 2012)
Team GB's athletes have turned into internet sensations.

Sir Chris Hoy, Jessica Ennis and Victoria Pendleton are among the medal winners starring in a YouTube video, singing along to Queen's "Dont Stop Me Now".

The two minute film features David Beckham as its director.


12:47pm 22nd August 2012
Share This Story
Tweet
Suggested articles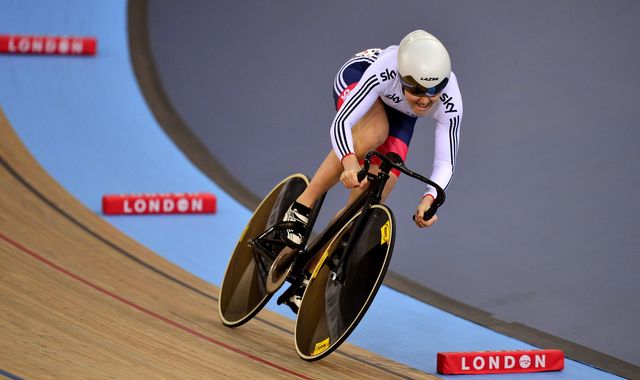 British Cycling 'may have crossed ethical lines' - UK Sport Chairman
British Cycling may have crossed ethical lines in its treatment of athletes in the past, according to the chairman of UK Sport Rod Carr.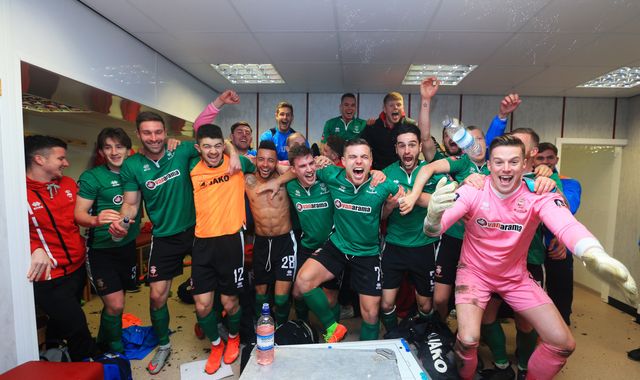 Non-league Lincoln make FA Cup history
Lincoln have become the first non-league team to reach the quarter finals of the FA Cup in more than 100 years.
Most read
VIDEO: Pirate FM Suspends Presenter Who Gatecrashed England Training Session And Started Playing Football
Harry Peak was led off the pitch after dressing in England kit and joining training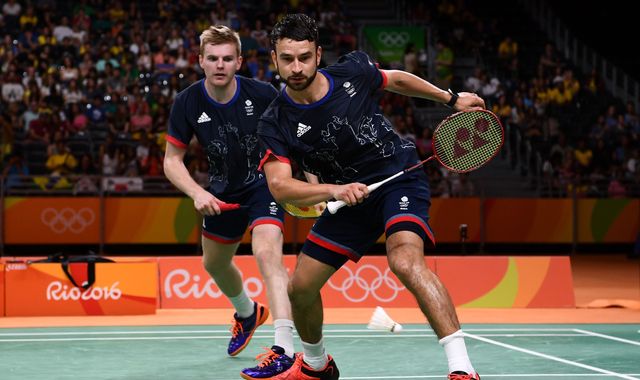 Seven sports fail to reverse Tokyo 2020 funding cuts
Seven sports that lost all public funding ahead of Tokyo 2020 have had their appeals to UK Sport rejected.
Newer article