Article
Keep up to date with the latest news delivered direct to your Inbox.
Video: Team GB Athletes Sing Queen
12:47pm 22nd August 2012
(Updated 12:47pm 22nd August 2012)
Team GB's athletes have turned into internet sensations.

Sir Chris Hoy, Jessica Ennis and Victoria Pendleton are among the medal winners starring in a YouTube video, singing along to Queen's "Dont Stop Me Now".

The two minute film features David Beckham as its director.


12:47pm 22nd August 2012
Share This Story
Tweet
Suggested articles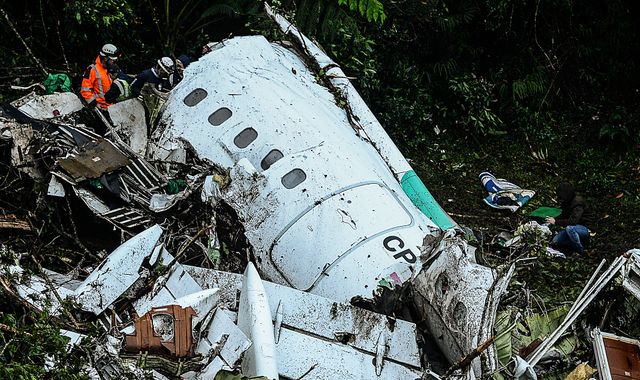 Chapecoense team devastated by plane crash awarded trophy
The Brazilian team that lost most of its players in a plane crash have been awarded the trophy they were travelling to contest when the tragedy occurred.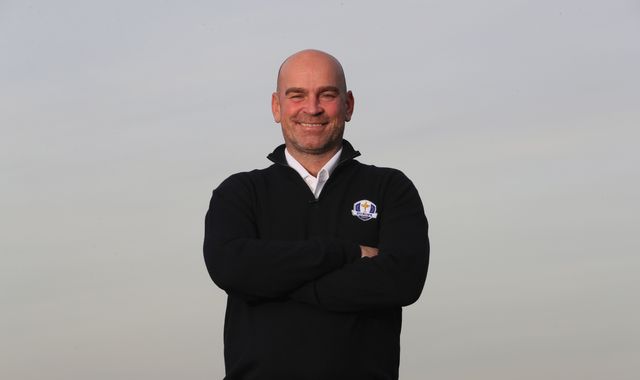 Thomas Bjorn to captain Europe's Ryder Cup team in 2018
Thomas Bjorn has been announced as Europe's Ryder Cup captain for the next contest in France in 2018.
Most read
VIDEO: Pirate FM Suspends Presenter Who Gatecrashed England Training Session And Started Playing Football
Harry Peak was led off the pitch after dressing in England kit and joining training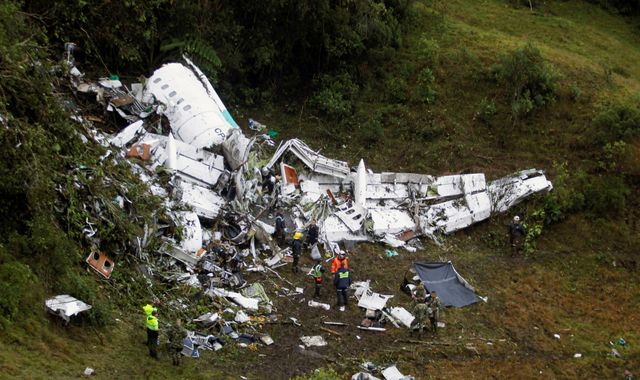 Airline boss questioned over Chapecoense crash in Colombia
The head of the airline whose plane crashed in Colombia, killing 19 members of the Brazilian football team Chapecoense, has been detained by prosecutors for questioning.
Newer article