Article
Keep up to date with the latest news delivered direct to your Inbox.
Argyle vs Southend
5:12am 20th March 2013
(Updated 5:12am 20th March 2013)
The Plymouth Argyle boss tells his players they need to start thinking like winners.

The Pilgrims take on Southend on Tuesday night in their battle to escape relegation.

Gaffer John Sheridan says avoiding the drop is all that matters now:

"I'll be on their side when I have to and if I have to be on their case there's no problem, I'll do that too. They should know the importance of staying in this league. I've told them. They don't want to be conference players; I don't want Plymouth going into the conference I want to keep them in this division. That's my only aim at the moment and that's what I'm concentrating on.

"Every game is tough. It's a very evenly balanced league and any team can beat anyone at the end of the day. In my eyes playing one at the bottom can be just as tough as playing one at the top so I do believe that we can go to any team and get something from the game. So, I respect all teams and it will be a tough game."


5:12am 20th March 2013
Share This Story
Tweet
Suggested articles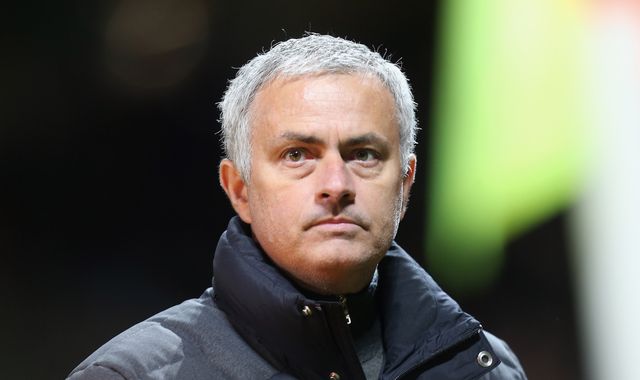 Mourinho: 'Einsteins' judged Pogba too quickly
Jose Mourinho returned to one of his favourite lines of the season, saying that football's 'Einsteins' in the media have been too quick to judge Paul Pogba.
Mehedi keeps England in check on Test debut
Teenage off-spinner Mehedi Hasan took 5-64 on his Test debut for Bangladesh as England ended day one on 258-7 in the first Test.
Most read
VIDEO: Pirate FM Suspends Presenter Who Gatecrashed England Training Session And Started Playing Football
Harry Peak was led off the pitch after dressing in England kit and joining training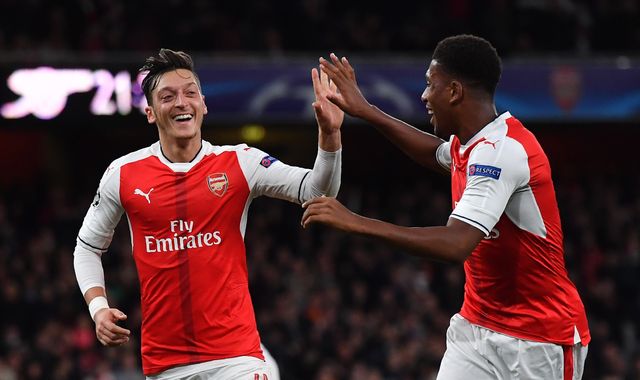 Ozil gets three as Gunners thrash Ludogorets
Mesut Ozil scored his first professional hat-trick as Arsenal thrashed Ludogorets 6-0 in the Champions League at the Emirates.
Newer article