Article
Keep up to date with the latest news delivered direct to your Inbox.
Victory Spells Relief for Plymouth Argyle
7:00am 20th March 2013
A desperately needed win has lifted Plymouth Argyle away from the drop zone.

They beat Southend two-nil on Tuesday night.
It is proof you should never listen to those who say 'never go back'.

Paul Wotton and Reuben Reid, two men who came through the ranks at Argyle and have since returned to help out their alma mater in troubled times, scored goals which gave Argyle back-to-back wins for the first time since mid October.

Wotton came off the substitutes' bench to open the scoring for the second successive game, again from the penalty spot, after Joe Bryan had been upended by Biel Mohsni.

The early second-half strike was franked by Reid's first ever Argyle goal 15 minutes from the end. The beauty of it – and its importance, given the night's other results – was almost worth the 23-game wait.
He said: "We definitely need that breathing space because Southend are a strong side. In any football game you need that two goal cushion because anything could happen really."
7:00am 20th March 2013
Share This Story
Tweet
Suggested articles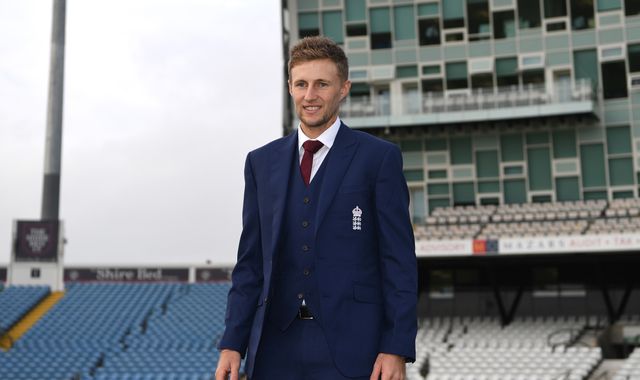 England's Joe Root hopes to be 'instinctive' captain
New England Test captain Joe Root says he hopes to be an "instinctive" skipper, and wants to lead a "tougher" national team to the next level.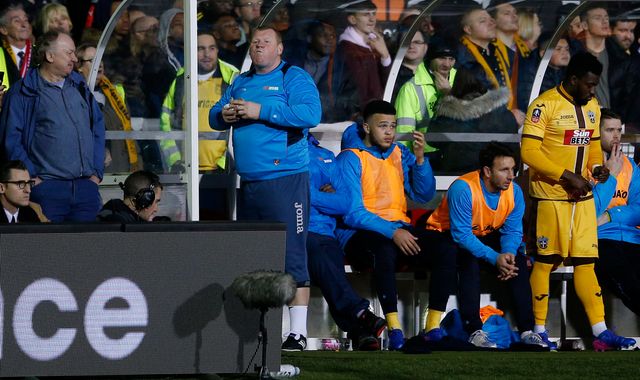 FA and Gambling Commission probe Sutton goalkeeper Wayne Shaw's pie-eating
Sutton goalkeeper Wayne Shaw is at the centre of a betting probe after eating a pie on the substitutes' bench during an FA Cup defeat to Arsenal.
Most read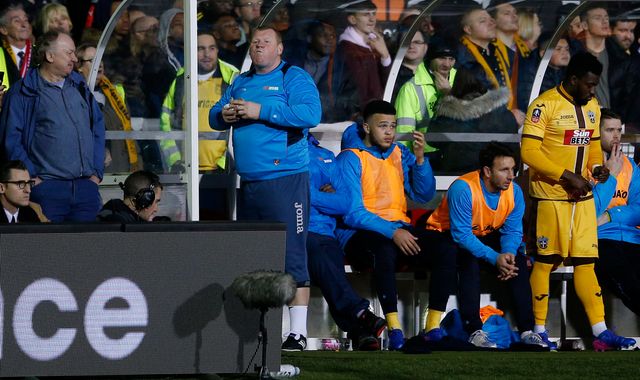 Pie-eating goalkeeper Wayne Shaw forced to quit Sutton Utd
Wayne Shaw has agreed to leave Sutton Utd after investigations were opened into his pie eating during the club's game against Arsenal.
VIDEO: Pirate FM Suspends Presenter Who Gatecrashed England Training Session And Started Playing Football
Harry Peak was led off the pitch after dressing in England kit and joining training
Older article