Article
Keep up to date with the latest news delivered direct to your Inbox.
Farewell Fergie
5:57am 9th May 2013
(Updated 5:57am 9th May 2013)
Manchester United boss Sir Alex Ferguson is to retire at the end of the season at the age of 71.

Britain's most successful football manager will call it a day after the final Premier League game of the season against West Brom, and will then join the club's board.

Sir Alex has been in charge at Old Trafford for over 26 years, and guided United to a 20th English league title last month.
In a statement he said: ""The decision to retire is one that I have thought a great deal about and one that I have not taken lightly. It is the right time.
"It was important to me to leave an organisation in the strongest possible shape and I believe I have done so. The quality of this league winning squad, and the balance of ages within it, bodes well for continued success at the highest level whilst the structure of the youth set-up will ensure that the long-term future of the club remains a bright one.
"Our training facilities are amongst the finest in global sport and our home Old Trafford is rightfully regarded as one of the leading venues in the world.
"Going forward, I am delighted to take on the roles of both Director and Ambassador for the club. With these activities, along with my many other interests, I am looking forward to the future.
"I must pay tribute to my family, their love and support has been essential. My wife Cathy has been the key figure throughout my career,"
5:57am 9th May 2013
Share This Story
Tweet
Suggested articles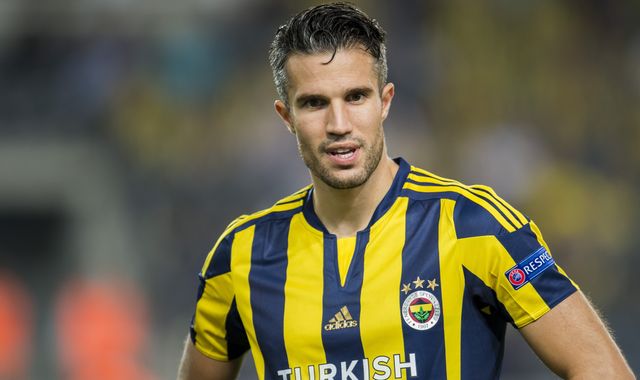 Van Persie explains departure from Man Utd
Robin van Persie says he might still be playing for Manchester United if Sir Alex Ferguson remained in charge.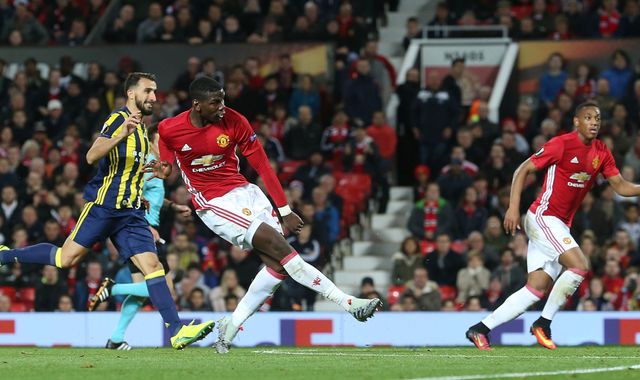 Paul Pogba double inspires United to 4-1 win
Manchester United produced a vintage European display to move joint-top of Europa League Group A with a scintillating 4-1 victory over Fenerbahce.
Most read
VIDEO: Pirate FM Suspends Presenter Who Gatecrashed England Training Session And Started Playing Football
Harry Peak was led off the pitch after dressing in England kit and joining training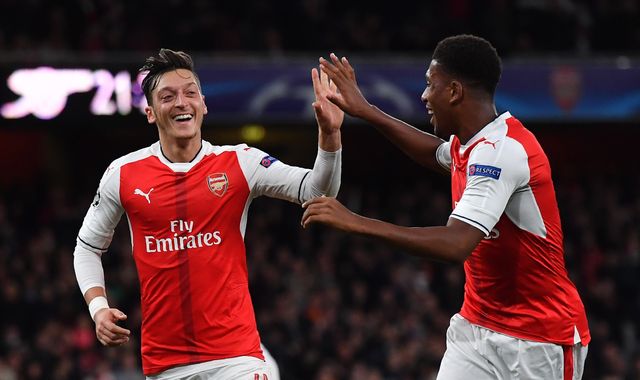 Ozil gets three as Gunners thrash Ludogorets
Mesut Ozil scored his first professional hat-trick as Arsenal thrashed Ludogorets 6-0 in the Champions League at the Emirates.
Newer article