01209 314314
piratefm
@piratefm
piratefm.co.uk
Sports News headlines
Keep up to date with the latest news delivered direct to your Inbox.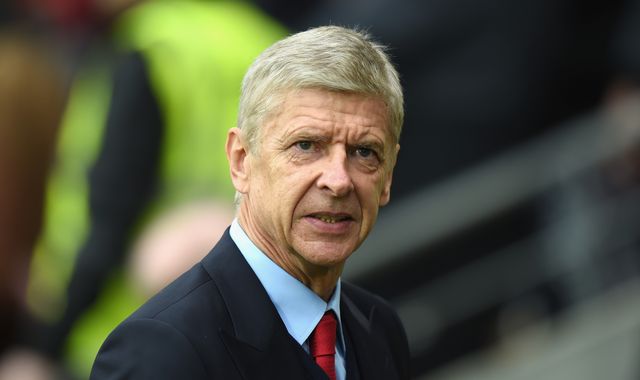 Arsenal manager Arsene Wenger admits there is nothing stopping him "one day" managing England after 20 years at Arsenal.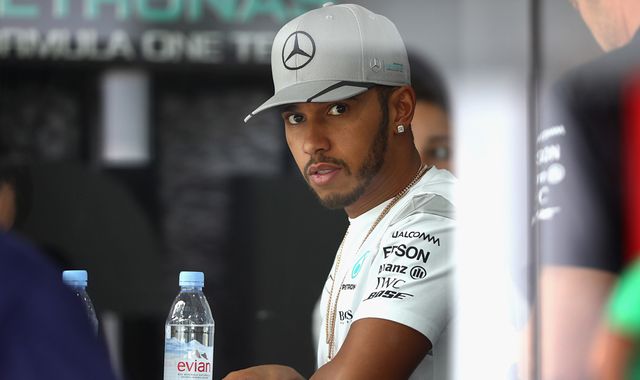 Lewis Hamilton returned to form as he outpaced Mercedes team-mate and title rival Nico Rosberg in Practice Two for the Malaysia GP.
Wales prop Gethin Jenkins has signed a new contract with Cardiff Blues.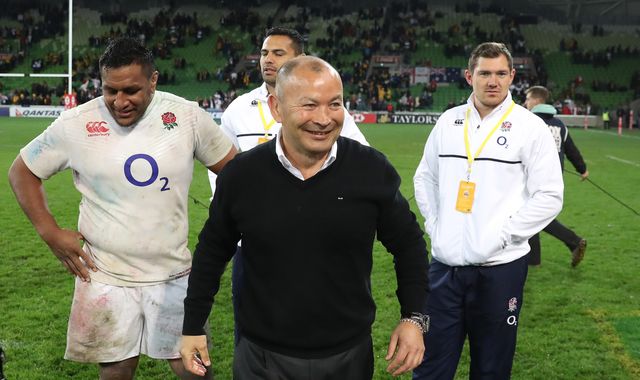 Eddie Jones has named seven uncapped players in England's 45-man elite player squad ahead of the autumn series.
Most read
VIDEO: Pirate FM Suspends Presenter Who Gatecrashed England Training Session And Started Playing Football
Harry Peak was led off the pitch after dressing in England kit and joining training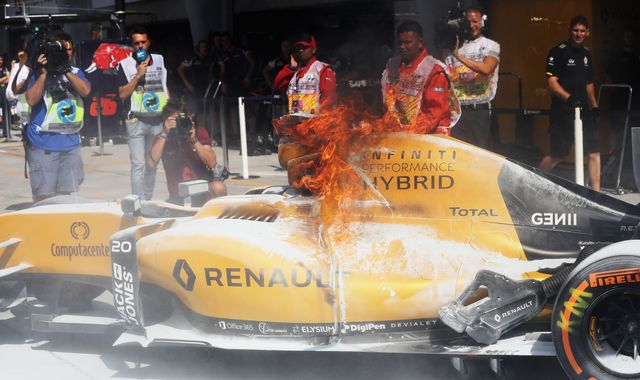 Rosberg fastest as Renault catches fire in P1
World championship leader Nico Rosberg set the pace in a Practice One session for the Malaysia GP overshadowed by the Renault car of Kevin Magnussen catching fire.
These articles are courtesy of Sky News. View news videos.