01209 314314
piratefm
@piratefm
piratefm.co.uk
Sports News headlines - Page 2
Keep up to date with the latest news delivered direct to your Inbox.
Tommy Phillips will join the Cornish Pirates Player Development Foundation
Little Callum has been born eleven weeks early - but his Olympian dad says the tiny boy is "doing well"
Full statement from Sir Alex Ferguson as he announces his retirement from Man United
John Sheridan warns, "I won't accept it" as struggling side lose to York
Pilgrims are lifted away from the drop zone in their relegation battle
Plymouth Argyle's one aim now is to avoid relegation
A YouTube video of Britain's medal winners singing "Don't Stop Me Now" goes viral
Most read
VIDEO: Pirate FM Suspends Presenter Who Gatecrashed England Training Session And Started Playing Football
Harry Peak was led off the pitch after dressing in England kit and joining training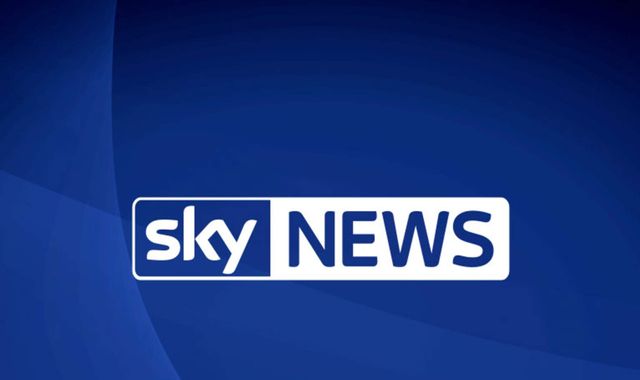 Claudio Ranieri: Sacked Leicester City boss says his 'dream has died'
Sacked Leicester City manager Claudio Ranieri has responded to his dismissal, saying: "Yesterday my dream died."
These articles are courtesy of Sky News. View news videos.