01209 314314
piratefm
@piratefm
piratefm.co.uk
Sports News headlines - Page 2
Keep up to date with the latest news delivered direct to your Inbox.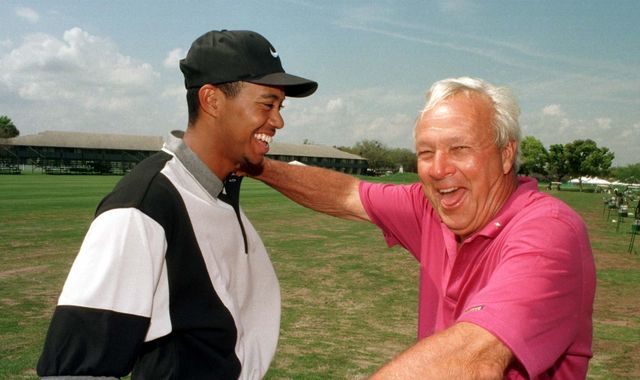 Late golfing legend Arnold Palmer has been recalled by the players he battled and those he inspired.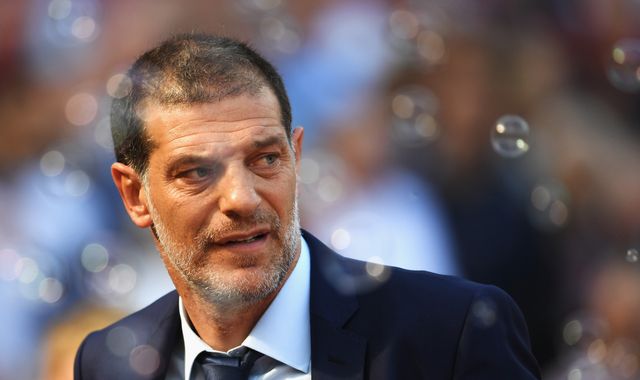 Slaven Bilic has told his under-performing West Ham players they have run out of "credit" after their home defeat to Southampton.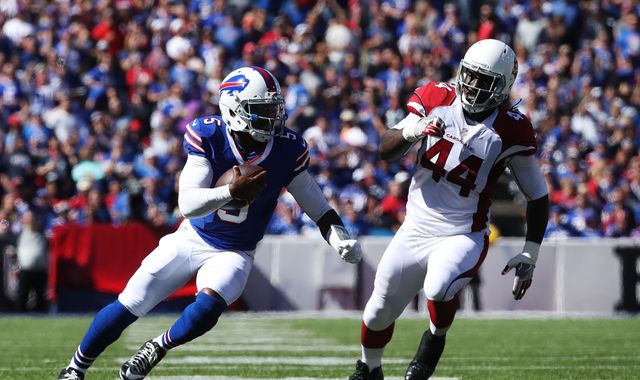 The Buffalo Bills earned their first win of the season with an upset 33-18 victory over the Arizona Cardinals.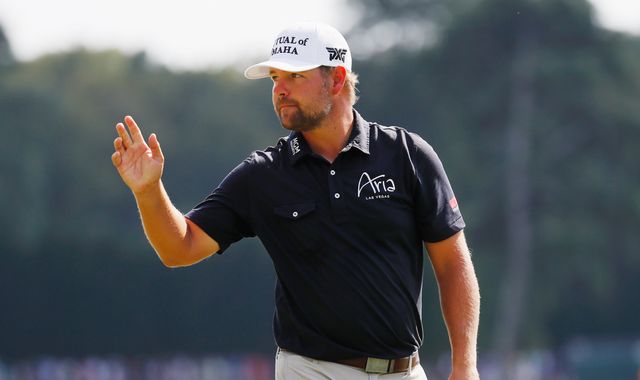 Ryan Moore has been named as the fourth and final wildcard for the US Ryder Cup team.
Most read
VIDEO: Pirate FM Suspends Presenter Who Gatecrashed England Training Session And Started Playing Football
Harry Peak was led off the pitch after dressing in England kit and joining training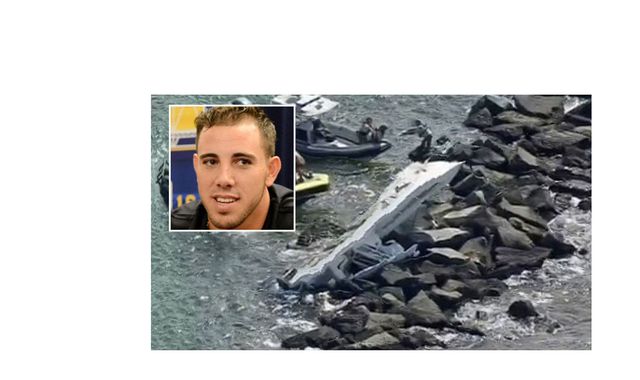 Major League Baseball star Jose Fernandez dies aged 24
Major League Baseball pitcher Jose Fernandez has been killed in a boating accident at the age of 24.
These articles are courtesy of Sky News. View news videos.