01209 314314
piratefm
@piratefm
piratefm.co.uk
Sports News headlines - Page 2
Keep up to date with the latest news delivered direct to your Inbox.
John Sheridan warns, "I won't accept it" as struggling side lose to York
Pilgrims are lifted away from the drop zone in their relegation battle
Plymouth Argyle's one aim now is to avoid relegation
Most read
VIDEO: Pirate FM Suspends Presenter Who Gatecrashed England Training Session And Started Playing Football
Harry Peak was led off the pitch after dressing in England kit and joining training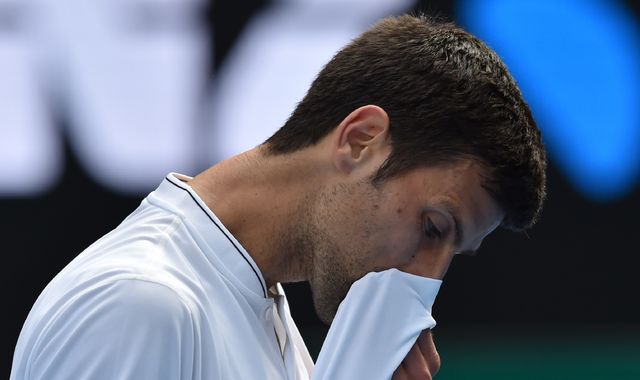 Defending champion stunned by wild card at Australian Open
Novak Djokovic's hopes of a record-breaking seventh Australian Open title were shattered by an inspired Denis Istomin in a five-set thriller on Thursday.
These articles are courtesy of Sky News. View news videos.