01209 314314
piratefm
@piratefm
piratefm.co.uk
Sports News headlines - Page 2
Keep up to date with the latest news delivered direct to your Inbox.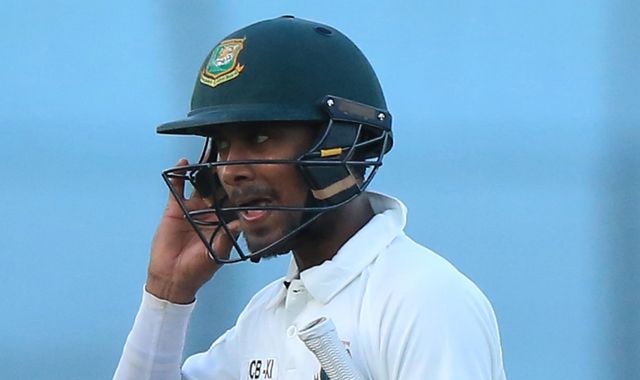 Bangladesh need 33 with only two wickets remaining to secure an historic win over England in the first Test.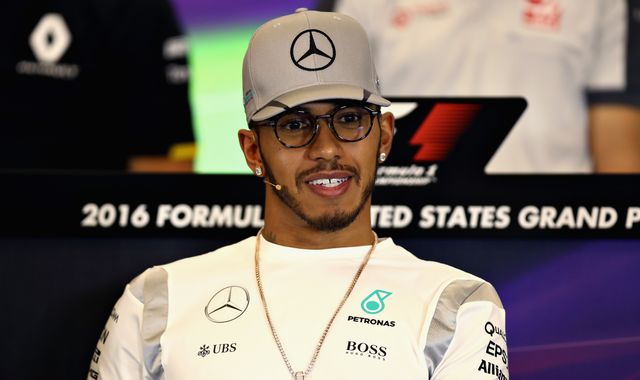 Lewis Hamilton, Jenson Button and Sebastian Vettel have led the drivers' support for the FIA's crackdown on 'Verstappen-style' defending.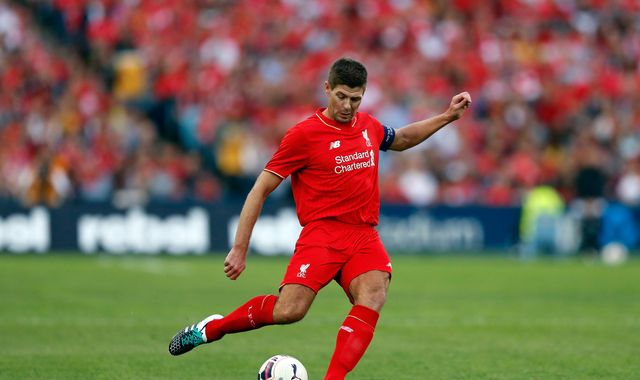 Jurgen Klopp says Steven Gerrard is "always welcome" at Liverpool after some believed the midfielder had earlier hinted at an LA Galaxy exit.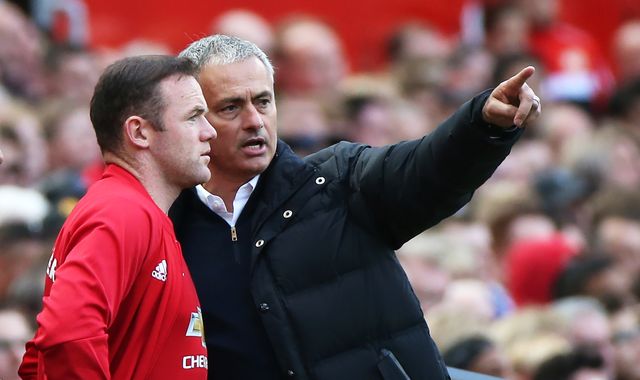 Manchester United boss Jose Mourinho says he will never reach the position where he feels forced to sell Wayne Rooney.
Most read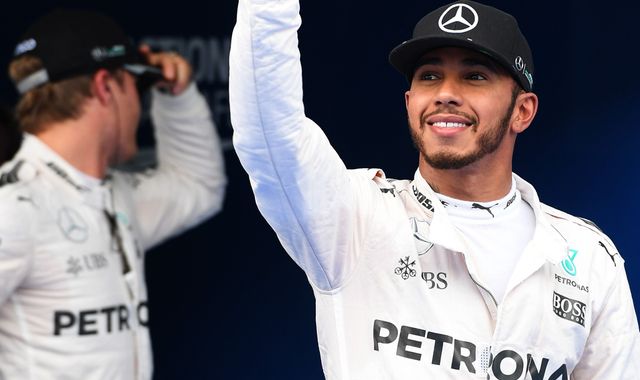 Lewis Hamilton beats Nico Rosberg to pole
Lewis Hamilton has reignited his world championship bid by beating Nico Rosberg to pole position for the United States GP.
VIDEO: Pirate FM Suspends Presenter Who Gatecrashed England Training Session And Started Playing Football
Harry Peak was led off the pitch after dressing in England kit and joining training
These articles are courtesy of Sky News. View news videos.