01209 314314
piratefm
@piratefm
piratefm.co.uk
Strange News headlines
Keep up to date with the latest news delivered direct to your Inbox.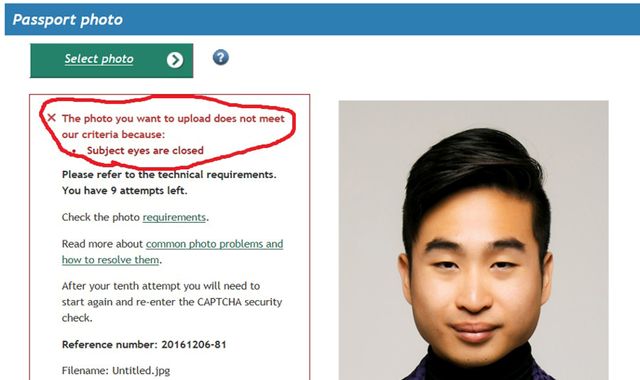 A New Zealand man had his passport photograph rejected because facial recognition software thought his eyes were closed.
Construction of a life-size replica of the Titanic has begun at a Mediterranean-themed attraction in China.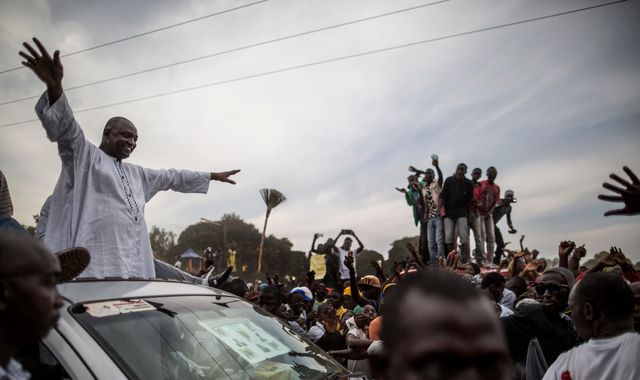 A former Argos security guard has ended the 22-year rule of the president of Gambia in a shock election victory.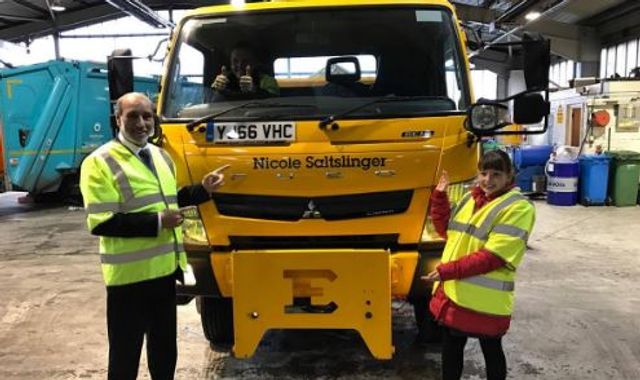 Oldham Council has named its new gritter Nicole Saltslinger after the X Factor judge and former Pussycat Doll.
Most read
WATCH: Student Goes Viral After Posting Fake John Lewis Advert
The video is being mistaken for the new John Lewis Christmas advert
Five Cornish Nudist Beaches To Try
Will you leave your clothes behind?
These articles are courtesy of Sky News. View news videos.