01209 314314
piratefm
@piratefm
piratefm.co.uk
Strange News headlines
Keep up to date with the latest news delivered direct to your Inbox.
A man who survived a face to face encounter with a great white shark says he feels "reborn" after the terrifying incident.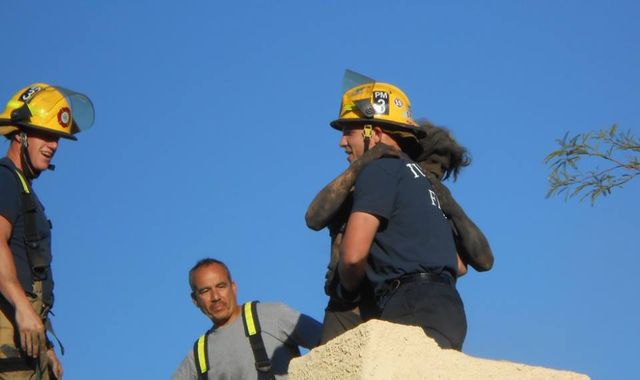 A man who locked himself out of his house had to be pulled to safety after he became stuck in his chimney trying to get back in.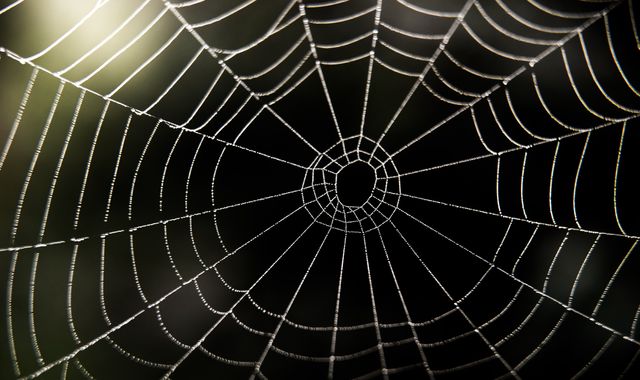 Spiders can tune webs to help catch prey or even attract a mate, according to researchers at Oxford University.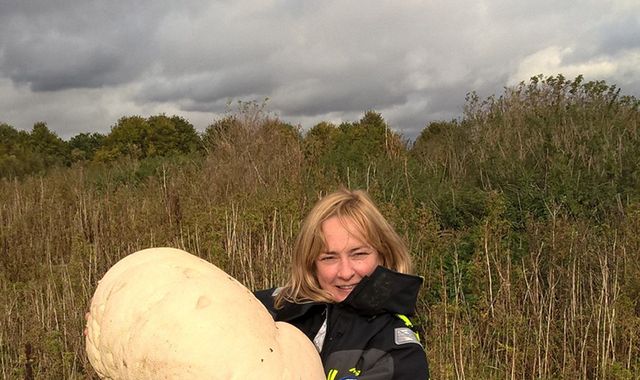 A giant puffball mushroom with a 1.5-metre circumference and weight of more than 10kg has been found - and quickly eaten - by a countryside ranger and her colleagues.
Most read
VIDEO: Batman Is Here To Save Us From "Killer Clowns"
A photo of the superhero chasing one off is trending
Five Cornish Nudist Beaches To Try
Will you leave your clothes behind?
These articles are courtesy of Sky News. View news videos.