01209 314314
piratefm
@piratefm
piratefm.co.uk
Strange News headlines
Keep up to date with the latest news delivered direct to your Inbox.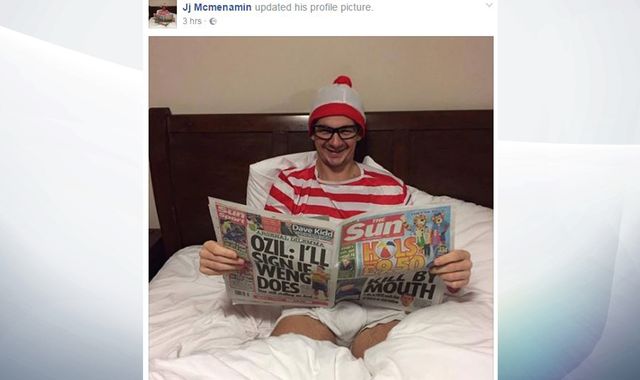 A man who changed his Facebook profile picture to Where's Wally as he was being pursued by police has handed himself in, live on social media.
An online broadcast of a US network from the floor of the House of Representatives has been bizarrely interrupted by the Russian news site RT.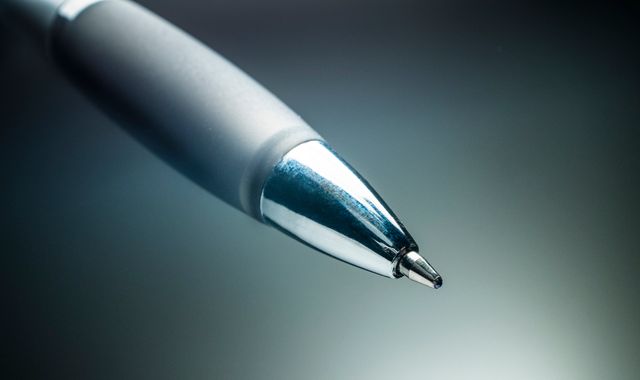 China has finally produced its own fully home-produced ballpoint pen after years of trying to master the complex techniques involved in making the delicate tips.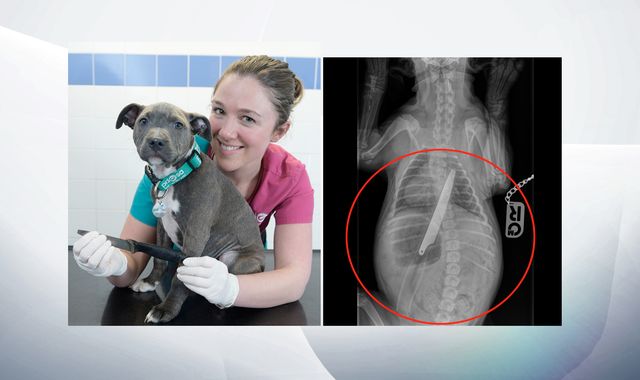 A puppy called Macie was "extremely lucky to survive" after swallowing an 8-inch (20cm) long kitchen knife, according to experts.
Most read
Five Cornish Nudist Beaches To Try
Will you leave your clothes behind?
WATCH: Student Goes Viral After Posting Fake John Lewis Advert
The video is being mistaken for the new John Lewis Christmas advert
These articles are courtesy of Sky News. View news videos.