Article
Keep up to date with the latest news delivered direct to your Inbox.
VIDEO: Woozy Man Wakes Up From Op - And Doesn't Recognise Wife!
6:01am 11th September 2013
A hernia operation was probably difficult enough for Jason Mortensen - but it was when he woke up after the surgery that he was really gobsmacked.
Dosed up on morphine he was confronted by a beautiful woman by his hospital bed.
And she turned out to be his wife.
You can watch the video of the moment he meets her all over again below.
Mr Mortensen insists the video is genuine - even though some are now casting doubt on its authenticity.
Make up your own mind here. Just to let you know - we've beeped out one naughty word...
6:01am 11th September 2013
Share This Story
Tweet
Suggested articles
WATCH: The Nativity Video Everyone Needs In Their Life
A video is going viral of a kid taking centre stage with her vocals...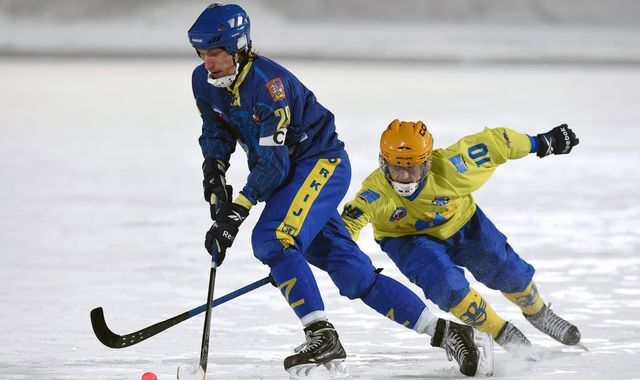 Russian teams ordered to replay bandy match after 20 own goals
Two bandy teams have been ordered to replay a match in which they scored 20 own goals between them amid allegations of match-fixing.
Most read
Five Cornish Nudist Beaches To Try
Will you leave your clothes behind?
Newlyweds Ask Gobsmacked Guest For A 'Bigger Contribution'
The guest turns to the internet for advice after ex-colleague said £100 wasn't enough