01209 314314
piratefm
@piratefm
piratefm.co.uk
National News headlines
Keep up to date with the latest news delivered direct to your Inbox.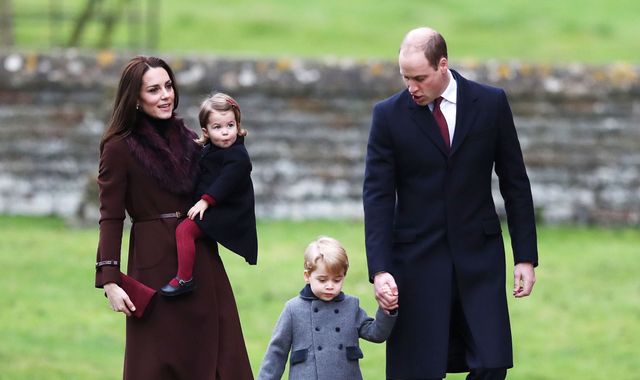 Prince George and Princess Charlotte will go to school and nursery in London and Prince William will leave his job as an air ambulance pilot.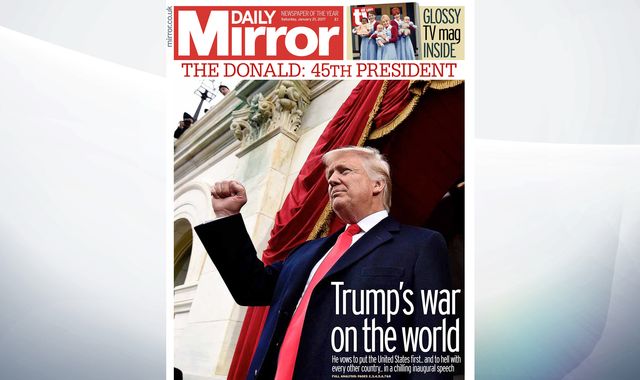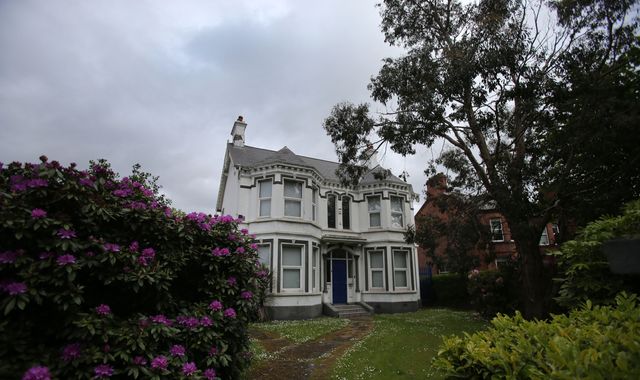 An inquiry into historical abuse in Northern Ireland has found systematic failings in the care of children in institutions and recommended compensation.
Police officers Tasered their own black community relations champion after they mistook him for a wanted man, it has emerged.
Most read
Pair jailed for feeding four-year-old Poppy Widdison drugs
A mother and her partner who allowed a four-year-old girl to eat drugs for months before her death have been jailed for 13 years.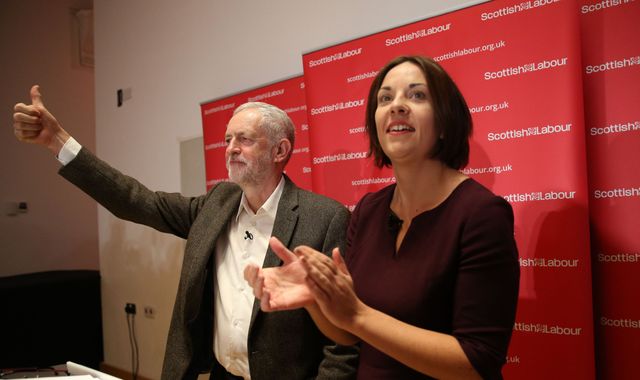 Jeremy Corbyn lambasts SNP as Labour launches fight back in Scotland
Labour leader Jeremy Corbyn has kickstarted his Scottish fight back with a blistering attack on the SNP.
These articles are courtesy of Sky News. View news videos.