01209 314314
piratefm
@piratefm
piratefm.co.uk
National News headlines
Keep up to date with the latest news delivered direct to your Inbox.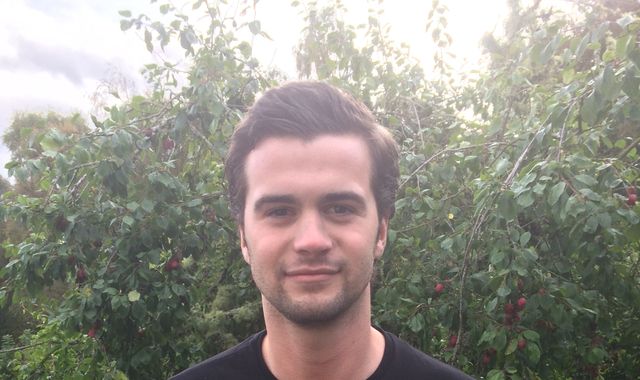 A Merchant Navy cadet stranded at sea has told how he and his shipmates rigged the deck with razor wire for fear of an attack by pirates.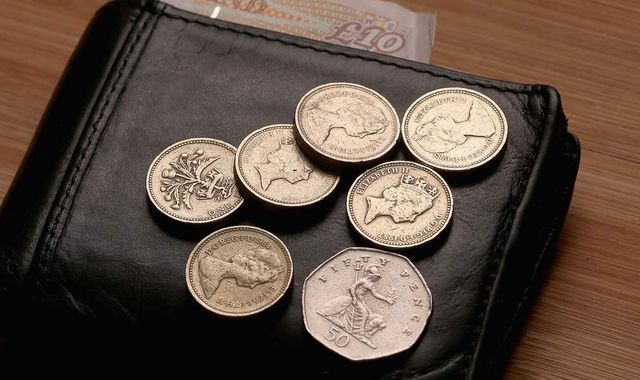 The Government has defended the national living wage as a survey of businesses finds damaging effects on workers.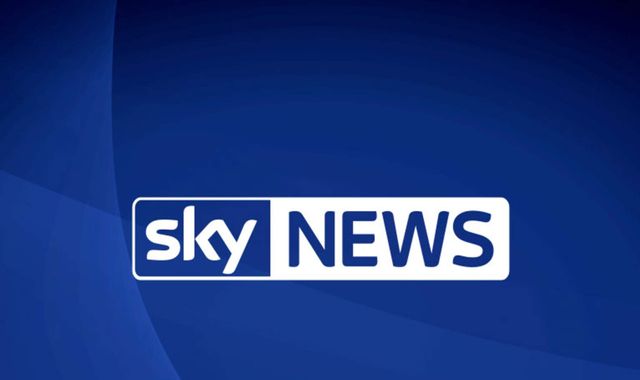 Premier League side Southampton have confirmed assistant manager Eric Black is the latest figure to be caught in a Daily Telegraph sting.
Most read
Oxford schoolgirl, 14, abducted with a 'hug' then raped
A 14-year-old schoolgirl was raped after being abducted from a busy street in Oxford, police said.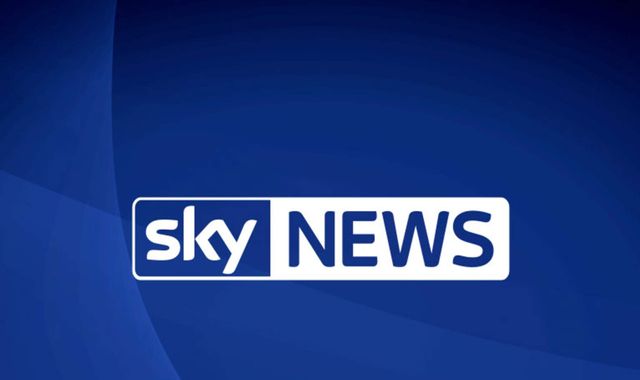 Matalan workers found dead in Cardiff named as Zoe Morgan and Lee Simmons
A 20-year-old man has been arrested on suspicion of murder after two shop workers were found dead in the centre of Cardiff.
These articles are courtesy of Sky News. View news videos.