01209 314314
piratefm
@piratefm
piratefm.co.uk
National News headlines
Keep up to date with the latest news delivered direct to your Inbox.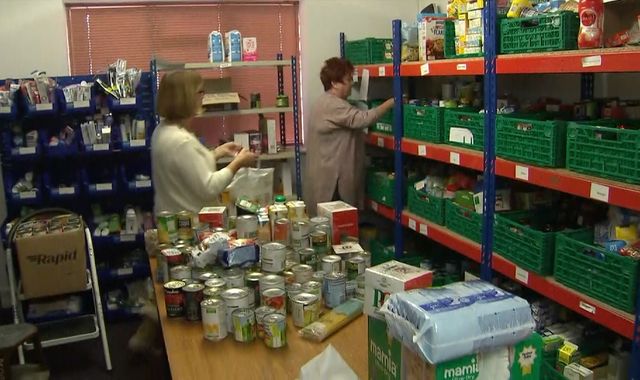 There is a strong link between increased benefits sanctions and a rise in food bank use, according to a new report.
The CBI has published a wish-list of actions it hopes the Chancellor will follow as he makes his first Autumn Statement next month.
UKIP's Mike Hookem has again denied claims that he punched fellow MEP Steven Woolfe in the face and pushed him to the floor.
Labour will attempt to exploit Tory divisions over leaving the EU by accusing Theresa May of plotting a "bankers' Brexit".
Most read
VIDEO: Batman Is Here To Save Us From "Killer Clowns"
A photo of the superhero chasing one off is trending
UPDATE: Glastonbury Festival Traffic Trouble Prompts Warning
Organisers say it is fully open but traffic will take a while to ease
These articles are courtesy of Sky News. View news videos.