01209 314314
piratefm
@piratefm
piratefm.co.uk
National News headlines
Keep up to date with the latest news delivered direct to your Inbox.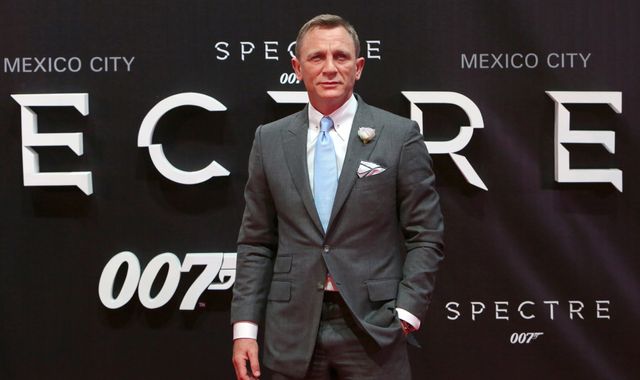 Daniel Craig has become cinema's second longest-serving James Bond by playing the role for 4,147 days - or almost 11-and-a-half years.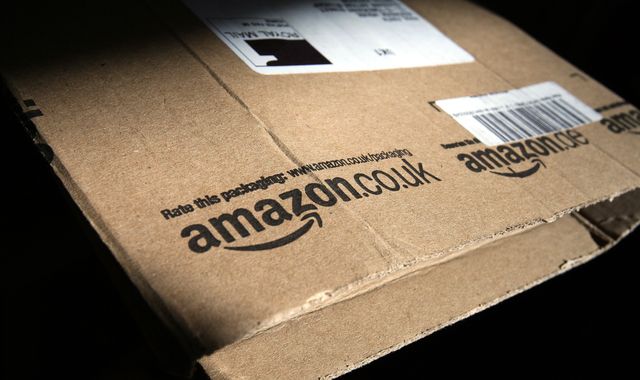 Amazon says it will create 5,000 new jobs in the UK by the end of 2017.
Space ports could be set up and satellites could blast off from regions across the UK under new proposals set to be unveiled this week.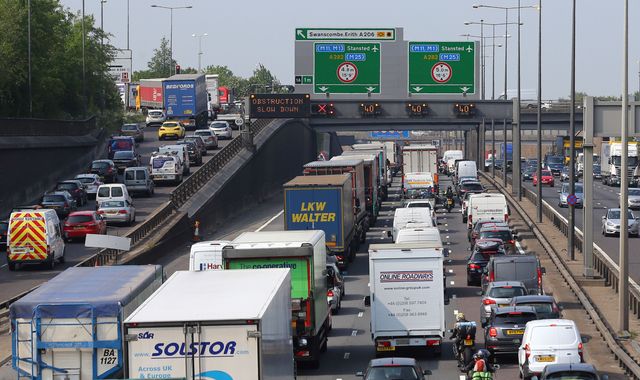 The UK has the third worst traffic congestion country in Europe, a study has found.
Most read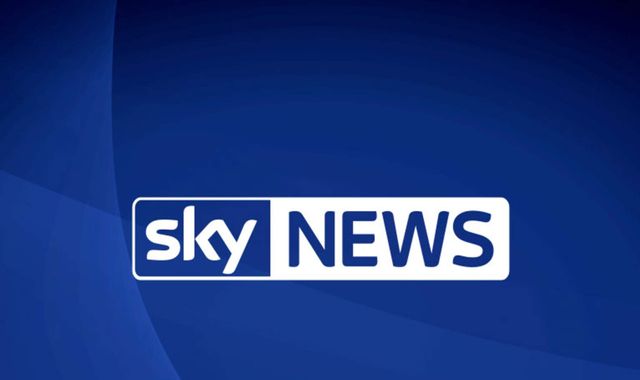 Boy, 2, dies after being found in river
A two-year old boy has died, after being recovered from a river.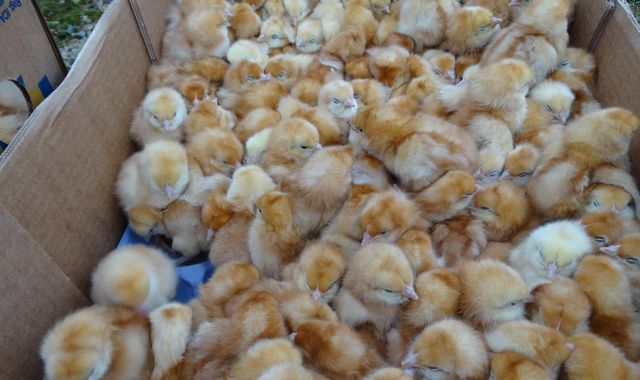 Around 1,000 chicks found abandoned in field near Peterborough
The RSPCA has launched an investigation after around 1,000 day-old chicks were found abandoned in a field.
These articles are courtesy of Sky News. View news videos.