01209 314314
piratefm
@piratefm
piratefm.co.uk
National News headlines
Keep up to date with the latest news delivered direct to your Inbox.
Three million EU citizens living in the UK will need to have some form of ID documents following Brexit, the Home Secretary Amber Rudd has told MPs.
Since becoming Governor of the Bank of England, Mark Carney has delivered his fair share of important speeches.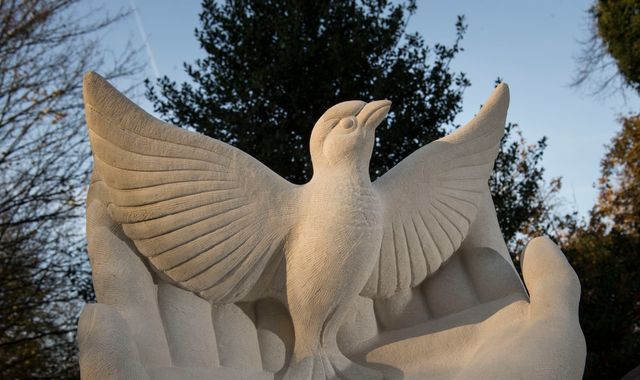 A special memorial has been unveiled to honour hundreds of impoverished children buried in unmarked graves.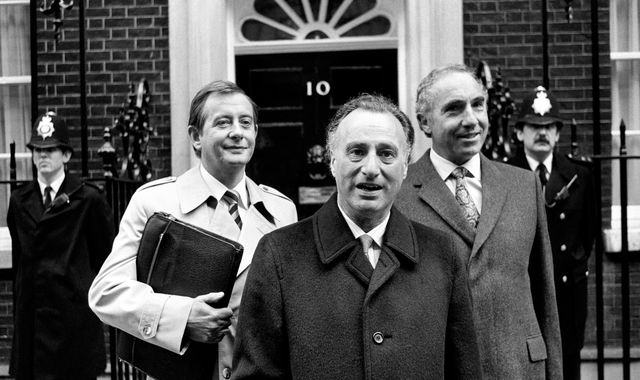 Most read
VIDEO: Heathrow Releases Heartwarming Christmas Advert
The London airport is joining in with the festive spirit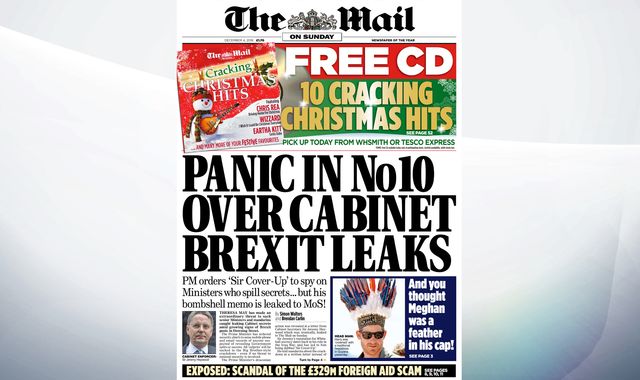 Sunday's national newspaper front pages
THE PAPERS' TOP STORIES
These articles are courtesy of Sky News. View news videos.