Article
Keep up to date with the latest news delivered direct to your Inbox.
VIDEO: The End Of 40 Years Of Silence
6:02am 28th March 2014
Seven words have broken the silence a woman has lived with all her life.
Joanne Milne has a rare condition called Usher Syndrome. It means she was born deaf and lost her sight in her twenties.
But now doctors have fitted new implants - allowing her to hear for the first time.
She was filmed as they were turned on - and the doctor repeated the days of the week to check they were working.
The forty year old from Gateshead has to fight back tears and gasp for breath as her silence is shattered.
She said: "I'm still in shock now. I have to learn to recognise what these sounds are as I build a sound library in my brain.
"Hearing things for the first time is so emotional from the ping of a light switch to running water.

"I can't stop crying and I can already foresee how it's going to be life changing.
"I'm so happy. Over the last forty-eight hours hearing someone laughing behind me, the birds twittering and just being with friends. They didn't have to tap my arm to get my attention which a massive leap."
The implants were fitted during an operation four weeks ago, but she has had to wait for them to be switched on to see if it had worked.
The video has gone viral, getting almost a quarter of a million hits.
Watch the moment it happens here...
6:02am 28th March 2014
Share This Story
Tweet
Suggested articles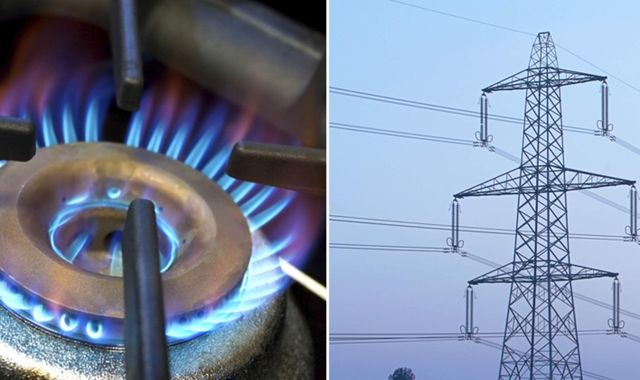 Energy switching reaches six-year high says Ofgem
The rate of customers switching energy suppliers rose to a six-year high in 2016, regulator Ofgem said.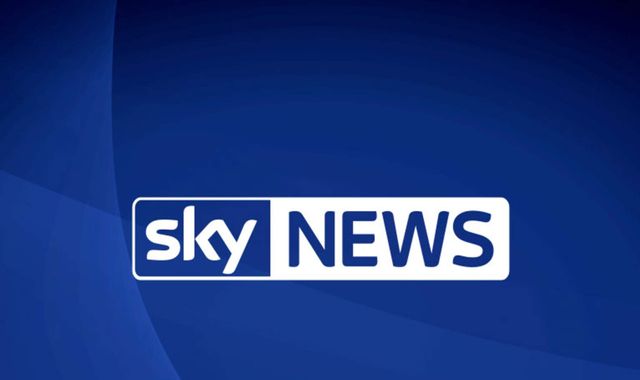 Brexit will 'end freedom of movement as we know it', says Home Secretary Amber Rudd
Brexit will spell the "end of freedom of movement as we know it" - but the numbers will not just suddenly fall once Britain leaves the European Union, the Home Secretary has said.
Most read
Storm Ewan arrives only days after Doris left trail of destruction
Parts of the UK are bracing for strong winds, heavy rain and ice just days after Storm Doris left a trail of destruction in its wake.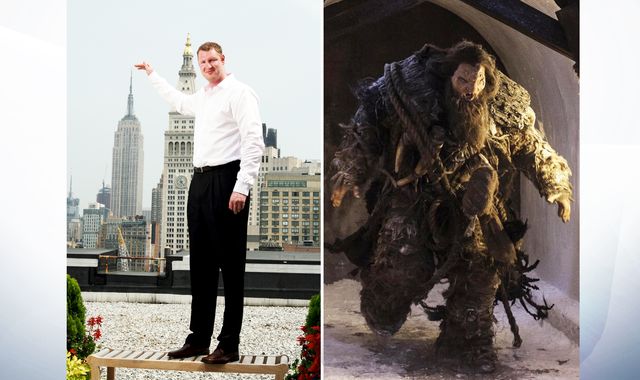 Neil Fingleton: Game of Thrones actor and 'gentle giant' dies at 36
Game of Thrones actor Neil Fingleton, who was Britain's tallest man, has reportedly died at the age of 36.
Older article