Article
Keep up to date with the latest news delivered direct to your Inbox.
Preventing Predators Targeting Your Children
6:02am 23rd November 2011
The government admits our children are being left at risk of gangs of groomers.

Ministers say the system to protect them from sex exploitation is not working. An action plan to tackle the problem is set to be revealed later.
Read more here.
But experts say there are some things we can do to stop predators targeting our children:
1. Find out and pay attention to who is in your child's life. That includes teachers, assistants, club leaders, day care providers etc.
2. Pay unannounced visits regularly and ask questions about what you see and hear happening.
3. Talk to your children about what sort of touching is right and what is wrong. Let them know the danger signs of grooming and make sure they know they can tell you if anything ever makes them feel uncomfortable.
You can find out more from the NSPCC here.
6:02am 23rd November 2011
Share This Story
Tweet
Suggested articles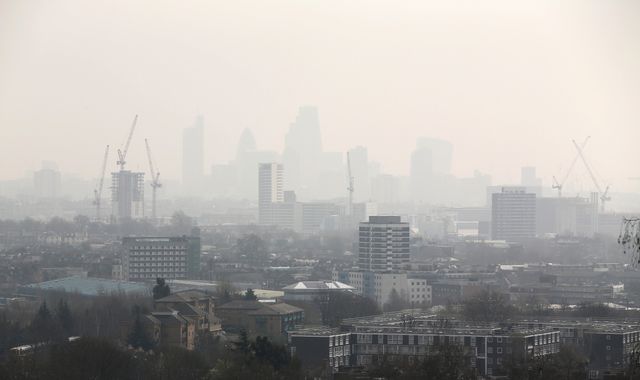 Pollution study: Tens of thousands of children breathing in toxic air
Tens of thousands of children in a quarter of London schools are being exposed to illegal levels of air pollution that can cause lifelong health problems , a study has found.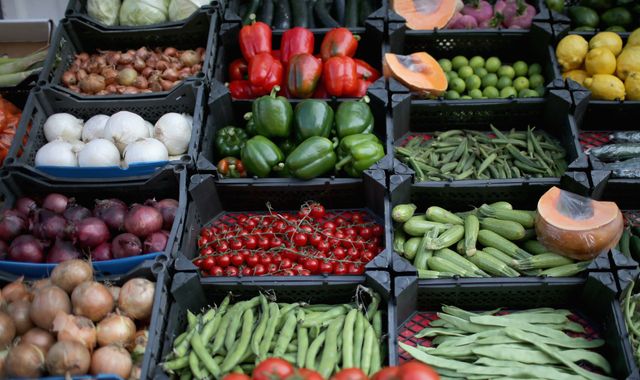 Forget five-a-day, eat 10 fruit and veg to prevent premature death
Protection against disease increases with each extra fruit and veg portion per day, according to experts.
Most read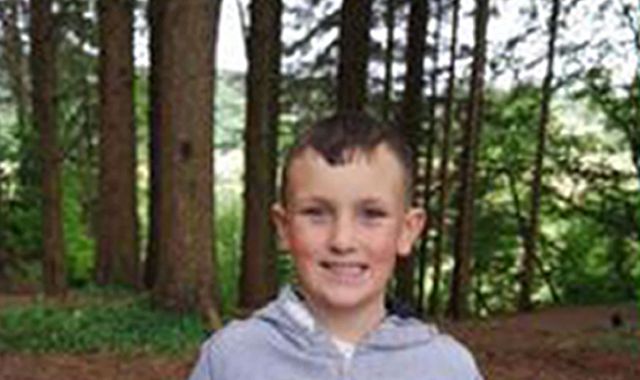 Kaden Reddick death: Boy died as mother paid at Topshop till
A boy died when a queue barrier fell on his head as his mother was paying at the till of a Topshop store, an inquest has heard.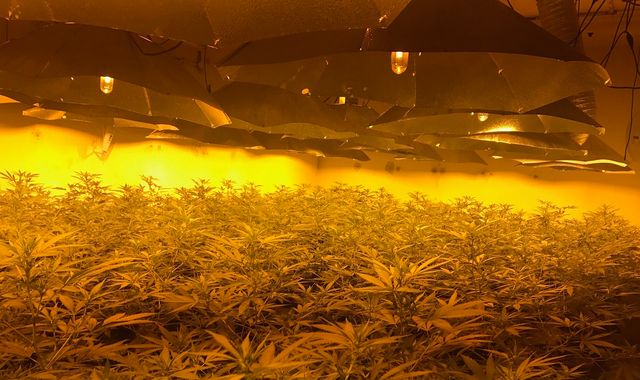 'Enormous' £1m cannabis haul found in raid on 1980s nuclear bunker
Police have found "thousands" of cannabis plants, valued at more than £1m, in an underground nuclear bunker built during the 1980s.
Newer article