Article
Keep up to date with the latest news delivered direct to your Inbox.
Preventing Predators Targeting Your Children
6:02am 23rd November 2011
The government admits our children are being left at risk of gangs of groomers.

Ministers say the system to protect them from sex exploitation is not working. An action plan to tackle the problem is set to be revealed later.
Read more here.
But experts say there are some things we can do to stop predators targeting our children:
1. Find out and pay attention to who is in your child's life. That includes teachers, assistants, club leaders, day care providers etc.
2. Pay unannounced visits regularly and ask questions about what you see and hear happening.
3. Talk to your children about what sort of touching is right and what is wrong. Let them know the danger signs of grooming and make sure they know they can tell you if anything ever makes them feel uncomfortable.
You can find out more from the NSPCC here.
6:02am 23rd November 2011
Share This Story
Tweet
Suggested articles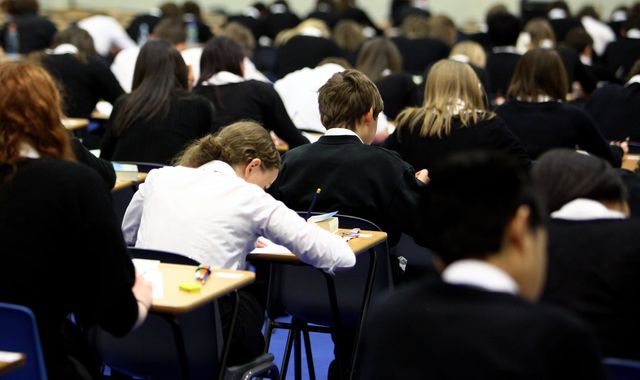 Children 'should be taught British values' to keep communities together
Areas of Britain are struggling to cope with the pace and scale of change as a result of immigration, according to a study.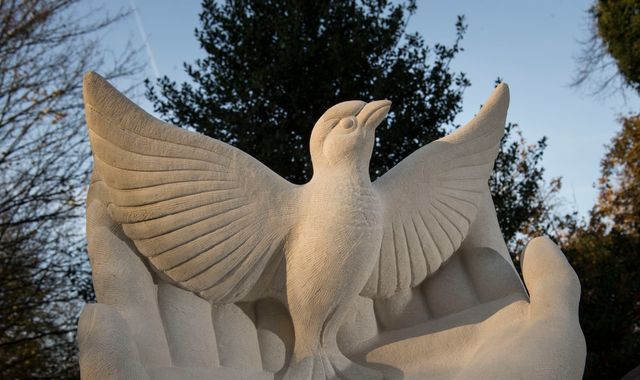 New sculpture to honour children buried without headstones in London
A special memorial has been unveiled to honour hundreds of impoverished children buried in unmarked graves.
Most read
VIDEO: Heathrow Releases Heartwarming Christmas Advert
The London airport is joining in with the festive spirit
Woman on holiday in Polzeath, Cornwall, dies after being pulled from sea
The body of a woman has been recovered from the sea off the Cornish coast.
Newer article