Article
Keep up to date with the latest news delivered direct to your Inbox.
Preventing Predators Targeting Your Children
6:02am 23rd November 2011
The government admits our children are being left at risk of gangs of groomers.

Ministers say the system to protect them from sex exploitation is not working. An action plan to tackle the problem is set to be revealed later.
Read more here.
But experts say there are some things we can do to stop predators targeting our children:
1. Find out and pay attention to who is in your child's life. That includes teachers, assistants, club leaders, day care providers etc.
2. Pay unannounced visits regularly and ask questions about what you see and hear happening.
3. Talk to your children about what sort of touching is right and what is wrong. Let them know the danger signs of grooming and make sure they know they can tell you if anything ever makes them feel uncomfortable.
You can find out more from the NSPCC here.
6:02am 23rd November 2011
Share This Story
Tweet
Suggested articles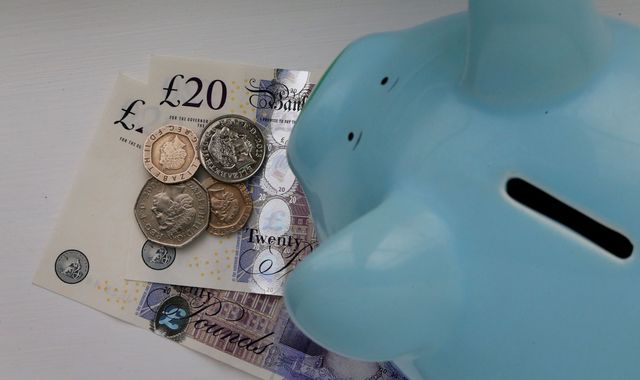 Children of 80s 'half' as wealthy as 70s kids, study says
People born in the early 1980s are about half as well off as those born a decade earlier were at the same stage of their lives, a new study suggests.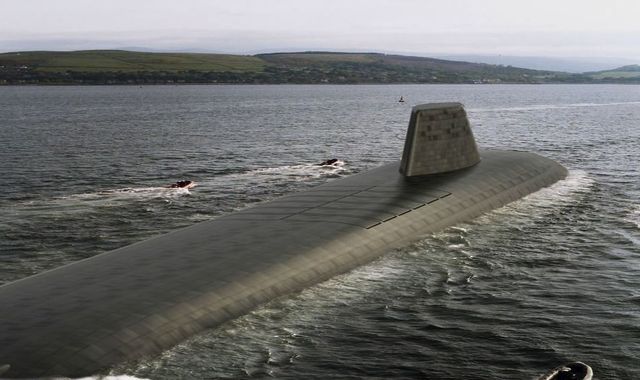 Work to start on Trident nuclear missile submarines
Building work is to get under way on the UK's next generation of submarines armed with Trident nuclear missiles.
Most read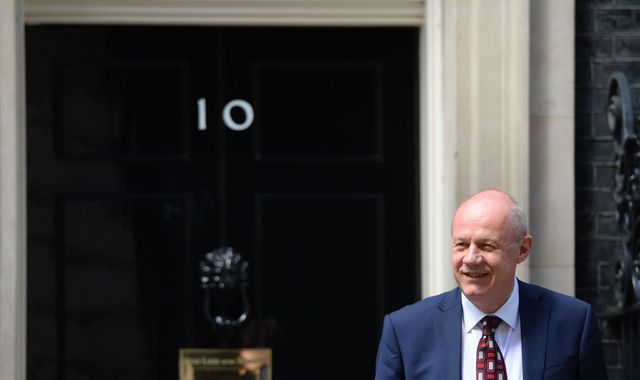 Reassessments scrapped for chronically ill benefits claimants
Sickness benefits claimants will no longer have to go through reassessments to keep their payments if they suffer from chronic illnesses.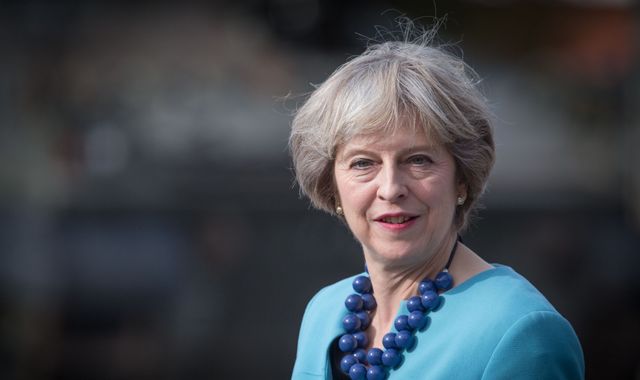 Prime Minister urged to speed up Brexit by Conservative ex-ministers
Tory former Cabinet ministers have ramped up pressure on Theresa May by presenting her with a "Brexit Blueprint" to take the country out the EU in less than two years.
Newer article