Article
Keep up to date with the latest news delivered direct to your Inbox.
Preventing Predators Targeting Your Children
6:02am 23rd November 2011
The government admits our children are being left at risk of gangs of groomers.

Ministers say the system to protect them from sex exploitation is not working. An action plan to tackle the problem is set to be revealed later.
Read more here.
But experts say there are some things we can do to stop predators targeting our children:
1. Find out and pay attention to who is in your child's life. That includes teachers, assistants, club leaders, day care providers etc.
2. Pay unannounced visits regularly and ask questions about what you see and hear happening.
3. Talk to your children about what sort of touching is right and what is wrong. Let them know the danger signs of grooming and make sure they know they can tell you if anything ever makes them feel uncomfortable.
You can find out more from the NSPCC here.
6:02am 23rd November 2011
Share This Story
Tweet
Suggested articles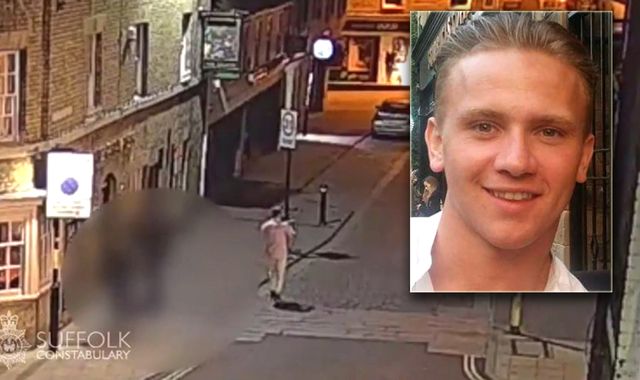 Missing RAF serviceman's family: How can he vanish in digital age?
The family of an RAF serviceman missing for about a month has made a fresh appeal for information about his disappearance.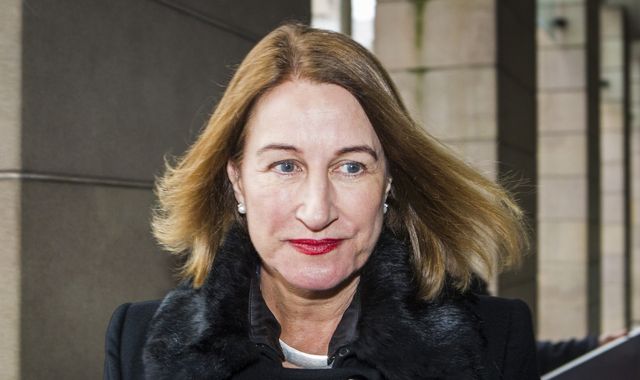 Dame Lowell Goddard: I was never warned over allegations of racism
Dame Lowell Goddard has told Sky News no concerns were raised with her before her resignation from the Independent Inquiry into Child Sex Abuse in August, and that she was never warned, officially or otherwise, about the alleged use of racially derogatory language.
Most read
VIDEO: Batman Is Here To Save Us From "Killer Clowns"
A photo of the superhero chasing one off is trending
PC Gordon Semple 'dissolved in acid bath' on Grindr date
A sado-masochist obsessed with Breaking Bad strangled a police officer then copied a plot from the hit American drama by dissolving his body in an acid bath, a court heard.
Newer article