Article
Keep up to date with the latest news delivered direct to your Inbox.
Car Insurance Advice
6:01am 12th January 2012
Car insurance companies are being told to stop selling-on drivers' details as it's leading to premiums going up.

The House of Commons Transport Committee has ordered the end of so-called "sharp practices."
The average annual bill in the southwest is now almost £650. You can read more here.
Tips to Reduce Your Premium:


Lower your risk - If there is a way of leaving your car in a garage or on a drive then your premium will fall because the risk of theft or accidental damage falls. If your car does not already have security devices it may be worth adding one to cut your cost. Reduce how far you drive - lower mileage will mean a lower risk and therefore a lower premium.
Play the game - When it is time to renew make sure you shop around using a variety of different price comparison websites. Then reapply to your existing insurer as a "new" customer. Often you will find the total will be a lot lower than your renewal quote. Ask your current insurer if they will beat your other quotes. Don't be afraid to haggle. Think how much excess you need. If you can afford to push up to £500 then you will get a lower premium.
Look at your application - Think about the sort of car you have. The bigger and more powerful the more that you will pay. Try adding someone who is lower risk to a higher risk policy. However, do not be tempted to name yourself as the main driver on a younger driver's policy. Insurers have got wise to this, will often check and could prosecute you for fraud.
6:01am 12th January 2012
Share This Story
Tweet
Suggested articles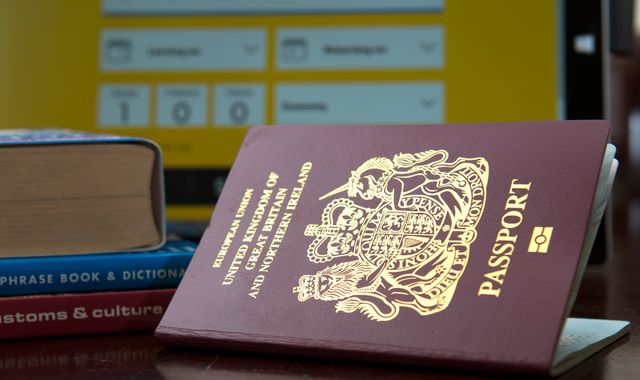 Brexodus? Net migration falls below 300,000 - lowest for three years
Net migration has fallen to its lowest level in three years, driven by a sharp increase in the number of eastern Europeans leaving in the wake of Brexit.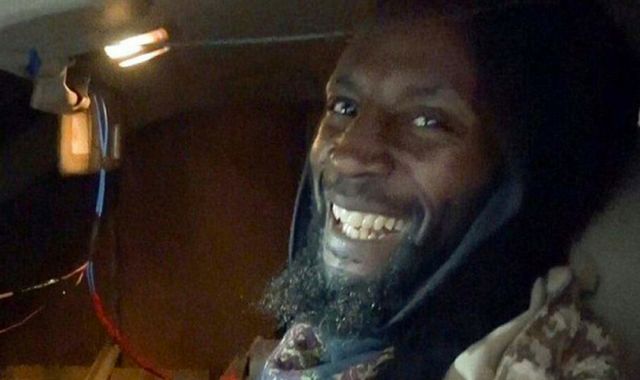 MI5 dropped British suicide bomber Jamal al Harith from watch list
A British IS suicide bomber, who had been held at Guantanamo Bay for three years, was no longer under surveillance by MI5 when he fled the UK in 2014, Sky News has been told.
Most read
Cressida Dick: 'Beyond my wildest dreams' to be Met's first female Commissioner
The first female has been appointed Scotland Yard Commissioner in the force's 188 year history.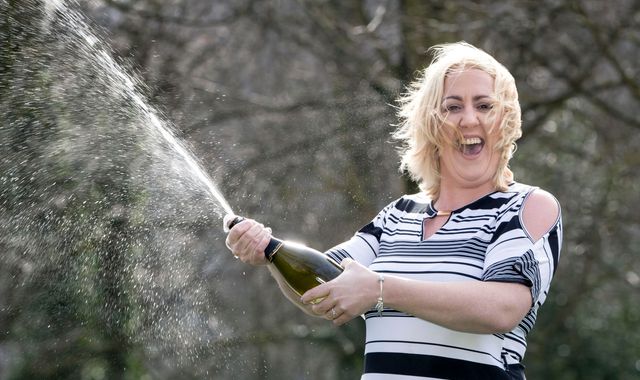 Single mum on £400-a-week benefits scoops £14.5m on EuroMillions
A single mother of four who scooped £14.5m with a EuroMillions lucky dip ticket says she is overwhelmed to know "I'm never going to have to struggle again".
Newer article
Older article