Article
Keep up to date with the latest news delivered direct to your Inbox.
Car Insurance Advice
6:01am 12th January 2012
Car insurance companies are being told to stop selling-on drivers' details as it's leading to premiums going up.

The House of Commons Transport Committee has ordered the end of so-called "sharp practices."
The average annual bill in the southwest is now almost £650. You can read more here.
Tips to Reduce Your Premium:


Lower your risk - If there is a way of leaving your car in a garage or on a drive then your premium will fall because the risk of theft or accidental damage falls. If your car does not already have security devices it may be worth adding one to cut your cost. Reduce how far you drive - lower mileage will mean a lower risk and therefore a lower premium.
Play the game - When it is time to renew make sure you shop around using a variety of different price comparison websites. Then reapply to your existing insurer as a "new" customer. Often you will find the total will be a lot lower than your renewal quote. Ask your current insurer if they will beat your other quotes. Don't be afraid to haggle. Think how much excess you need. If you can afford to push up to £500 then you will get a lower premium.
Look at your application - Think about the sort of car you have. The bigger and more powerful the more that you will pay. Try adding someone who is lower risk to a higher risk policy. However, do not be tempted to name yourself as the main driver on a younger driver's policy. Insurers have got wise to this, will often check and could prosecute you for fraud.
6:01am 12th January 2012
Share This Story
Tweet
Suggested articles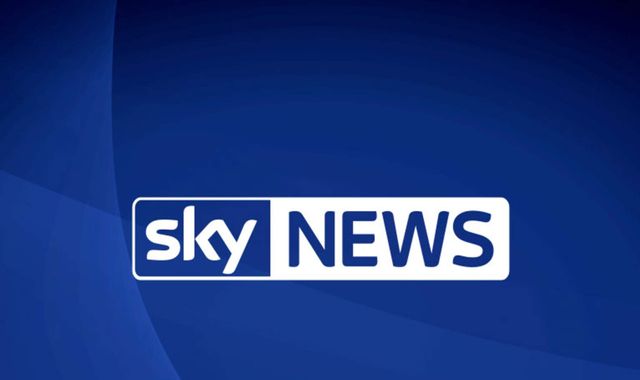 Southampton FC's Eric Black 'filmed offering bribe advice' in sting
Premier League side Southampton has said it will work closely with authorities after it was claimed assistant manager Eric Black offered undercover reporters advice on how to bribe officials.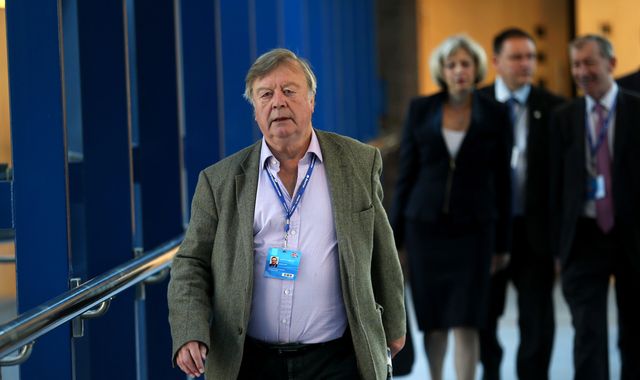 Ken Clarke says Theresa May's Government doesn't have 'first idea' on Brexit
Theresa May is running a "government with no policies" and no idea how to carry out Britain's exit from the European Union, Tory grandee Ken Clarke has warned.
Most read
Oxford schoolgirl, 14, abducted with a 'hug' then raped
A 14-year-old schoolgirl was raped after being abducted from a busy street in Oxford, police said.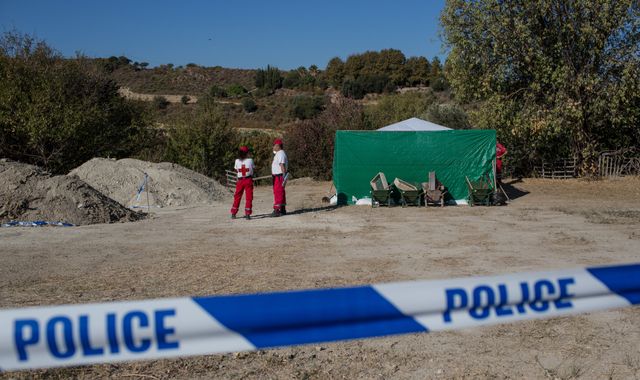 Ben Needham police find 'areas of decomposition' on Kos
Police teams searching for clues surrounding the disappearance of Ben Needham have found "areas of decomposition" near the spot where the toddler went missing 25 years ago.
Newer article
Older article