Article
Keep up to date with the latest news delivered direct to your Inbox.
Queens's Speech: "Fairer Deal for Farmers"
5:36pm 9th May 2012
Families and the economy were the top priorities in the Queen's Speech.

The government is going to make it easier for both parents to take leave.

Promises too on bankers, supporting business and cutting energy prices.

Fairer prices for farmers are also on the cards.

A watchdog is going to be set up to make sure local suppliers get a good deal from the supermarkets.

St Ives MP Andrew George has been fighting for this for years: "Some of the unfair practices applied by the supermarkets like last-moment changes when they've already agreed a contract and then they say, ah, well, we now want to sell your potatoes two for the price of one. Saying to their suppliers, well if you want to supply us, you've got to pay for shelf space. It's all these things that people don't see are going on.

"When that supermarket is your only buyer or you primary buyer, you can't blow raspberries at them. You have to do what they say. That's what's going on".

But critics are laying into the bill, with Labour accusing the coalition of being "out of touch".

Leader Ed Milliband says, "For a young person looking for work, the speech offers nothing. For a family whose living standards are being squeezed, this speech offers nothing. For the millions of people who think the government isn't on their side, this speech offers nothing. No change. No hope".
5:36pm 9th May 2012
Share This Story
Tweet
Suggested articles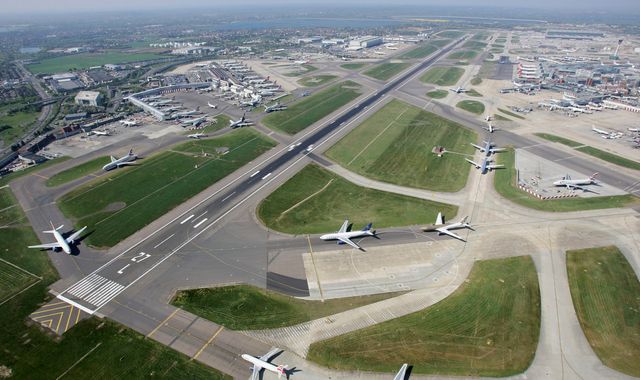 Heathrow or Gatwick – what are the options for increasing capacity?
The Government is to announce a decision on increasing airport capacity in the South East of England within hours, after decades of debate over the issue.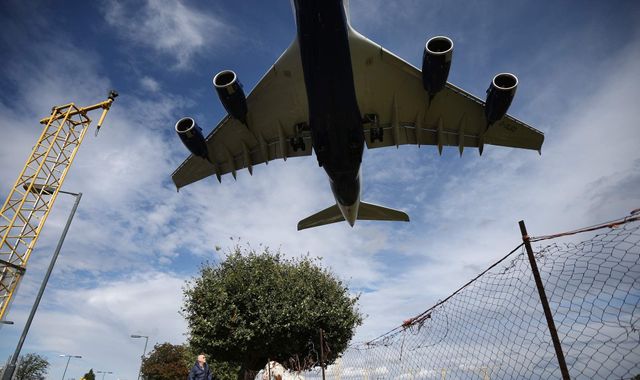 Heathrow Airport expansion: Now comes the hard part
At last, at long, long last, the Government has brought to an end more than 50 years of dithering and finally fired the starting pistol on a new runway for the southeast of England.
Most read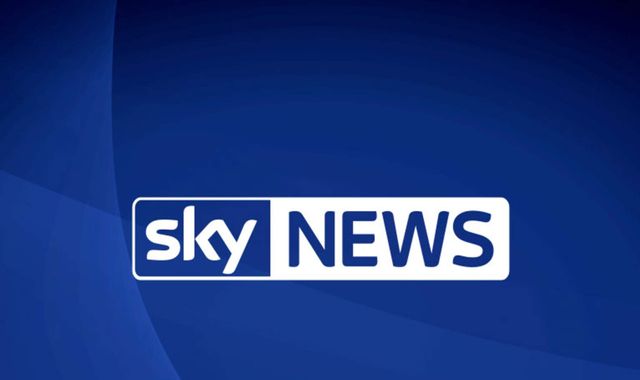 Dead or Alive and Celebrity Big Brother star Pete Burns dies at 57
Dead or Alive singer and former Celebrity Big Brother star Pete Burns has died after suffering a 'massive' cardiac arrest, aged 57.
VIDEO: Batman Is Here To Save Us From "Killer Clowns"
A photo of the superhero chasing one off is trending
Newer article
Older article