Article
Keep up to date with the latest news delivered direct to your Inbox.
Women Better at Affairs than Men
5:19am 21st June 2012
(Updated 5:19am 21st June 2012)
Women are branded the affairer sex.

A survey says almost a hundred percent who cheat do not get caught.

But the 95% of women who get away with it compares to only 83% of men.

Psychologists reckon it is because blokes are not as sophisticated at planning things in advance and tend to act on impulse a lot more often.
Experts say there are some key signs your other half could be having an affair...
Looks - suddenly getting a new haircut, smartening up and taking care about personal grooming
Working late more often
Finding someone else's hair on their clothes
Spending more time on the computer. Internet history being deleted
Unexplained charges turning up on bank statements
5:19am 21st June 2012
Share This Story
Tweet
Suggested articles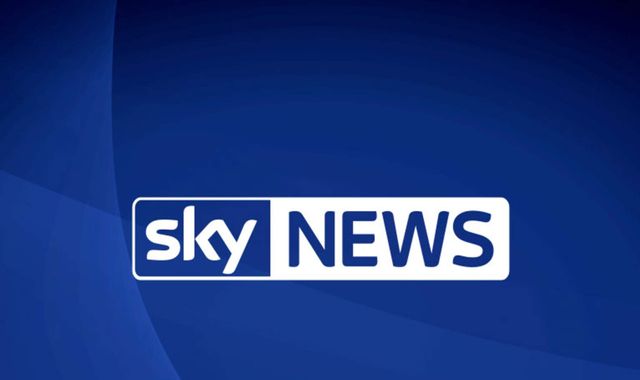 Hunt for Claudia Lawrence scaled down after £1m police review
Police investigating the disappearance and suspected murder of Claudia Lawrence are scaling down the hunt following a £1 million review of the case.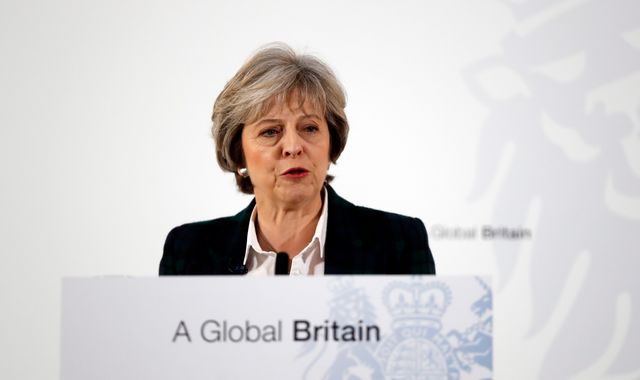 Brexit Secretary says PM right to be tough with EU on good deal
David Davis has said he would make "no apology" for the Prime Minister's threat to EU leaders that a bad Brexit deal would be "an act of calamitous self-harm".
Most read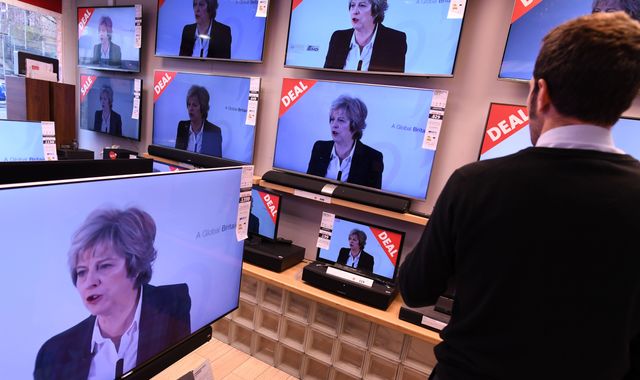 Pound set for biggest one-day rally since 2008 on PM's Brexit speech
The pound has surged by more than three cents on Theresa May's Brexit speech putting it on course for its biggest one-day rise against the US dollar since 2008.
VIDEO: Heathrow Releases Heartwarming Christmas Advert
The London airport is joining in with the festive spirit
Newer article
Older article