Article
Keep up to date with the latest news delivered direct to your Inbox.
Women Better at Affairs than Men
5:19am 21st June 2012
(Updated 5:19am 21st June 2012)
Women are branded the affairer sex.

A survey says almost a hundred percent who cheat do not get caught.

But the 95% of women who get away with it compares to only 83% of men.

Psychologists reckon it is because blokes are not as sophisticated at planning things in advance and tend to act on impulse a lot more often.
Experts say there are some key signs your other half could be having an affair...
Looks - suddenly getting a new haircut, smartening up and taking care about personal grooming
Working late more often
Finding someone else's hair on their clothes
Spending more time on the computer. Internet history being deleted
Unexplained charges turning up on bank statements
5:19am 21st June 2012
Share This Story
Tweet
Suggested articles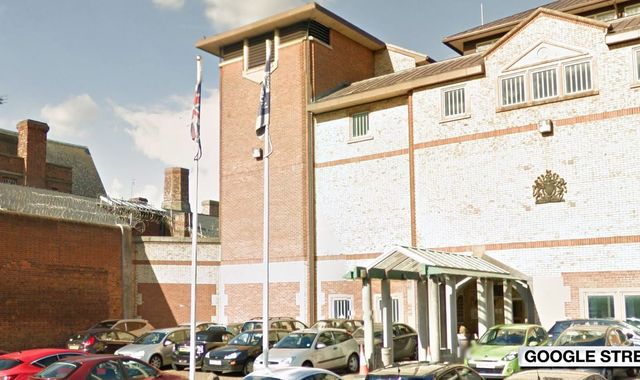 Bedford Prison - where it's 'easier to get illegal drugs than sheets'
Standards at HMP Bedford have fallen to "unacceptable levels", leaving inmates more likely to get hold of illegal drugs than bed sheets, according to a report.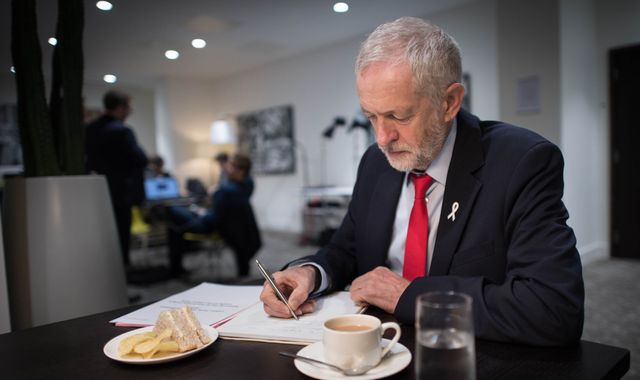 Jeremy Corbyn heading for clash with Labour MPs over immigration
Jeremy Corbyn is heading for a new clash with Labour MPs by rejecting calls to back post-Brexit curbs on immigration.
Most read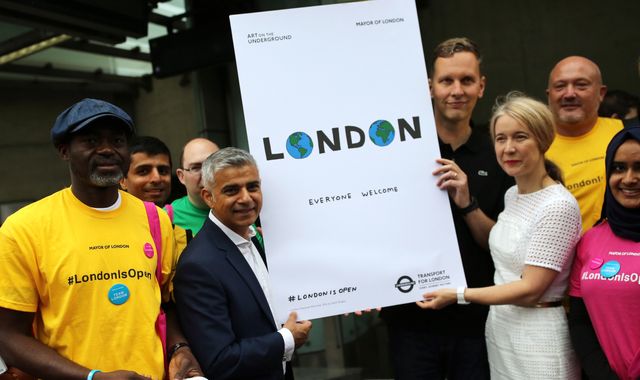 Sadiq Khan pushes for post Brexit London work visas
City Hall is working on proposals for a separate work permit system for London as the capital looks to carve out a bespoke deal on immigration in Brexit Britain.
UPDATE: Glastonbury Festival Traffic Trouble Prompts Warning
Organisers say it is fully open but traffic will take a while to ease
Newer article
Older article