Article
Keep up to date with the latest news delivered direct to your Inbox.
Women Better at Affairs than Men
5:19am 21st June 2012
(Updated 5:19am 21st June 2012)
Women are branded the affairer sex.

A survey says almost a hundred percent who cheat do not get caught.

But the 95% of women who get away with it compares to only 83% of men.

Psychologists reckon it is because blokes are not as sophisticated at planning things in advance and tend to act on impulse a lot more often.
Experts say there are some key signs your other half could be having an affair...
Looks - suddenly getting a new haircut, smartening up and taking care about personal grooming
Working late more often
Finding someone else's hair on their clothes
Spending more time on the computer. Internet history being deleted
Unexplained charges turning up on bank statements
5:19am 21st June 2012
Share This Story
Tweet
Suggested articles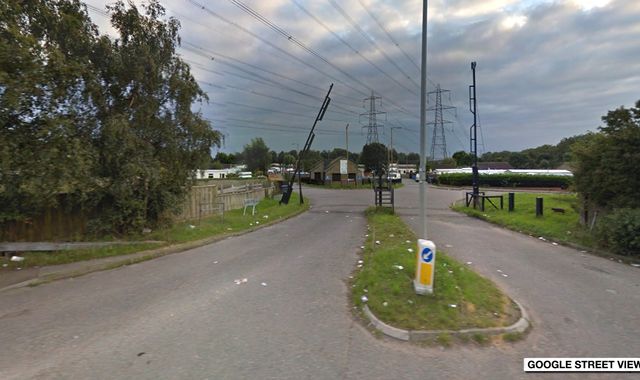 Ipswich: Teenager charged with murder of two men
A 17-year-old boy has been charged with the murder of a man and a teenager in Ipswich, Suffolk Police has said.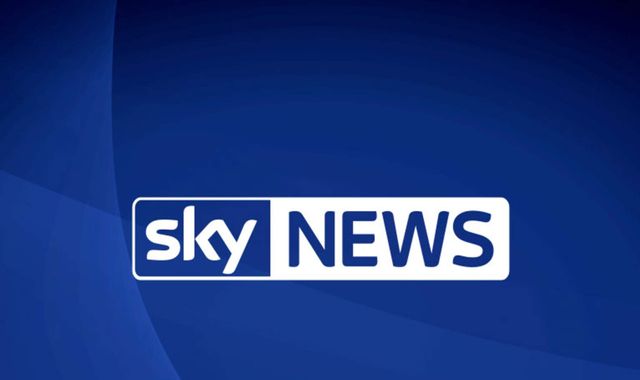 Badminton and wheelchair rugby among sports to lose Olympic funding
Archery, badminton, fencing, weightlifting and wheelchair rugby will not get funding in the run up to the Tokyo Olympics.
Most read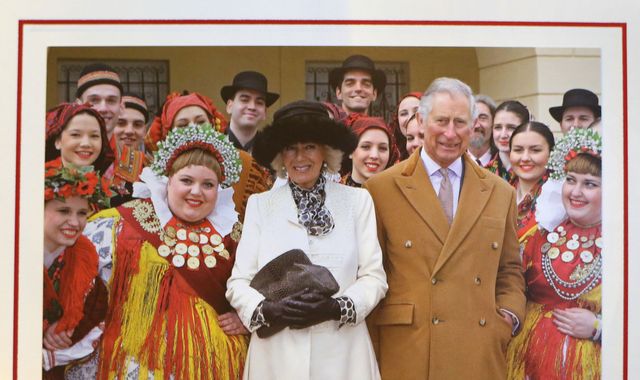 Greetings from the Royals: Charles and Camilla's Christmas card
The Prince of Wales and Duchess of Cornwall have unveiled their Christmas card which pictures them with a troupe of Croatian dancers.
VIDEO: Heathrow Releases Heartwarming Christmas Advert
The London airport is joining in with the festive spirit
Newer article
Older article