Article
Keep up to date with the latest news delivered direct to your Inbox.
Women Better at Affairs than Men
5:19am 21st June 2012
(Updated 5:19am 21st June 2012)
Women are branded the affairer sex.

A survey says almost a hundred percent who cheat do not get caught.

But the 95% of women who get away with it compares to only 83% of men.

Psychologists reckon it is because blokes are not as sophisticated at planning things in advance and tend to act on impulse a lot more often.
Experts say there are some key signs your other half could be having an affair...
Looks - suddenly getting a new haircut, smartening up and taking care about personal grooming
Working late more often
Finding someone else's hair on their clothes
Spending more time on the computer. Internet history being deleted
Unexplained charges turning up on bank statements
5:19am 21st June 2012
Share This Story
Tweet
Suggested articles
Witness gives evidence in 'acid bath' Grindr PC murder case
A man who turned up to what he thought was a fetish sex party as the host was allegedly murdering a policeman inside has told jurors he was sent away but later rearranged for another night.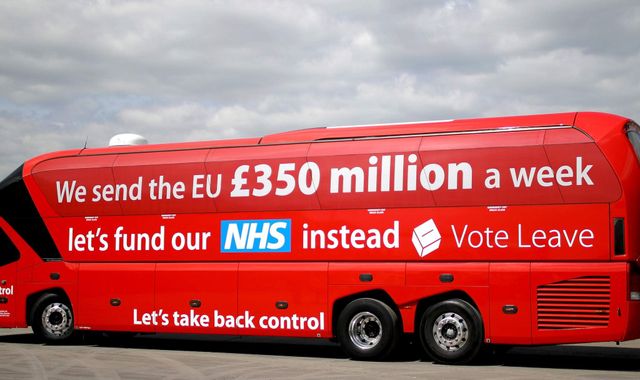 Let's see the £350m promised by Brexit campaigners for the NHS, say MPs
The NHS must get the £350m a week extra it was promised by Brexit campaigners, MPs have demanded.
Most read
VIDEO: Batman Is Here To Save Us From "Killer Clowns"
A photo of the superhero chasing one off is trending
Biker jailed over 20-minute reckless riding spree in Birmingham
A biker who tore through residential streets, pulling wheelies, weaving in and out of cars and causing pedestrians to leap out the way, has been jailed.
Newer article
Older article