Article
Keep up to date with the latest news delivered direct to your Inbox.
Women Better at Affairs than Men
5:19am 21st June 2012
(Updated 5:19am 21st June 2012)
Women are branded the affairer sex.

A survey says almost a hundred percent who cheat do not get caught.

But the 95% of women who get away with it compares to only 83% of men.

Psychologists reckon it is because blokes are not as sophisticated at planning things in advance and tend to act on impulse a lot more often.
Experts say there are some key signs your other half could be having an affair...
Looks - suddenly getting a new haircut, smartening up and taking care about personal grooming
Working late more often
Finding someone else's hair on their clothes
Spending more time on the computer. Internet history being deleted
Unexplained charges turning up on bank statements
5:19am 21st June 2012
Share This Story
Tweet
Suggested articles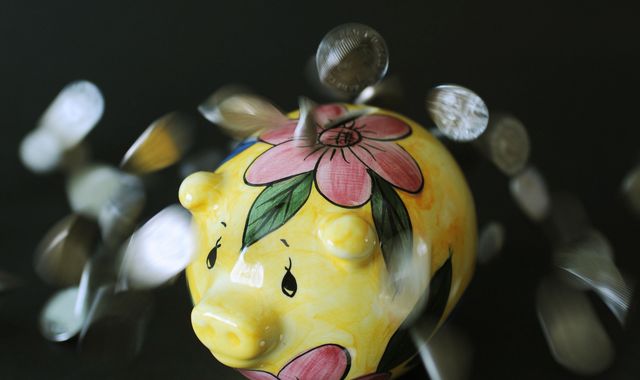 Employers pay £47k less into women's pensions, according to study
Women are losing out on tens of thousands of pounds in employer pension contributions as a result of the gender pay gap, new research suggests.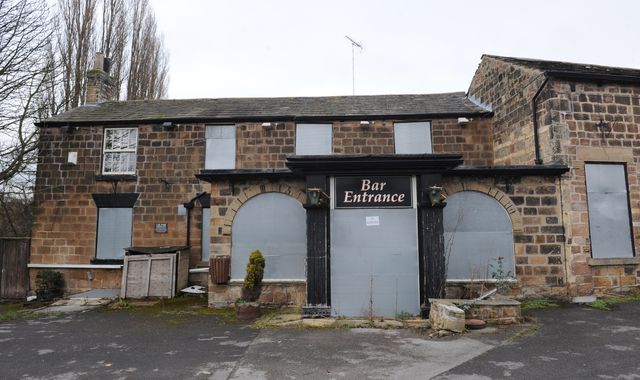 Business rates row: PM says there will be help for hard-hit firms
Firms hit hardest by the business rates rise will get "appropriate relief", Theresa May has insisted.
Most read
Cressida Dick: 'Beyond my wildest dreams' to be Met's first female Commissioner
The first female has been appointed Scotland Yard Commissioner in the force's 188 year history.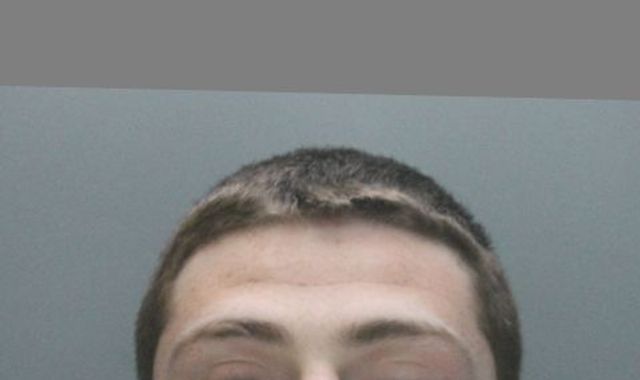 Police hunting for escaped killer Shaun Walmsley find car
Police have found a car used by two armed men who helped a convicted murderer escape from jail following a hospital appointment.
Newer article
Older article