Article
Keep up to date with the latest news delivered direct to your Inbox.
Try Old O-Level Questions
5:36am 22nd June 2012
(Updated 5:36am 22nd June 2012)
Here are some old O-Level questions:
Question One: 10dm3 of nitrous oxide (dinitrogen monoxide) are passed over heated copper and the gas formed is collected. If the reaction goes to completion and all volumes are measured at r.t.p. (room temperature and pressure) what is the volume of the gas collected and the mass of the copper (II) oxide former? (Relative atomic mass Cu – 64). One mole of any ideal gas occupies 24dm3 at r.t.p.
Question Two: 1.0dm3 of ammonia was passed over heated copper (II) oxide (Cu0). The nitrogen formed (measured at the same temperature and pressure as the ammonia) would have a volume of:
a) 250cm3
b) 500cm3
c) 750cm3
d) 1,000cm3
e) 2,000cm3
Question Three: Rewrite two of the following sentences in order to remove any errors.
(i) Uncle Tom has agreed to share his money between you and I.
(ii) The dog had hurt it's paw.
(iii) The number of accidents on the road are increasing.

And GCSE question from now:
Question Four: The formula of magnesium chloride is MgCl2. Calculate the relative formula mass of magnesium chloride. (Relative atomic masses: Cl = 35.5; Mg – 24)
Question Five: Here is a list of numbers - 3 - 7 - 8 - 10 - 16 - 24 - 26
a) Write a multiple of six
b) Write a square number
c) Write a factor of 12
d) Write a cube number.
Question Six: Solve the equation
x - 4 2x + 1
Question Seven:
What happens to a liquid during its separation from a mixture by distillation?
a) Condensing followed by evaporating
b) Evaporating followed by condensing
c) Evaporating followed by freezing
(Answers: Question 1. Volume = 10dm3, Mass = 33.3g. Question 2: b). Question 3: you and me; its; is increasing. Question 4: (2 x 35.5) = 24 = 95g. Question 5: a) 24 b) 16 c) 3 d)8. Question 6: 0.81 Question 7: Evaporating followed by condensing.)
5:36am 22nd June 2012
Share This Story
Tweet
Suggested articles
Boris Johnson charms the Gulf after 'proxy wars' rebuke
Boris Johnson has called for deeper ties to Gulf nations and said Brexit could lead to free trade deals with them as he sought to move past his earlier criticism of Saudi Arabia.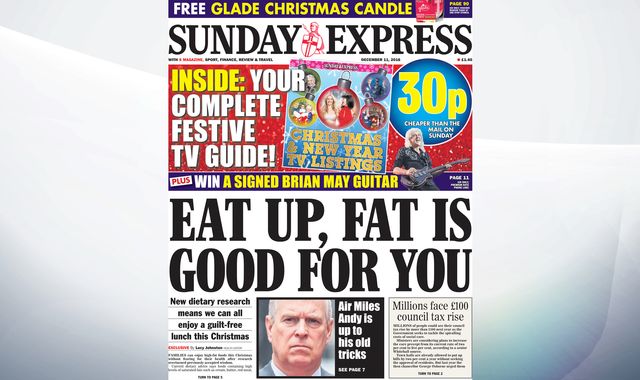 Sunday's national newspaper front pages
THE PAPERS' TOP STORIES
Most read
VIDEO: Heathrow Releases Heartwarming Christmas Advert
The London airport is joining in with the festive spirit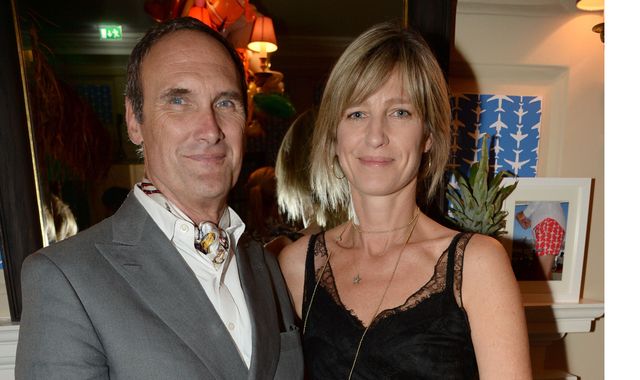 Restaurant critic AA Gill dies aged 62 after short fight with cancer
Restaurant critic AA Gill has died aged 62 after a short fight with cancer.
Older article