Article
Keep up to date with the latest news delivered direct to your Inbox.
VIDEO: Domestic Violence Victims Urged Not to Cover Up
6:02am 2nd July 2012
A new campaign is encouraging domestic violence victims to get help.

The charity Refuge is launching a new, hard-hitting video online.

It shows makeup artist Lauren Luke, with her face covered in cuts and bruises.

She shows how to use cosmetics to cover the injuries up.

Refuge says around 65% of women who experience domestic violence are believed to keep it hidden.

It wants more sufferers to seek help.

It comes as test powers, used to ban abusers from victims' homes, are extended across Greater Manchester.

Lauren Luke has a huge online following of teenage girls and young women.

Refuge hopes that the video will be shared far and wide, helping to raise awareness of abuse.


6:02am 2nd July 2012
Share This Story
Tweet
Suggested articles
FA urged to help pay for checks on grassroots football volunteers
The Football Association should help pay to make sure all staff and volunteers are safe to work with children, Sky News has been told.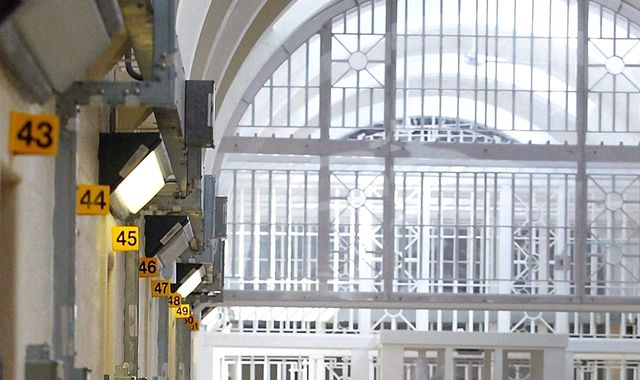 Instant pay rise for prison guards to tackle jail violence crisis
Thousands of prison officers are in line for an immediate pay rise as the Government responds to surging levels of violence in the nation's jails.
Most read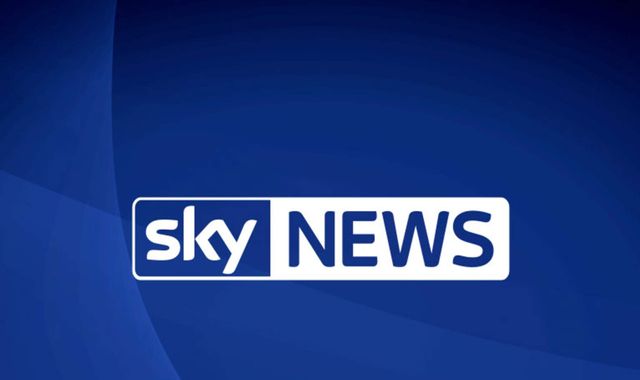 Boy, 2, dies after being found in river
A two-year old boy has died, after being recovered from a river.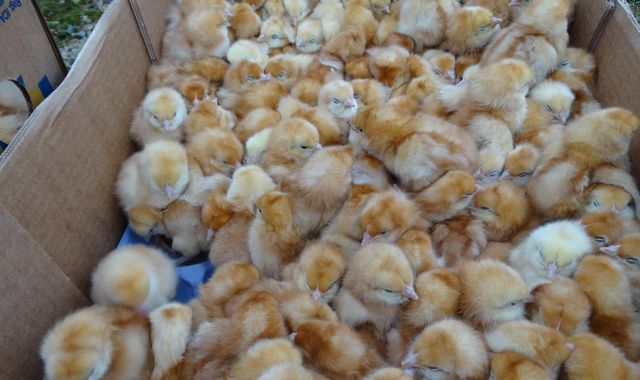 Around 1,000 chicks found abandoned in field near Peterborough
The RSPCA has launched an investigation after around 1,000 day-old chicks were found abandoned in a field.
Newer article
Older article